Dear Customers,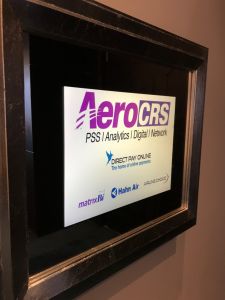 Thank you for participating at our 2017 AeroCRS Aviation and payment conference , with more than 60 participants from over 25 airlines, we have covered many subjects during the 3 days conference, which was held at Nairobi, Radisson Blu.
We hope you have found the conference educational and we have answered you expectations.
Thank you for all the features suggestions and participations in the panel Q&A.
We would also like to say thank you to our sponsors: Direct Pay Online, Hahn Air, Matrix BI and Airline Choice.
Please see below the presentations from the conference: