Seamlessly Manage & Operate your routes
All in One Place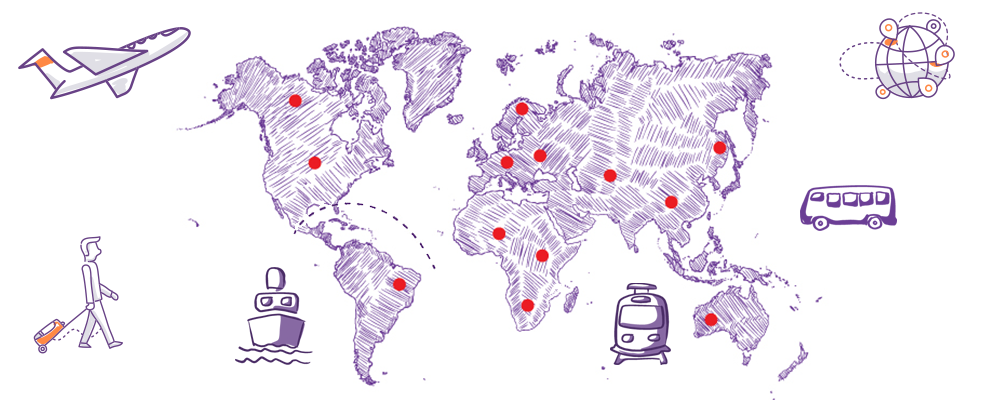 One-stop shop
AeroCRS is a cloud-based Passenger Service System (PSS) for managing and operating routes for transportation services such as airlines, scheduled or charter based operation, low-cost carriers, virtual airlines, irregular operations, full-service carriers, ferry operators, bus transportation, rail, and any route management.
AeroCRS will provide you with a one-stop solution for all of your needs for reservations (scheduled or charters), Operations, Customer Relationship Management (CRM), Agents management system (B2B), a full E-commerce website with a full Content Management System (CMS), IBE, Business Intelligence system, Check-in and Gate control, Classes and Fares management, Loyalty Program and more.
AeroCRS allows you to add functionality as you grow in size and complexity.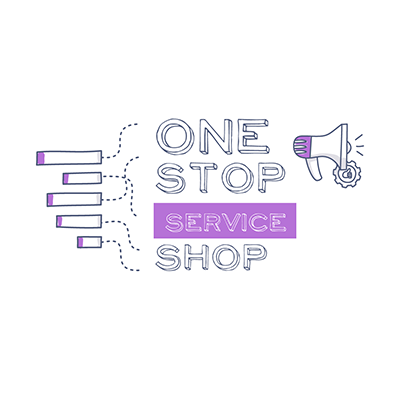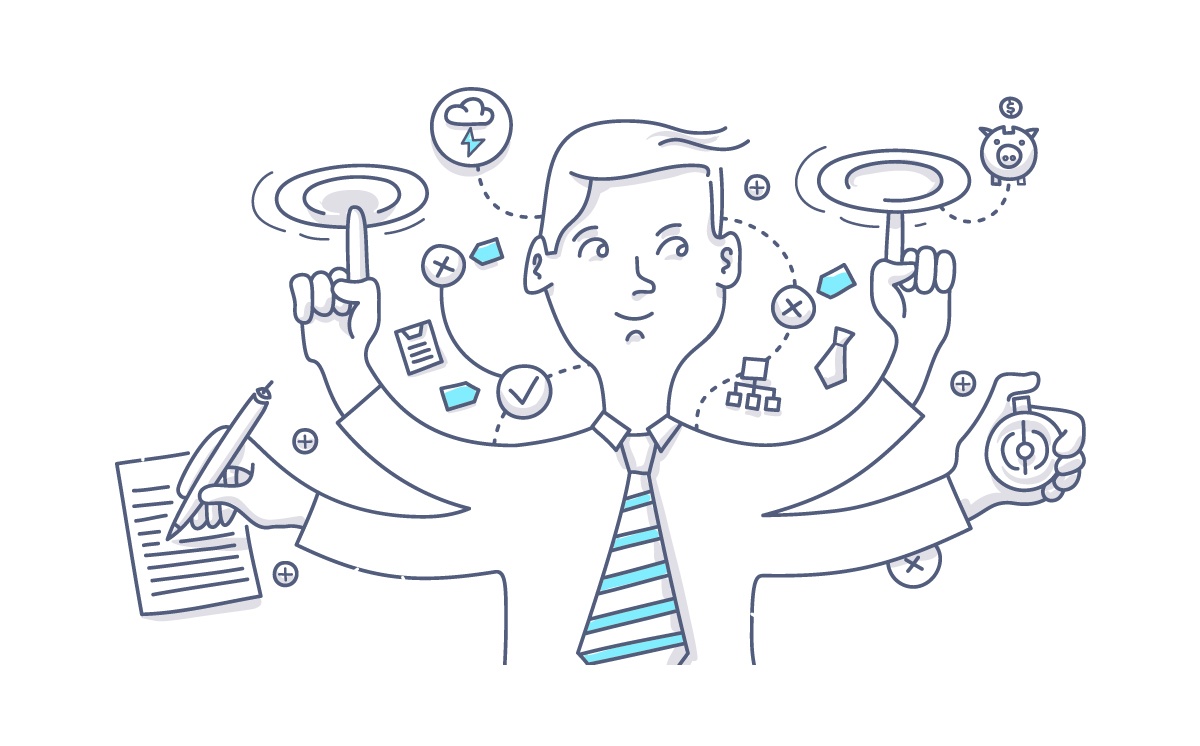 Hassle-free management
AeroCRS allows the management to get the full answer to the operator's needs in one robust system.
AeroCRS is a SaaS solution (Software as a Service). You don't need to install any software or to buy any specialized hardware for your company. Enjoy cloud-scalability for unlimited capacity growth.
AeroCRS is accessible from everywhere, as we support all browsers.
We support any passenger volume
Small and medium-sized operations move away from expensive, complicated and outdated legacy systems and from traditional distribution channels – airlines prefer to deal directly with the customer or with the travel agent without the need of a BSP or GDS, therefore increasing the revenue in their airline income. AeroCRS provides that solution and helps you to get another step closer to your customer.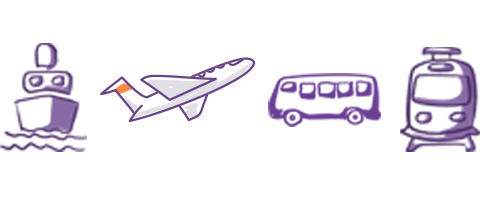 Let's take a short walk along AeroCRS PSS features: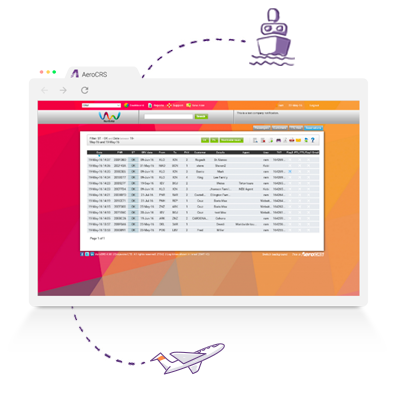 Reservation Management
AeroCRS state-of-the-art reservation management system allows you to manage all reservations on one system, including a scheduled route, a charter operation, cargo elements, ancillary services, and more.
The system records any booking, and information is stored in a database accessible all the time. The system also has a booking log of any action to trace any recorded data.
All accounting information for each reservation is stored related to the booking ref. If it is a voucher from an agent, a gift certificate, an actual payment (we support logging of all major options: cash, bank transfer, check, embedded credit card clearing services, debit cards, mobile phone payments, and more).
The system also supports deposit payments, which means a customer or an agent can deposit in advance payment into the system, and the system will then store it and file any payments done from that initial deposit.
Customer-Centric
Every customer's reservation is kept related to one "customer profile", allowing you to locate all the bookings of a specific customer and to put your customer in the center.
The customer information is kept on the system, full details apply, for example, personal information, administrative information, etc. As the customer is one entity in the system, AeroCRS keeps the passenger's data separate from the customer entity allowing the company to contact specific customers or specific passengers.
The system dataflows are GDPR compliant.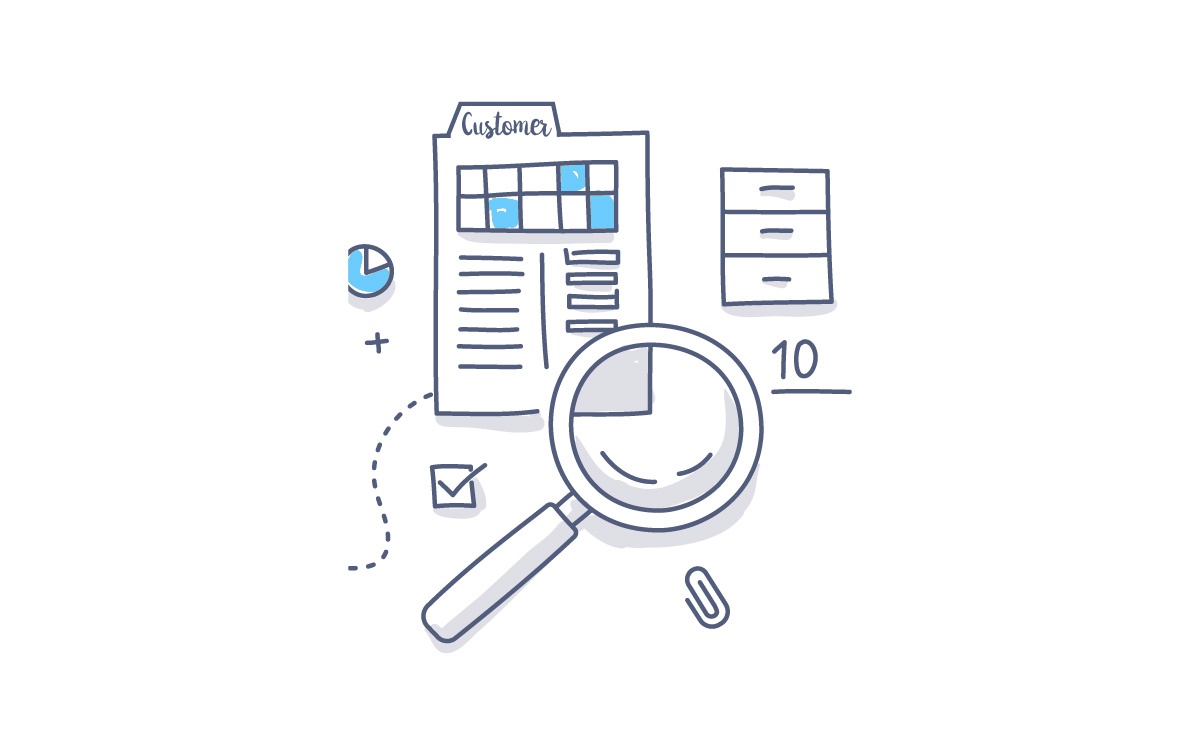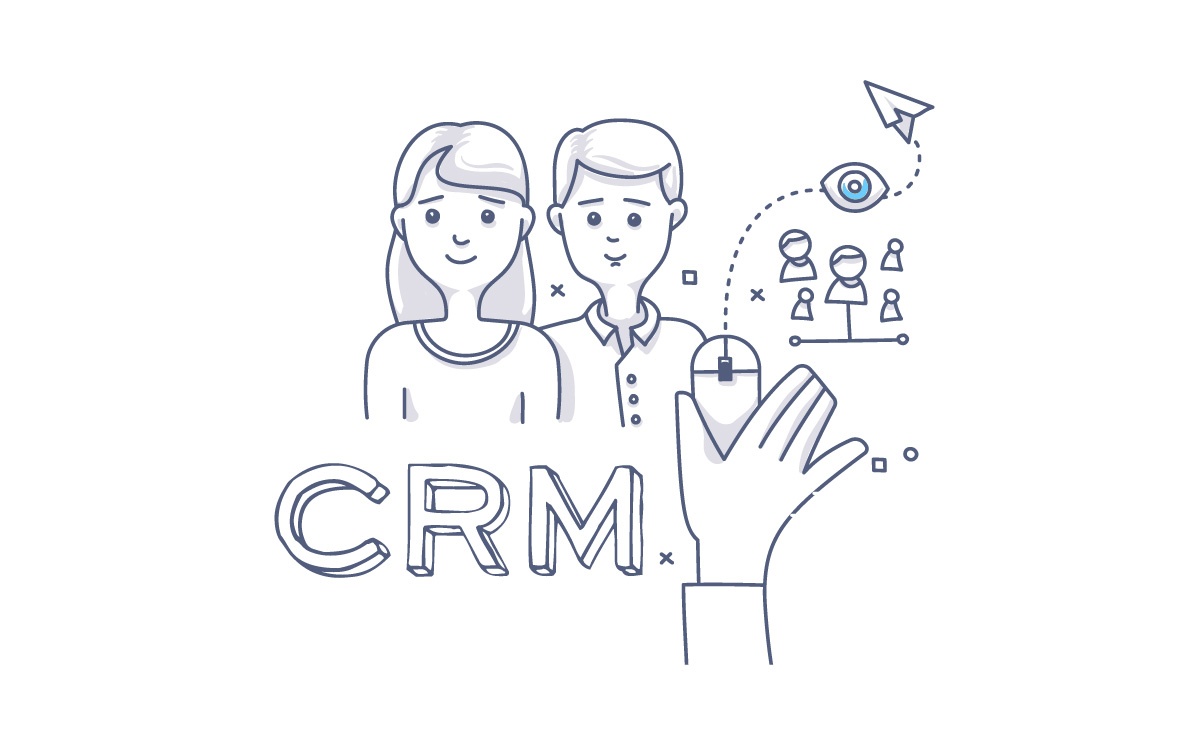 CRM
AeroCRS's main feature is the CRM (customer relationship management). This feature allows holding all clients in one centralized location. The customer listing will go with him to wherever he goes if it is within the system or on the website, accessible to him from the internet.
The CRM features include several advanced options like Frequent Flyer information, direct e-mailing marketing, notification updates, SMS messages, and more.
AeroCRS is equipped with an e-mail storage server, so any booking inquiry received from the customer via an e-mail can be forwarded to be stored in the system, making it accessible for all users with access to the bookings and stored in the system forever.
From each reservation, you can print out or e-mail a particular reservation ticket, itinerary information, quote, or whatever you decide. In the administration part, you will control what your users can send to the customer or agent, format the e-mail with special headers, footers, different languages and more (for example, promotions) therefore unifying the branded e-mail, fax or print out coming out from the system, so you know your company brand is not affected by a not updated "template" that one of your employees got on his computer.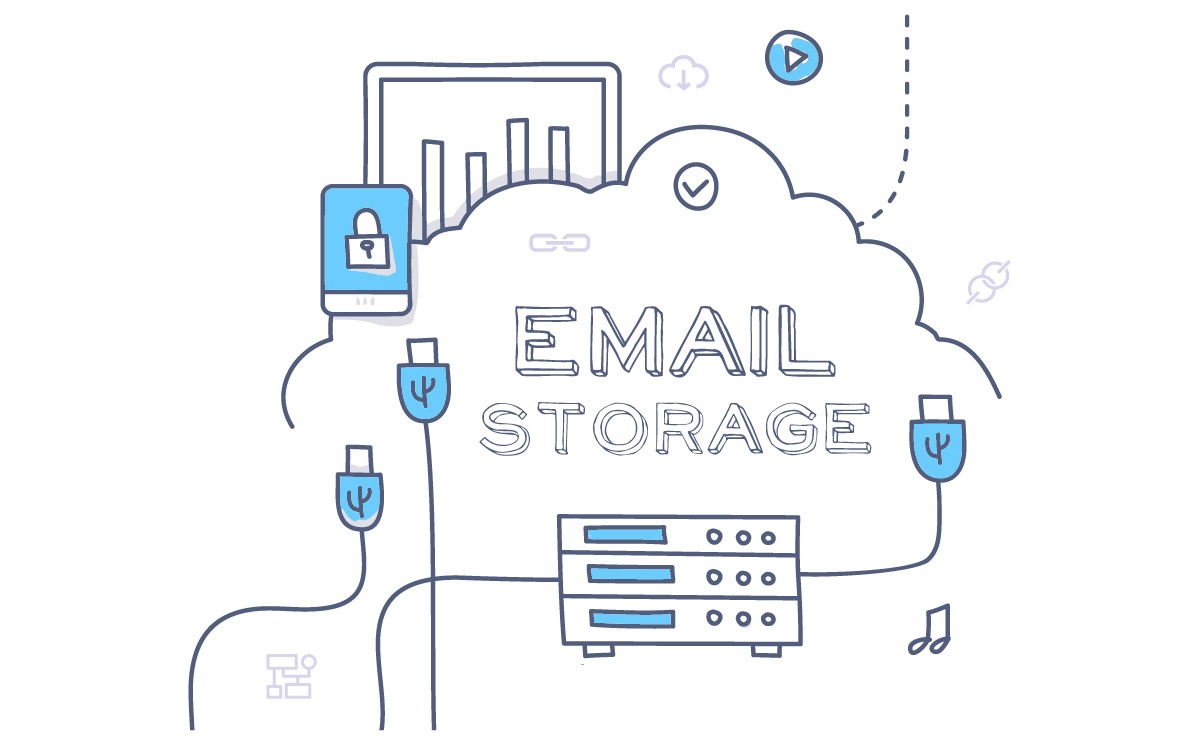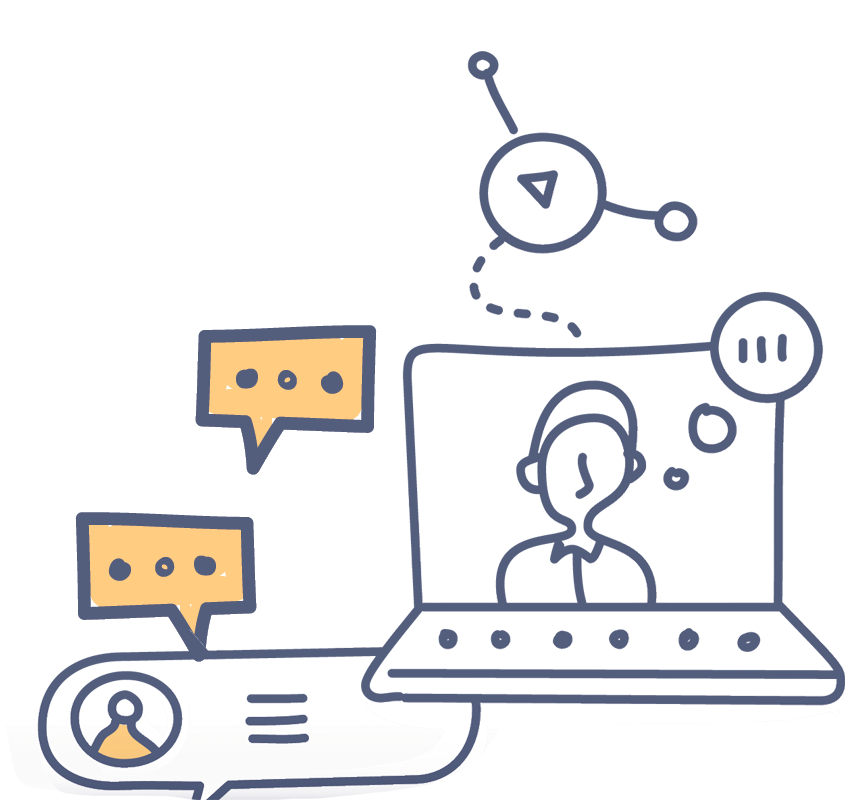 Internal Chat Services
As part of the AeroCRS robust PSS solution, we offer our customers to use an internal chat option in the system.
With the chat option enabled, you can chat between the company back-office users, chat with the agent's users, chat via 2 way SMS communication with your passengers.
Fares & Classes Management
AeroCRS marketing module enables you to manage fares, classes, sell different ancillary services, sell seats, and more. The set-up options are flexible so you can maximize your income by putting the right face in front of your customers.
Manage fares by the class of operation, a period of service, periods of sales (offer to sell a specific rate on a specific set of dates), show/expiry before the service (set the show/expiry hours before the service and set the fare to show/expire according to the service date, for example, a week before the service), charge types (resident, senior citizen, etc.) and more.
AeroCRS currency will be your country's currency. You can set your fares in your currency and update the exchange rate from time to time manually or automatically, so the fares will be converted accordingly for other distribution channels.
Classes of sales in AeroCRS are a flexible solution, and the system accepts as many classes as you would like to operate. Many features are available, such as:
Show class to agents or users or on the website (allows you to control packages or special rates classes)

A priority of selling on the website – you can set the first X seats to sell on a specific price on the site, and when they run out, continue selling on a different price.

The class can be set with its own 4-period cancellation policy for ticketed (invoiced) bookings according to the different period before the service.

A class can be set with a 4-dimension amendment policy according to a different period before the service.

Classes are set with a different ticketing time limit so that the system would take the earliest TTL for a PNR with a combination of classes.

And more…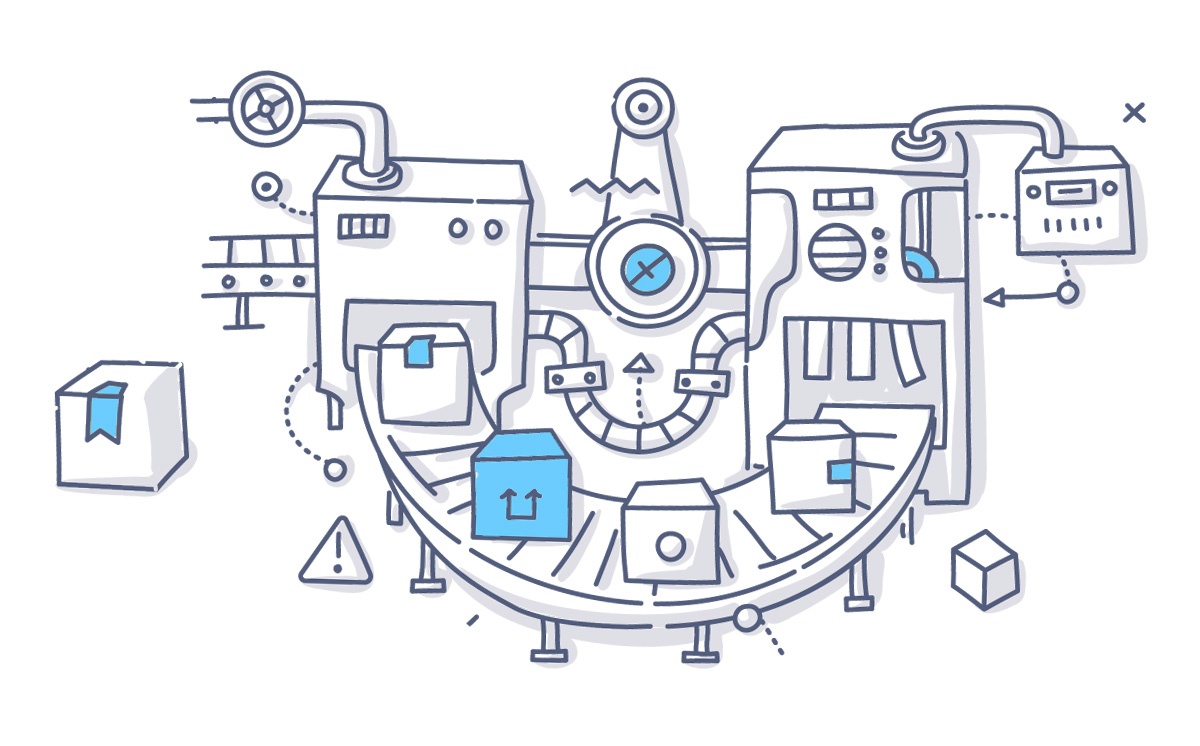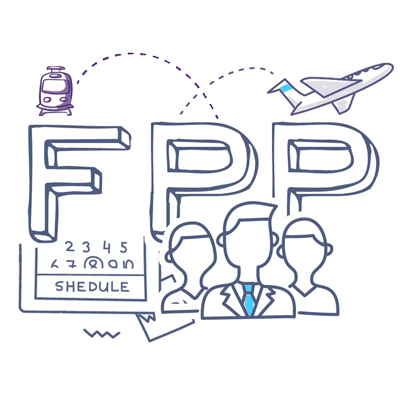 Loyalty program
AeroCRS includes a built-in Frequent Passenger program, including different levels of membership, a setting of earning rules and spending rules, sending an e-mail campaign to the members, external integrations, and more.
B2B
AeroCRS has an excellent agency management system, including two agencies portals (IBE / Back Office) . You can get your B2B agents productive after a short training and with a user friendly and intuitive web-based portal.
The B2B is for corporates bookings, tour operators, etc.
B2B Sales are generated and can be reconciled within the system, allowing monthly payment, advanced payments, credit management, booking limits, automated notifications, and more.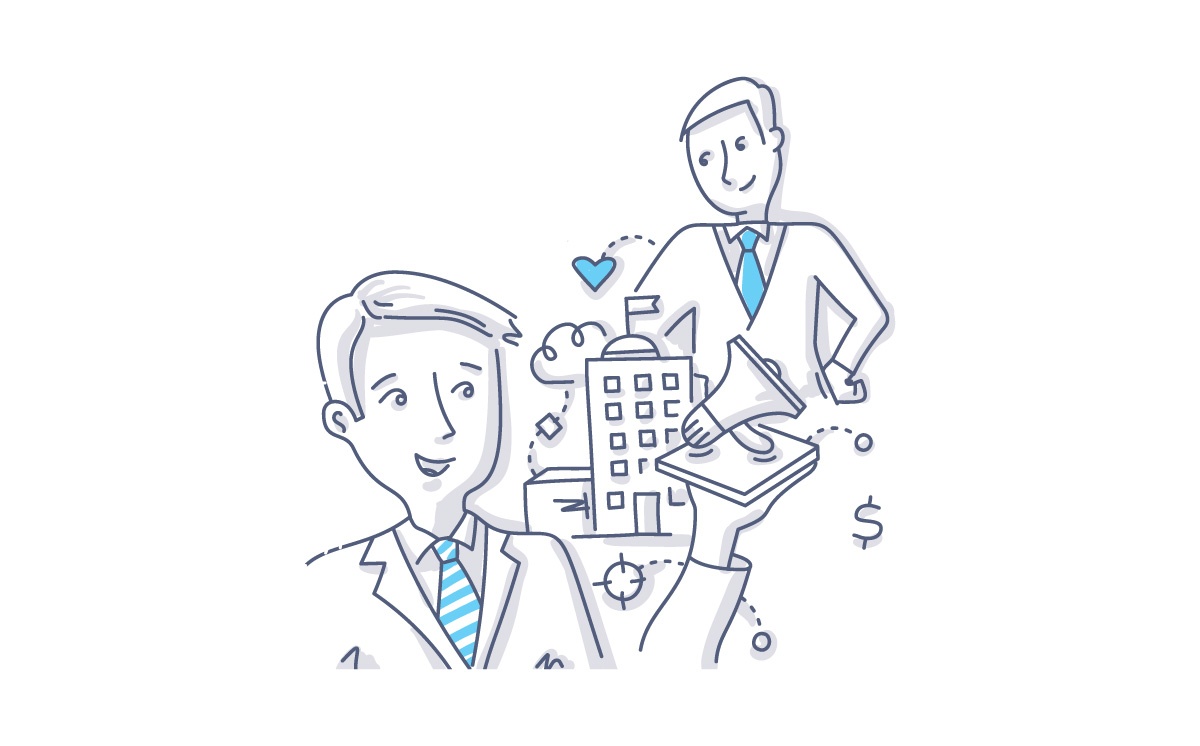 Inventory Management
AeroCRS supports all kinds of route operations – point to point, via, multiple via services, triangle return services (including an overlapping), hub services, and connections. You can create your route set up very quickly on the system and manage them afterward with according to your requirement.
You will also be able to manage your inventory according to cabin classes and selling classes (which you can set according to your sales channel).
Departure Control System
AeroCRS includes multiple DCS options, including a built-in DCS with gate control management, sending standard IATA PNL / ADL / PFS / PRL via Sita messages, or an e-mail or a CUTE certified solution (for airlines).
Integrations to automated gate control management and ticket purchase or CUPPS devices are also available per request.
To save time for your team and customers, you can allow them the option to do the check-in process online before the service.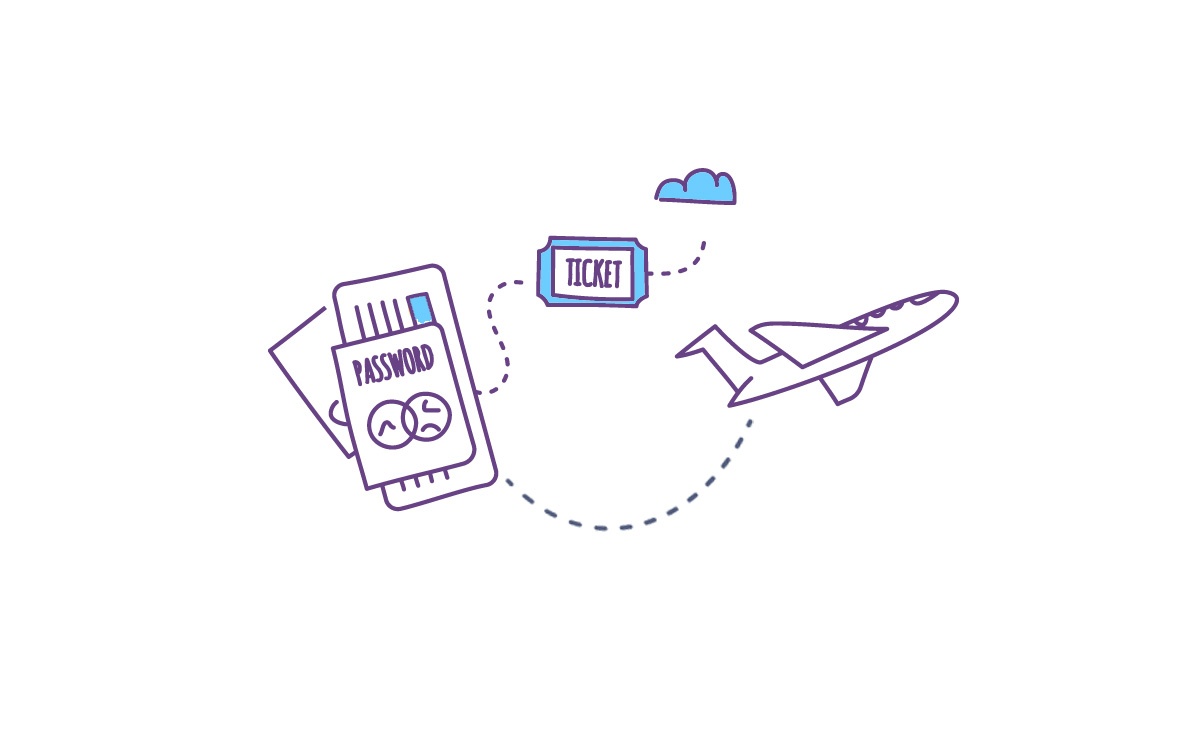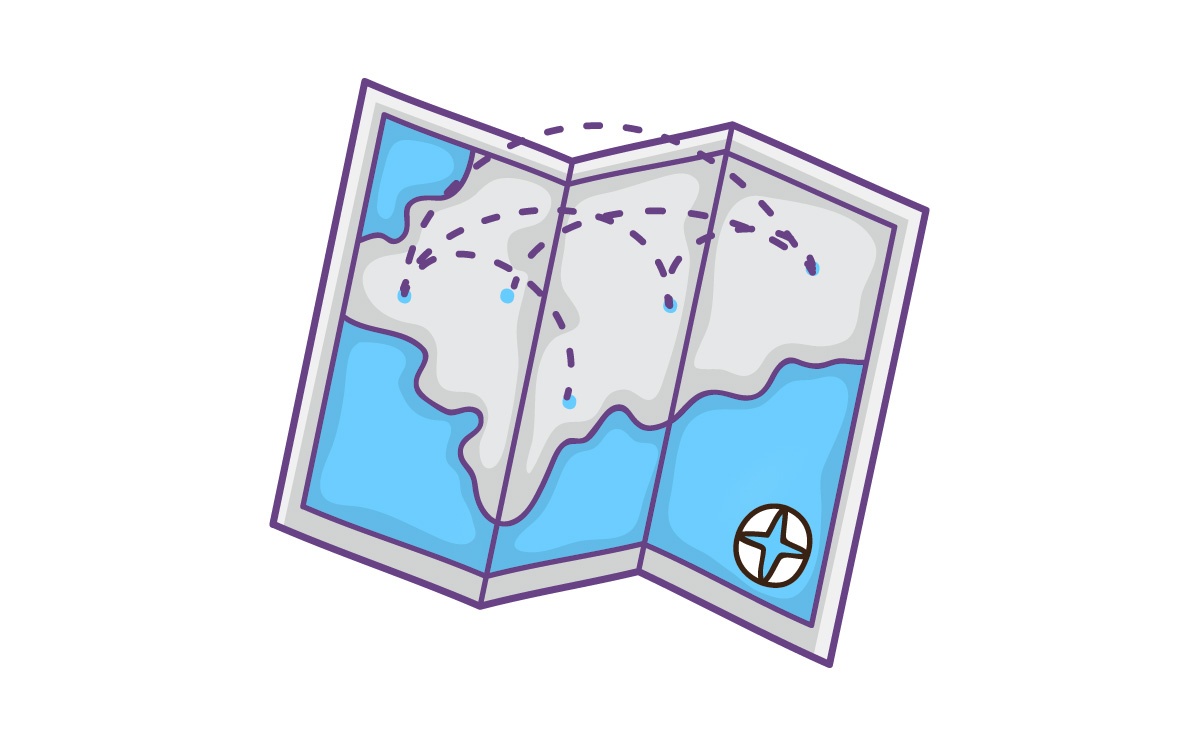 Charter Management
AeroCRS allows you to manage your charters easily, start with the quote and finish with a manifest template with tickets to send to your passengers. Manage charters with an operational aspect as well as a passenger service aspect.
You can set charter rates, routes, destinations. Eventually, your reservation staff and operation staff can work together and get the best quotes out to your clients.
The system will let you manage several routes per charter booked with an option of managing actual times and data, so your staff can log-in to the system to see their schedule.
Packages
The packages feature allows you to create a deal for your customers of as many nights and days you may want, including transportation and hotel information, add the fares, date, rules, and you are ready to go live in minutes.
The passenger can book the package online, as the transportation is confirmed right away from your inventory, and the hotel reservation will come from allocated hotel inventory.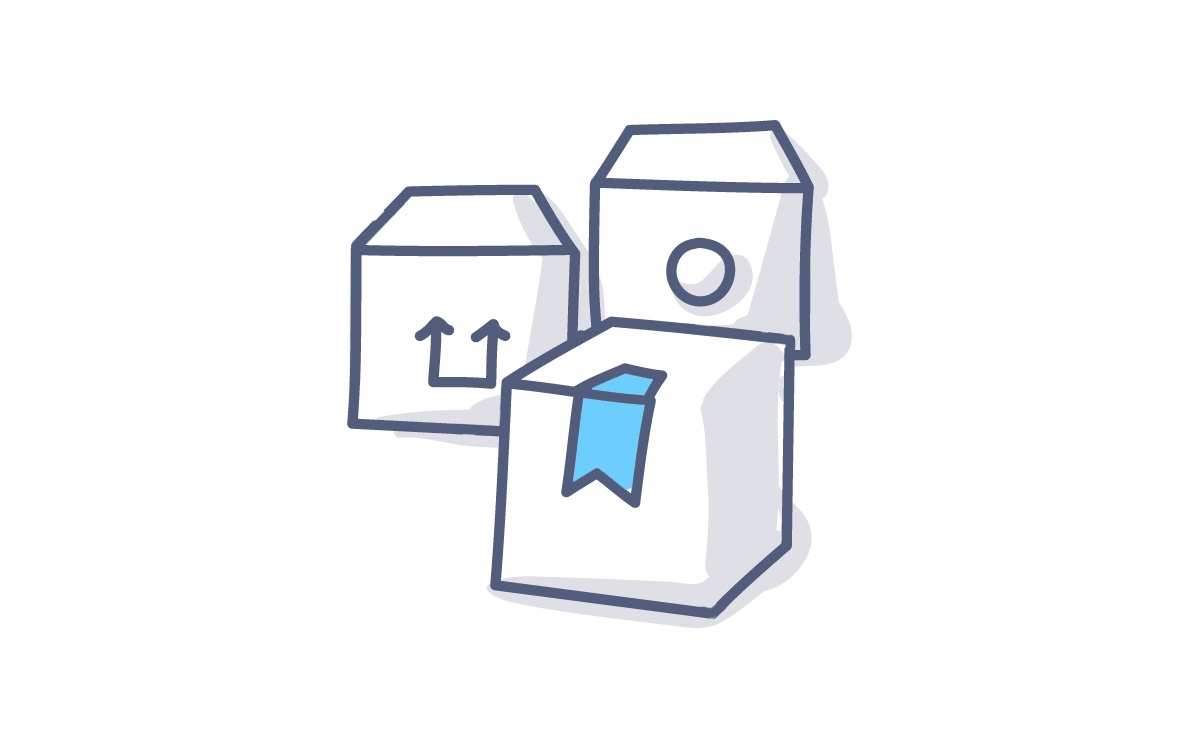 B2C / IBE
AeroCRS provides customers with an Internet Booking Engine (IBE), a full E-commerce website template, with a very user-friendly booking process for your passengers.
You can translate the website to multiple languages, offer ancillary services during and after the booking process, design it the way you want, allow selection of payment currency, integrate a collection of PSPs, provide online check-in, and more.
Reports and Analytics
AeroCRS includes a full reporting center, that includes more than 200 reports that you can pull out from the system, including reports like: Booking analysis, Sales per day, Load factor and revenue per flights, Cashier daily, Sales per day and many more.
The reports can be printed, saved as a PDF file, exported to csv (Excel) or e-mailed to you. Also, you can schedule yourself any report according to period, frequency, and time of the day you wish to receive it, and it will be automatically sent to your e-mail. Each user can schedule multiple reports without affecting other users.
AeroCRS also provides its customers with a Business Intelligence dashboard, which contains the key performance indicators of the operations, including graphs and numbers about the sales, amount of passengers, invoices, and more according to the period that you will choose. When you have enough data in the system, you can even compare it to the previous year and get insights about your performance in the last year.
In addition, we provide our airlines with another tool for business intelligence, called AeroCRS Analytics. Developed over Qlik sense platform, AeroCRS Analytics allows you to analyze your company data according to multiple parameters in order to make better decisions.