Let us tell you a few words about AeroCRS…
AeroCRS was founded in 2006, focusing on solutions for the travel industry, providing an excellent, innovative, and very user-friendly passenger service system, with over 90 transport providers from all over the world as our customers.
The system includes inventory management, reservations and routes management, fares management, B2C, B2B, DCS, FPP, full reporting center, BI Dashboard, API for 3rd party integrations including GDS, OTAs and much more.
With a cumulative employee experience of over 70 years in the travel industry, AeroCRS is one of the experienced partners you can have in the travel industry.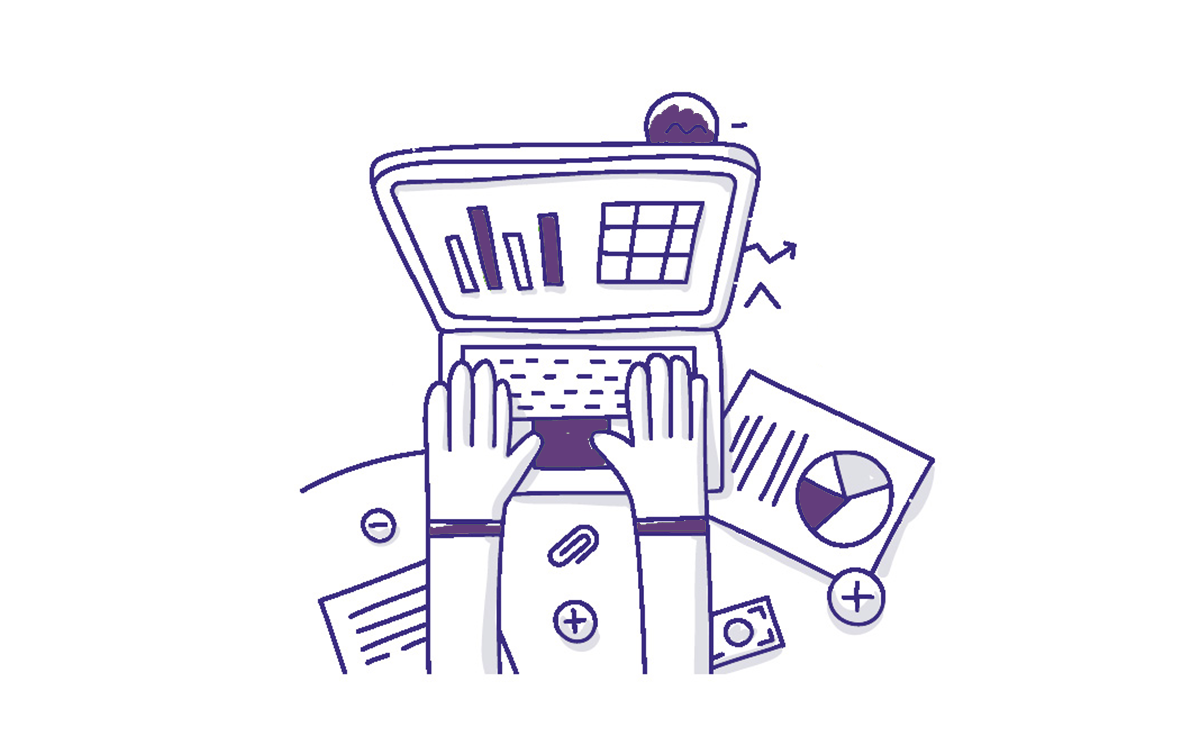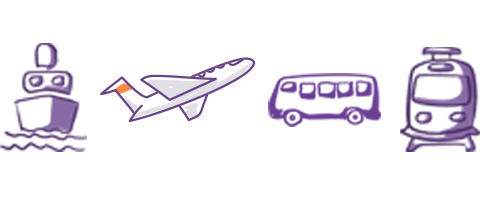 AeroCRS is a Software as a Service (SaaS) that operates the servers and software, with periodic updates to the software and version updates on a regular basis. Enjoy from cloud-scalability for unlimited capacity growth.
Our excellent support service is free and the support department is available 24/7, with a fast responding time over several communication channels.
We help small-medium size transport providers to run their operations with advanced tools without breaking their budget, using a different pricing method. You can add functionalities as you grow in size and complexity.
Solutions that are provided by AeroCRS include:
PSS – a full passenger service system with unlimited capabilities.
Network – a solution to help airlines to get more distribution over OTAs, meta-searches and different aggregators all over the world
Analytics – a robust platform for business intelligence that allows airlines to get more insights out of their data in order to assist them to improve marketing decisions
Digital – a division to help airlines with the digital marketing strategy and campaigns, including online marketing over Google, Facebook, and more.
Pro – a division dedicated to the management of operations for a travel provider.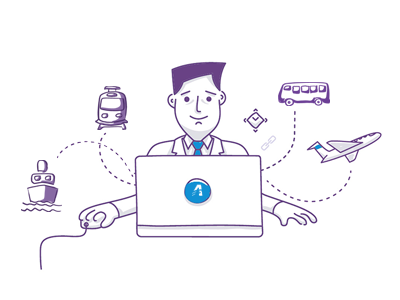 Our Promise
AeroCRS will do its best to provide you with
the best service possible with the latest advantages known to the industry.
The AeroCRS team is obligated to the best services possible, the team, developers, managers, customer success managers, and regional account managers will always take care of your business as their own, making sure you stay ahead and make the most of our system for your company benefits.
AeroCRS team will always make sure you are at the edge of technology and make sure to fulfill your requests and support you at the fastest available time and effort.
Our "No Development Fees" promise will always stay, as we promise not to charge you for any developments which benefit all AeroCRS customers, that's a guarantee.