Internet Booking Engine
Your customers will be able to book a flight, manage their reservations,
post-purchase upgrade options, do online check-in and more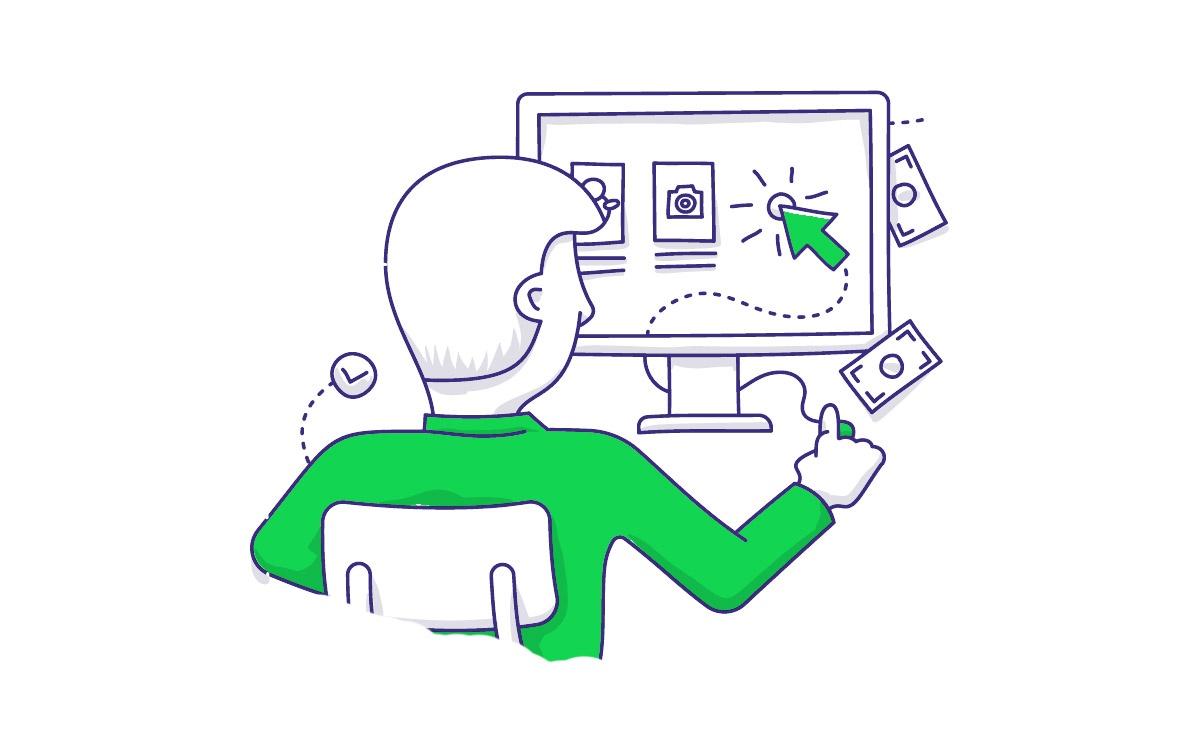 Booking Process
The booking process on the website is straightforward and user friendly and consists of 4-5 pages. Search, select your service, add ancillary service, or choose a seat, insert your details, pay, and get confirmation online.
The booking process on the website is parallel to the booking process within the system, and TTL, cancellations, amendment rules, etc. apply the same on the site.
Any action you do on the back office system reflects immediately on the customer or agent account, and you can start offline with a customer and direct him back to the website for further actions (like printing his ticket or paying)
Integrated Payment Solutions
Each customer of AeroCRS can choose his payment gateway, and our IT team will do the integration for him, so when a customer book a service, the payment will go directly to the payment gateway account of the airline.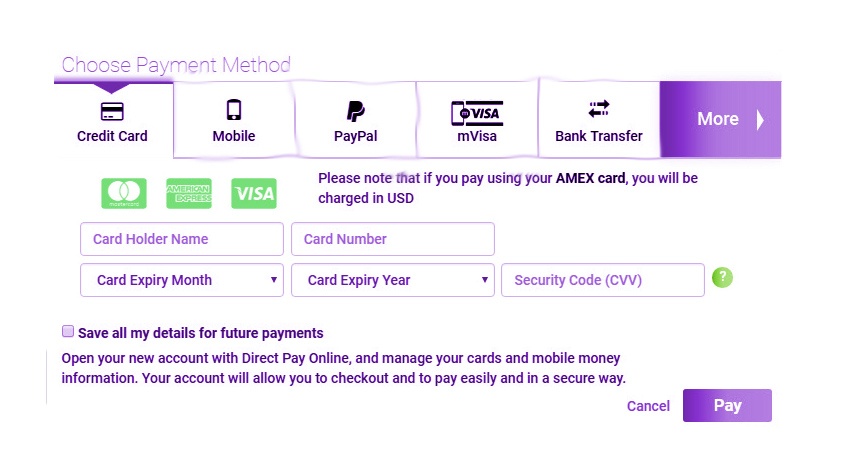 Logins
In the website, you will have different types of logins
Customers login, so your customer can log in his account view his past and future bookings, add ancillaries, do online check-in manage his reservation, and more.
Agent login in which a travel agent can login to his account and do the booking on the website and Agent CRS login in which a travel agent will login to your CRS and do the booking directly on the CRM but with restrictions that you will set up.
Website management
When using the free website template we provide, you will also get a full built-in Content Management System, so the marketing department of the airline can update the website from time to time by themselves, in the CMS you can:
Add website content
Use meta keywords, titles, description (for search engine optimization)
Update images and colors
Update website structure (location of links etc.)
Update interactive banners
Translate your website to any language that you want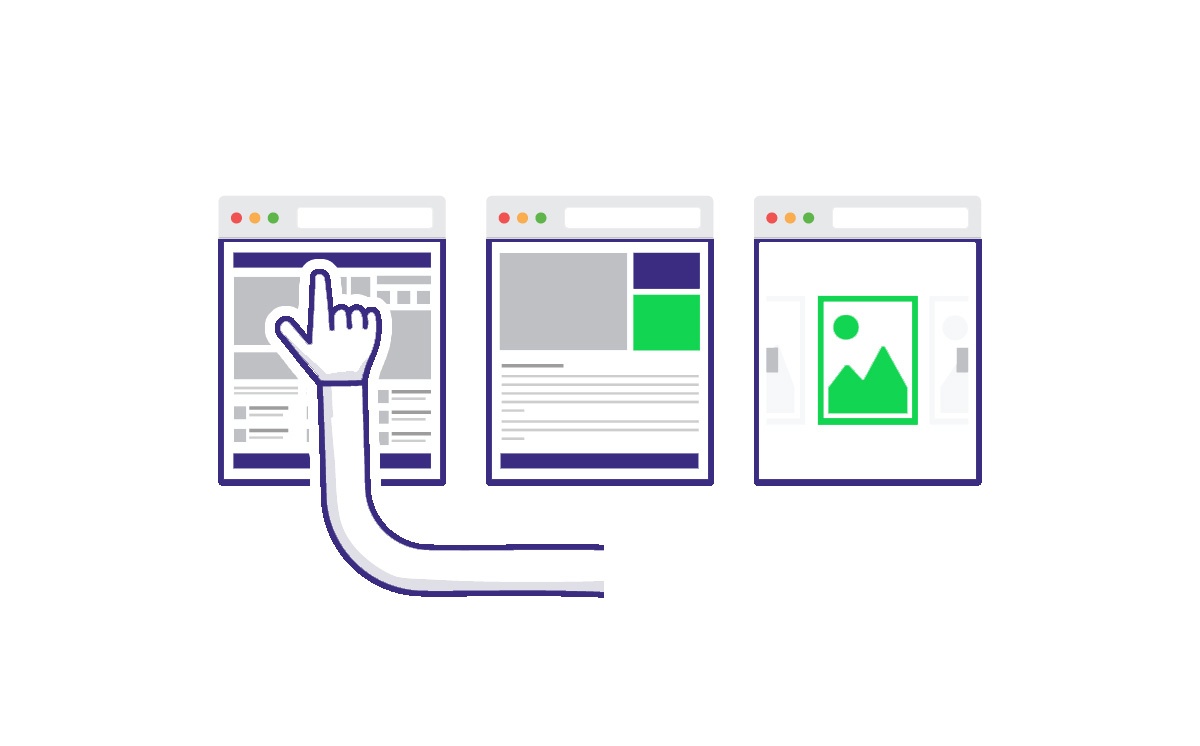 Coupon System
Using the AeroCRS internet booking engine, we allow you to manage coupons list and restrictions to get discounts on the website.
You can set a global coupon code or distribute unique coupons generated by the system (or email), and passengers can use them on the website to make purchases.
Check out some of our internet booking engines of our customers