Internet Booking Engine
Your customers will be able to book a flight, manage their reservations,
post-purchase upgrade options, do online check-in and more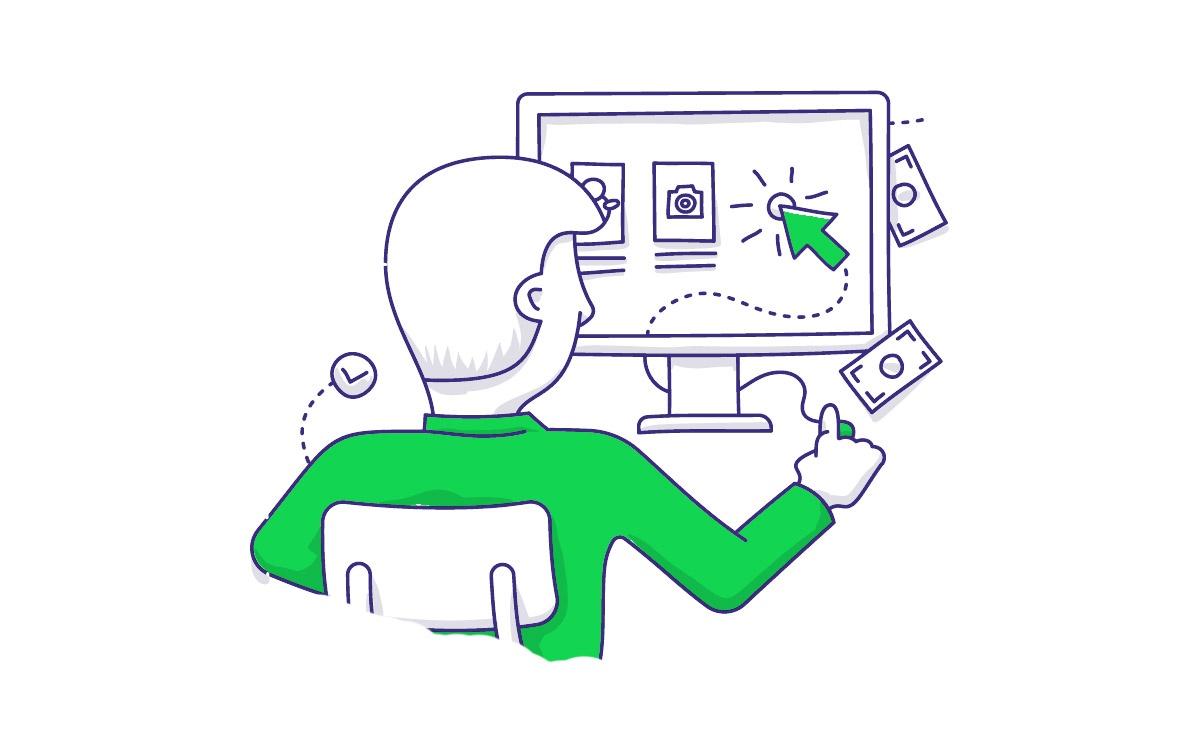 Booking Process
The booking process on the website is straightforward and user friendly and consists of 4-5 pages. Search, select your service, add ancillary service, or choose a seat, insert your details, pay, and get confirmation online.
The booking process on the website is parallel to the booking process within the system, and TTL, cancellations, amendment rules, etc. apply the same on the site.
Any action you do on the back office system reflects immediately on the customer or agent account, and you can start offline with a customer and direct him back to the website for further actions (like printing his ticket or paying)
Manage My Booking
Passengers are able to manage their own bookings using the AeroCRS IBE provided with the AeroCRS PSS, post bookings purchase of ancillaries is possible, amending itinerary, cancellations, refunds, etc. can all be done with the AeroCRS Self Service tools given to passengers.
Bookings from other origins such as GDS, Travel agents, Tour operators, and OTAs can also be serviced with the Manage My Booking using the record locator from the origin of the booking.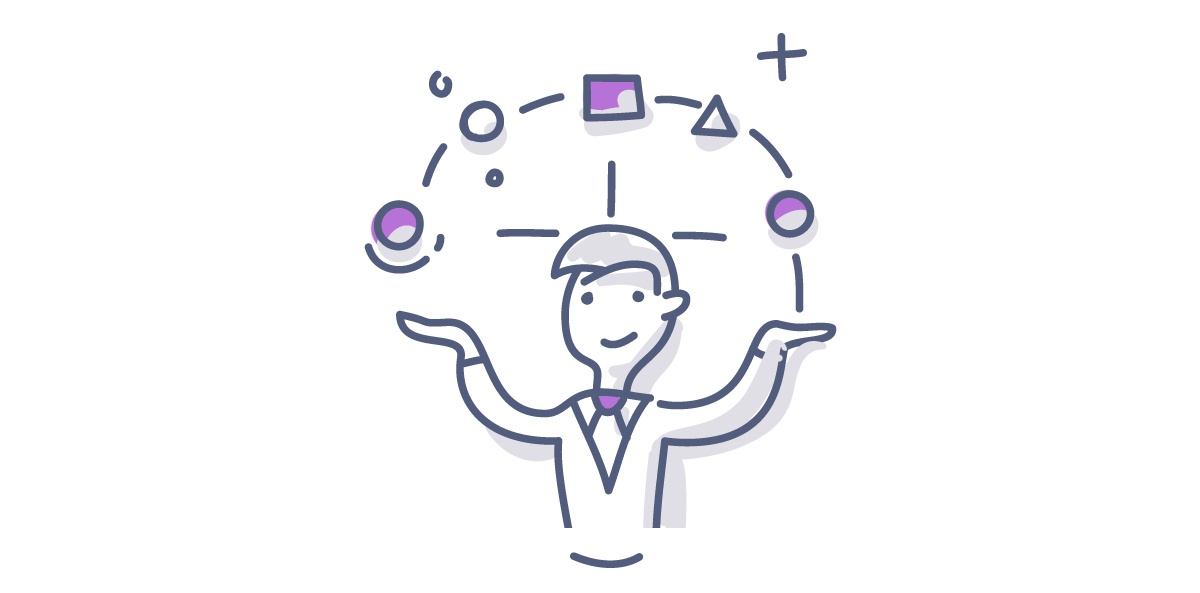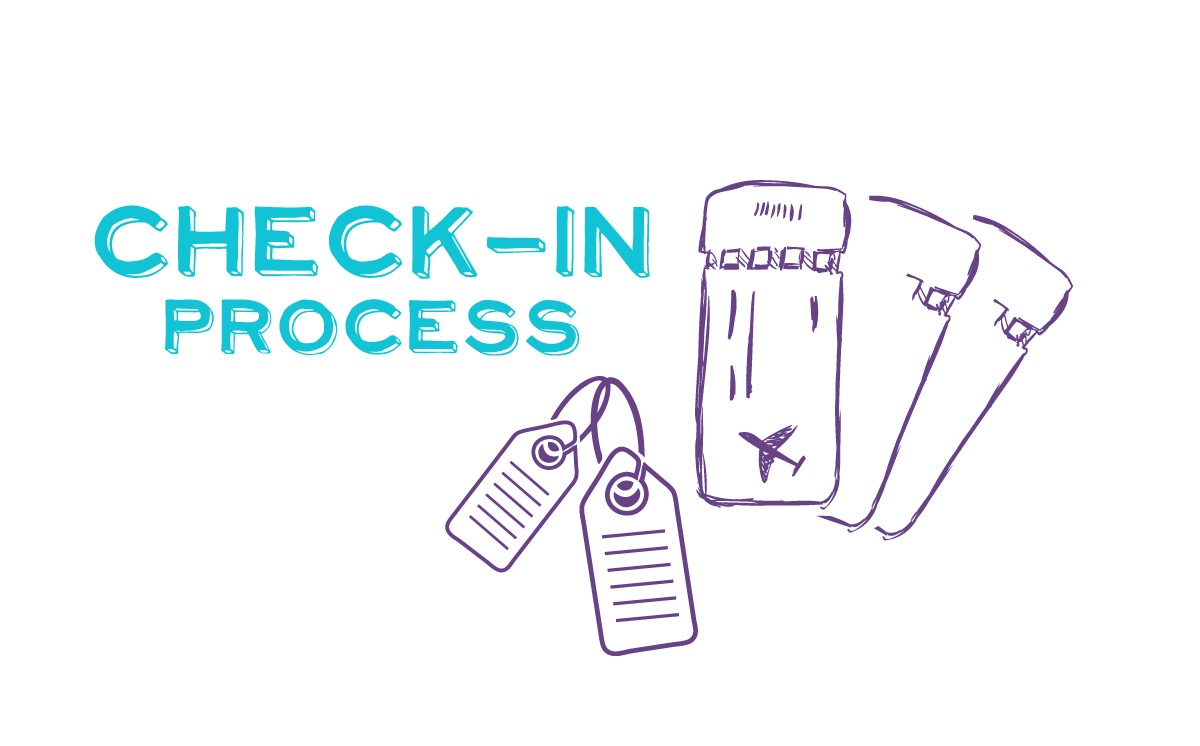 Online Check-in Capabilities
Passenger can do online check-in, including seat selection, upgrades, and ancillary purchase during the check-in process.
Designed boarding passes which can include additional marketing features and redirection to affiliated engines such as road transfer, hotels, car rental, and more can be included in the process of online check-in.
Relevant information is then transferred to the ground handler or embedded in the DCS.
Integrated Payment Solutions
Each customer of AeroCRS can choose his payment gateway, and our IT team will do the integration for him, so when a customer book a service, the payment will go directly to the payment gateway account of the airline.
The IBE allows you to have multiple integrations at the same time, with optional surcharges added to paid fees by passengers.
You can also choose any one of the following already-integrated solutions for a fast and easy integration and set-up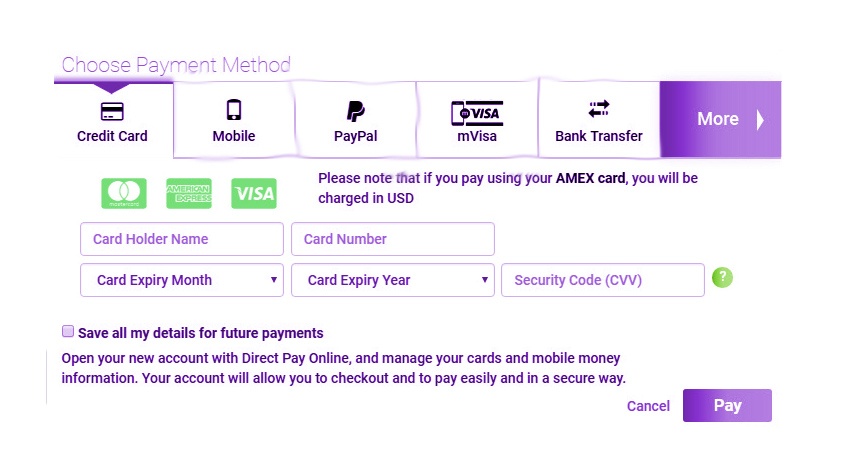 Logins
In the website, you will have different types of logins
Customers login, so your customer can log in his account view his past and future bookings, add ancillaries, do online check-in manage his reservation, and more.
Agent login in which a travel agent can login to his account and do the booking on the website and Agent CRS login in which a travel agent will login to your CRS and do the booking directly on the CRM but with restrictions that you will set up.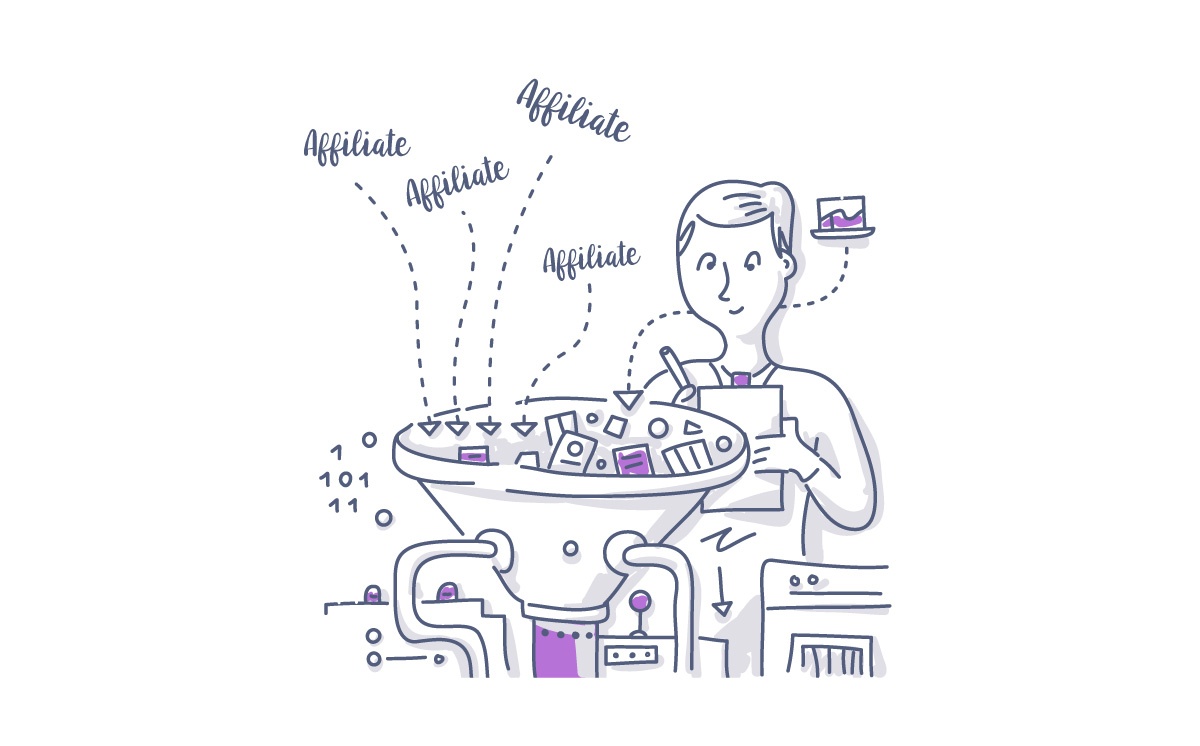 Flexible features & Integrations
With AeroCRS provided IBE, your marketing team can do even more in order to customize the passenger flow on the IBE
Dynamic Forms – The ability to accept additional information from customers
Google Tag Manager integration – integrate any external tools to promote marketing capabilities
Contact us – a ready to use contact us capability with alert, logging and more
GDPR Ready – our IBE is fully compliant with GDPR with the relevant alerts and consents needed by law
Additional marketing integrations for the benefit of your passengers and your operations
Affiliate Marketplace
AeroCRS partnered with a variety of service providers around the world like insurance providers, hotels, local guides, car rental and more, so you will be able to take advantage of it and to add and sell those services on your Internet Booking Engine and by this to increase your revenue in just a click of a button.
read more here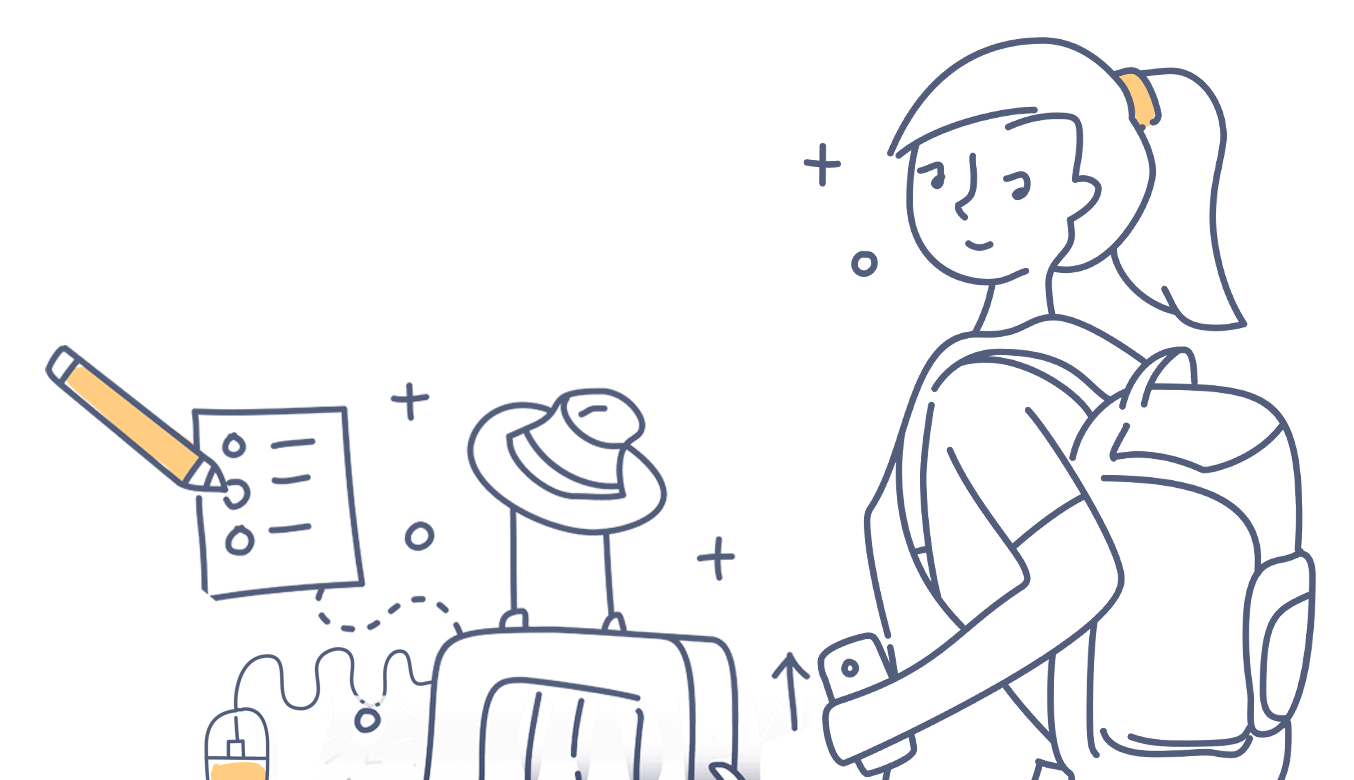 Website management
When using the free website template we provide, you will also get a full built-in Content Management System, so the marketing department of the airline can update the website from time to time by themselves, in the CMS you can:
Add website content
Use meta keywords, titles, description (for search engine optimization)
Update images and colors
Update website structure (location of links etc.)
Update interactive banners
Translate your website to any language that you want
Enable multi-currency with automated conversions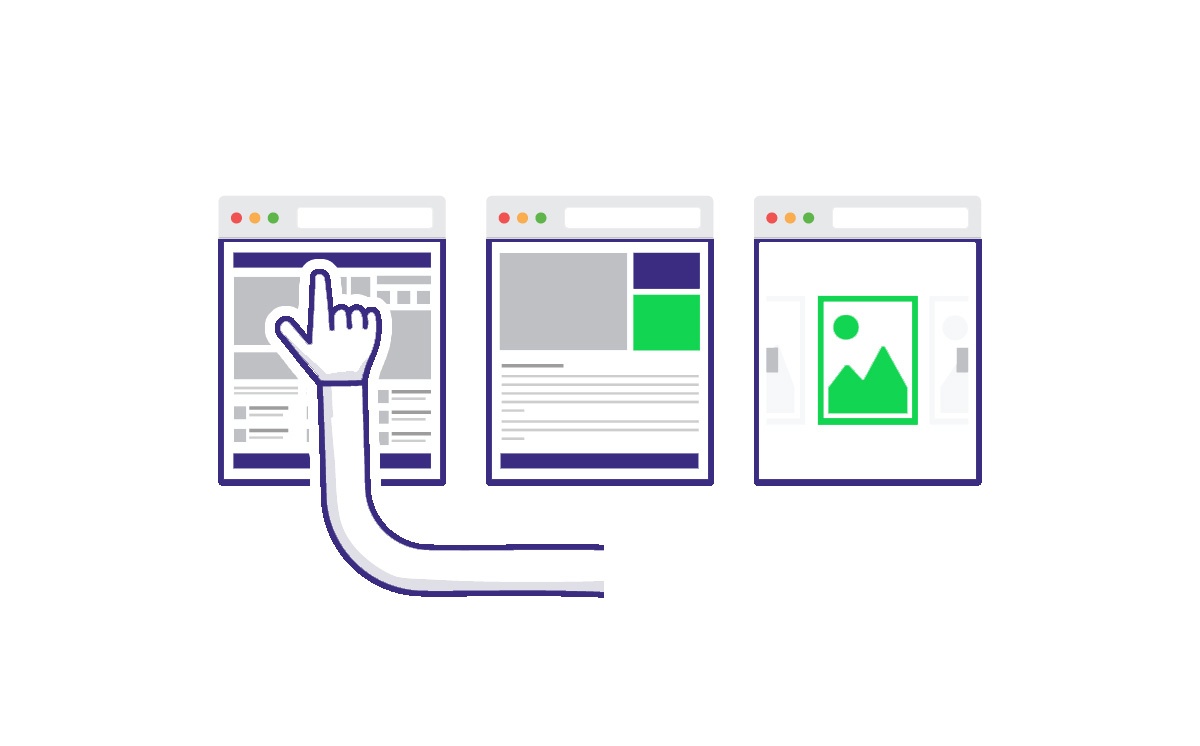 Check out some of our internet booking engines of our customers