Manage. Distribute. Analyze.
Don't limit your growth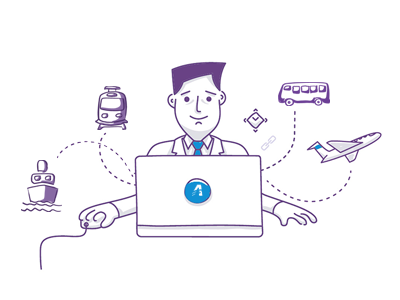 With AeroCRS end-to-end solutions, you can manage and operate your routes. If you are a standard point to point airline, low-cost carrier, bus transportation, train, ferry or charter operator, AeroCRS will give you the tools to manage your inventory, operations, customers, agencies, frequent passengers and more.
With fast implementation time and a short training process, you can go live within a day.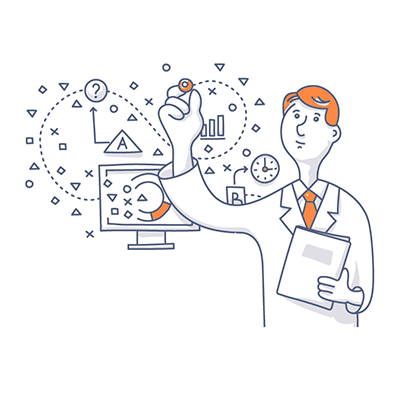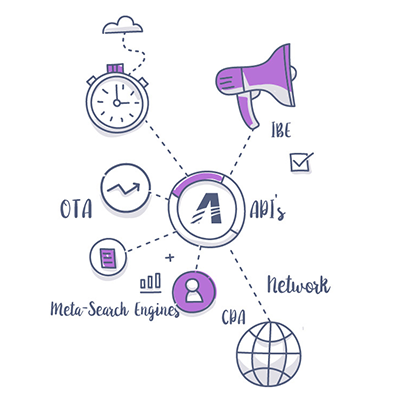 When in AeroCRS, the system gives you many tools to distribute your inventory and to increase your sales and revenue.
Direct connections to Global Distribution Systems, Seamless integration with Hahn Air Systems, interline capabilities, agency portal, embedded internet booking engine with a content management system, API, and much more
Also, AeroCRS connects you to leading online travel agencies and meta-search engines using AeroCRS Network, which gives you the option for a hassle-free distribution managed by AeroCRS.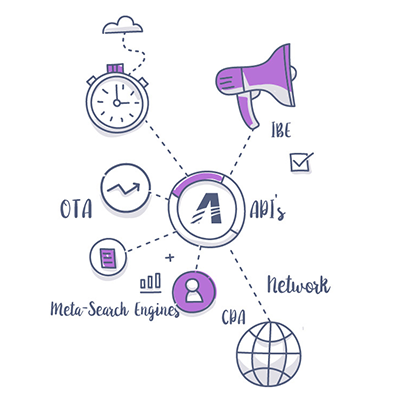 AeroCRS Analytics platform is a leading business intelligence tool
Whether you are using AeroCRS management capabilities or not, you can benefit from our solution, easily configured, and maintained using QlikSense. It will give you the complete updated information about your sales and customer journey.
Our solution comes with pre-developed dashboards and advanced pivot tables, alongside a Self-Service reporting tool, you can quickly analyze your sales.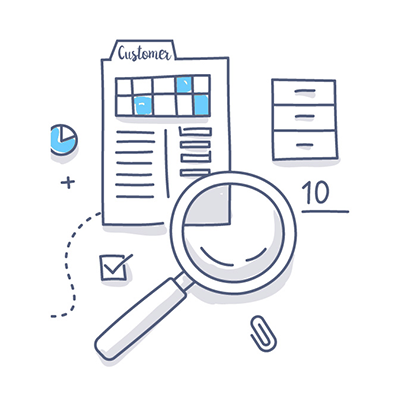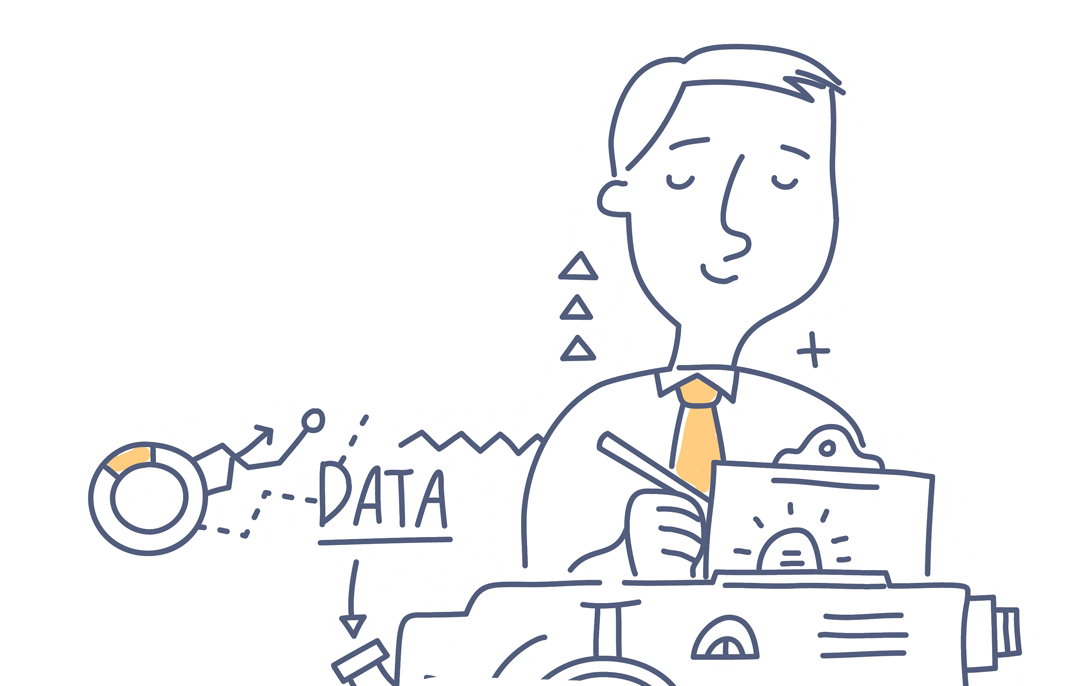 With AeroCRS Marketing Automation tools you will be able to create several templates for different purposes that you will be able to send directly from AeroCRS PSS according to many triggers, such as, feedback, a reminder to passengers to do online check-in, promo campaigns to increase ancillary sales and more.