Agents Management System
Allows travel agencies to sell your routes and get a commission
AeroCRS manages agents, which are defined in our system as "sales representatives" of your company and have the ability to sell your services and get a commission.
You can allow them to book over your website or directly into your CRS but with several restrictions and different permissions to the agent.
AeroCRS enables you to manage the agents' information and details, credit terms, TTL and PTL, commissions, and more. You will be able to manage branches of an agency and even an individual agent.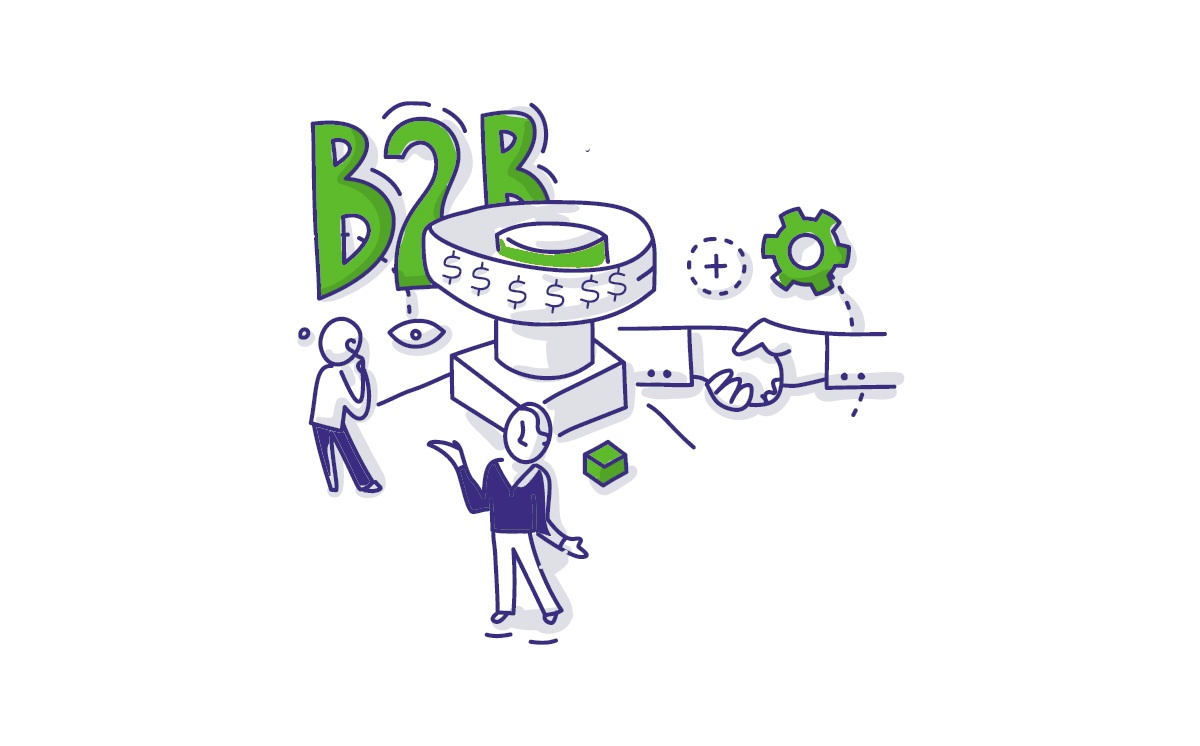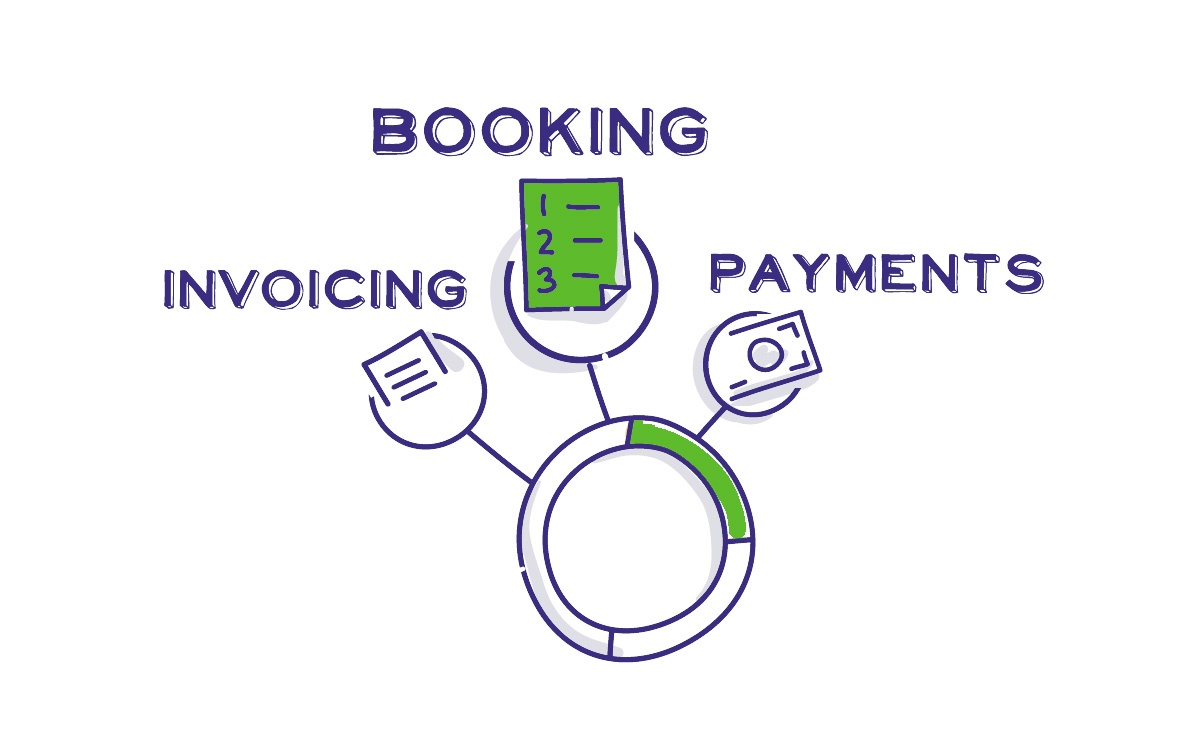 Credit, Deposit, Limits And Booking Control
Any agency is assigned with its booking and credit limits, credit days, payment limits, and payment methods.
Enables accounting to control each agency with the limit of their bookings, limit of their invoicing, payment terms, and payment interval.
We are keeping the agents with the rules of the company in credit limits.
The commissions can be set upon several rules, such as route, dates, classes, and more.
You can also group the agencies and then to give a different commission rate to each group or to give a commission individually per agency.
You can also specify pricing schemes per agency for private fares.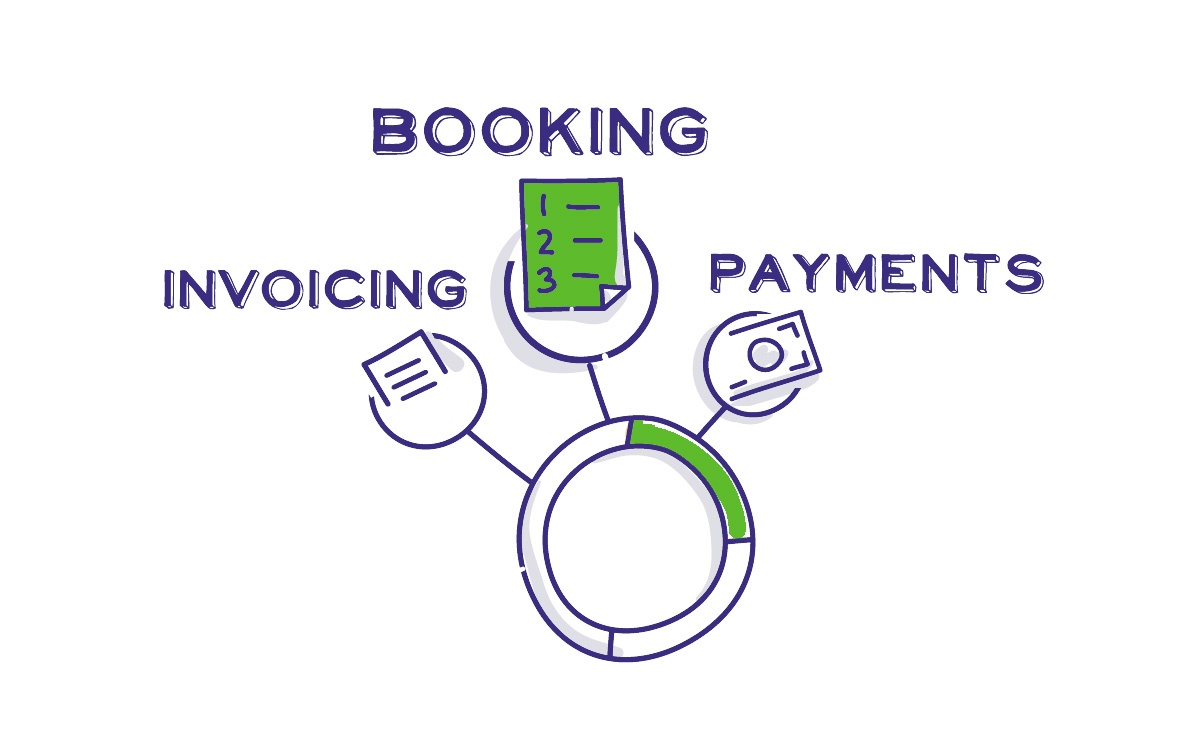 Balancing Accounts
AeroCRS is equipped with a unique balance screen to enable accounting control to manage all balance, due invoices, payments, disputes, and deposit for the agents.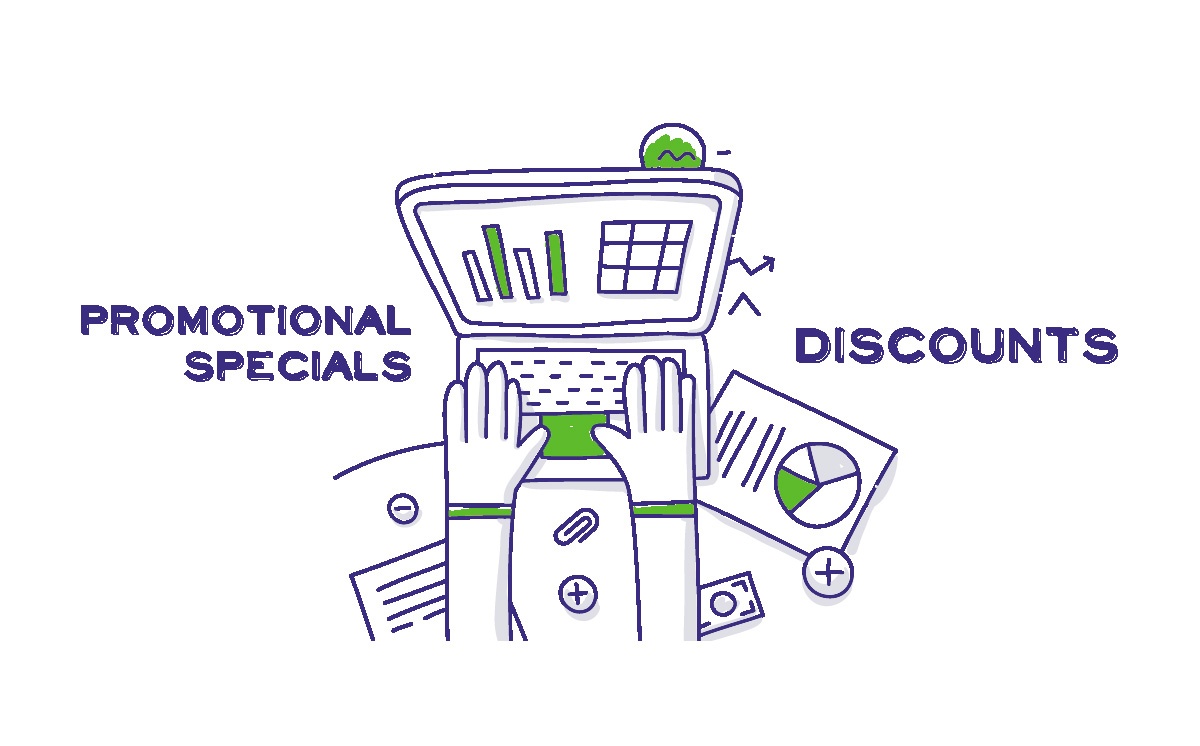 Time limits & Sales
Besides setting the TTL (Ticketing time limit) per class, AeroCRS allows you to set the TTL per class per agent to overrule company TTL if needed.
You can assign individual sales settings per agent. For example, you will be able to allocate a specific selling class to a particular agent, Allocated seats sold in advance, and more.
AeroCRS also allows the option of giving the agents automatic discounts on the rack rate (instead of commissions) if he books more than a certain quantity of legs/passengers or fare.
This enables you to set advanced promotional specials so the agents will sell more.