Advanced Coupon & Affiliate System
Improve your sales and service over the AeroCRS provided IBE, let your customers redeem coupons and affiliate partners join your company.
To promote new routes or to increase your sales for seasons, you will be able to generate coupon codes with different discounts. Your customers will be to use coupons on your website and to purchase your company services with a discount or a promoted fare.
The Gift cards option allows you to create a gift card that your customers will be able to purchase on your website and to use them for any occasion, for themselves, for future purchases or a friend. With the gift card option, you can run a membership purchase with your own set of rules.
Give your partners the option to affiliate to you, with a coupon code or a link with a specific targeted campaign; you can offer your partners to earn extra money according to CPA (cost per acquisition) on your internet booking engine.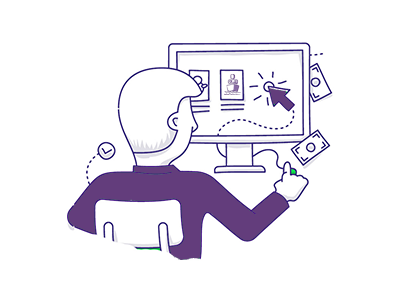 Coupon Codes
AeroCRS gives you the option to generate coupon codes or promo codes so your passengers will be able to get a discounted price or limited offer on order.
The coupon setup contains multiple options of settings so that you can have numerous types of coupons according to your commercial needs, it can be limited to flights, classes, periods, discounts, usage, and much more.
A reporting system gives you the option to track coupons usage across all devices.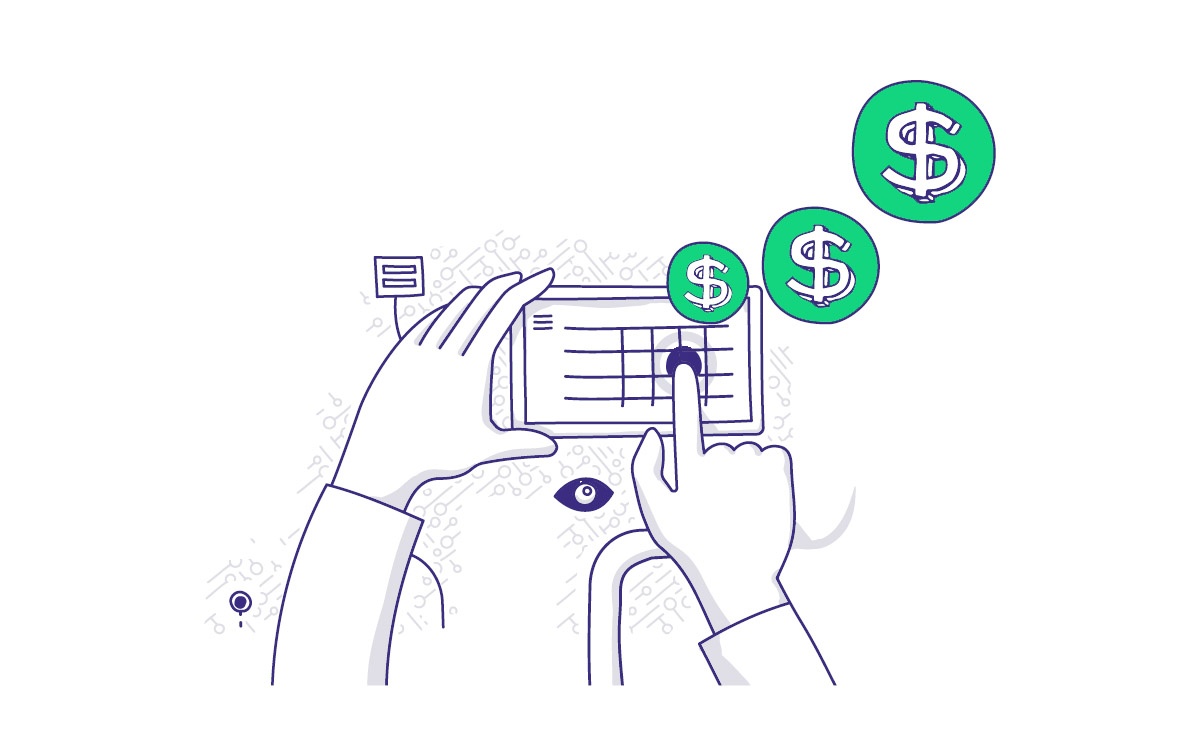 Gift Cards
A gift card or gift certificate is a prepaid stored-value money card to use as an alternative to cash for purchases within your business. With AeroCRS, you will be able to create a series of gift cards quickly and to allow your customers to buy it directly from your website as a birthday gift or holiday gift to their loved ones.
Gift cards can be valued accordingly and have a specific date range or usability functions.
The Gift card system can quickly turn into a membership management facility, where a customer may enter and purchase a gift card with a value of multiple pre-purchase options to utilize within a specific period after the purchase.
Affiliate System
Each coupon code can also collect affiliate information in the background for control over affiliated bookings.
For example, you can agree with a local newspaper, promoter, beach-boy, etc. that for any passenger that he will refer to your company, the passenger will get a $10 discount. The referrer will get a 2% commission from the fare.
The AeroCRS reporting center will help you keep track and credit the referrers, positions, and more, giving you a significant marketing advantage.