Analyze your sales data and performance
get deep insights and better decisions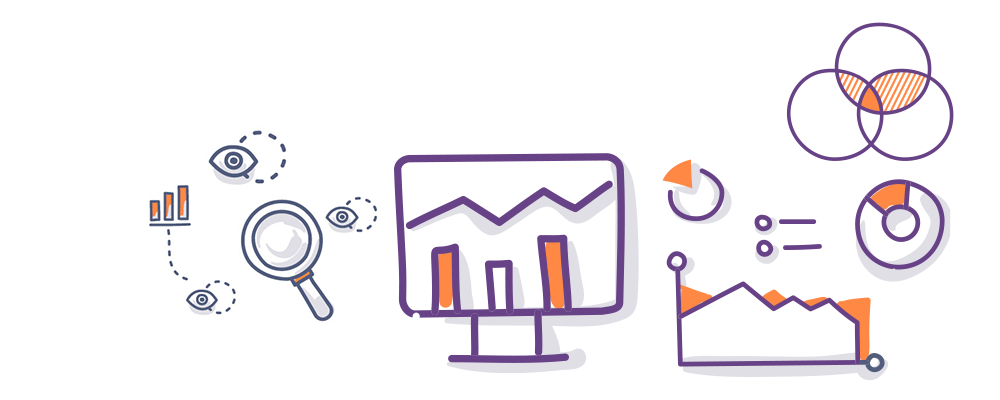 AeroCRS Analytics, in partnership with Qlik, developed, and designed a unique Business Intelligence system, especially for transportation companies use.
The system will help you turn your data into information, knowledge, and deep insights for your company's success.
AeroCRS Analytics is available from anywhere, at any time with no installation required.
You can analyze your information from different aspects, including agent analysis, flight analysis, booking analysis, customer analysis, comparison analysis, trends, and patterns.
The information measures and dimensions also include a variety of graphs for smart and comfortable visualization, with a self-reporting tool where you can build your models.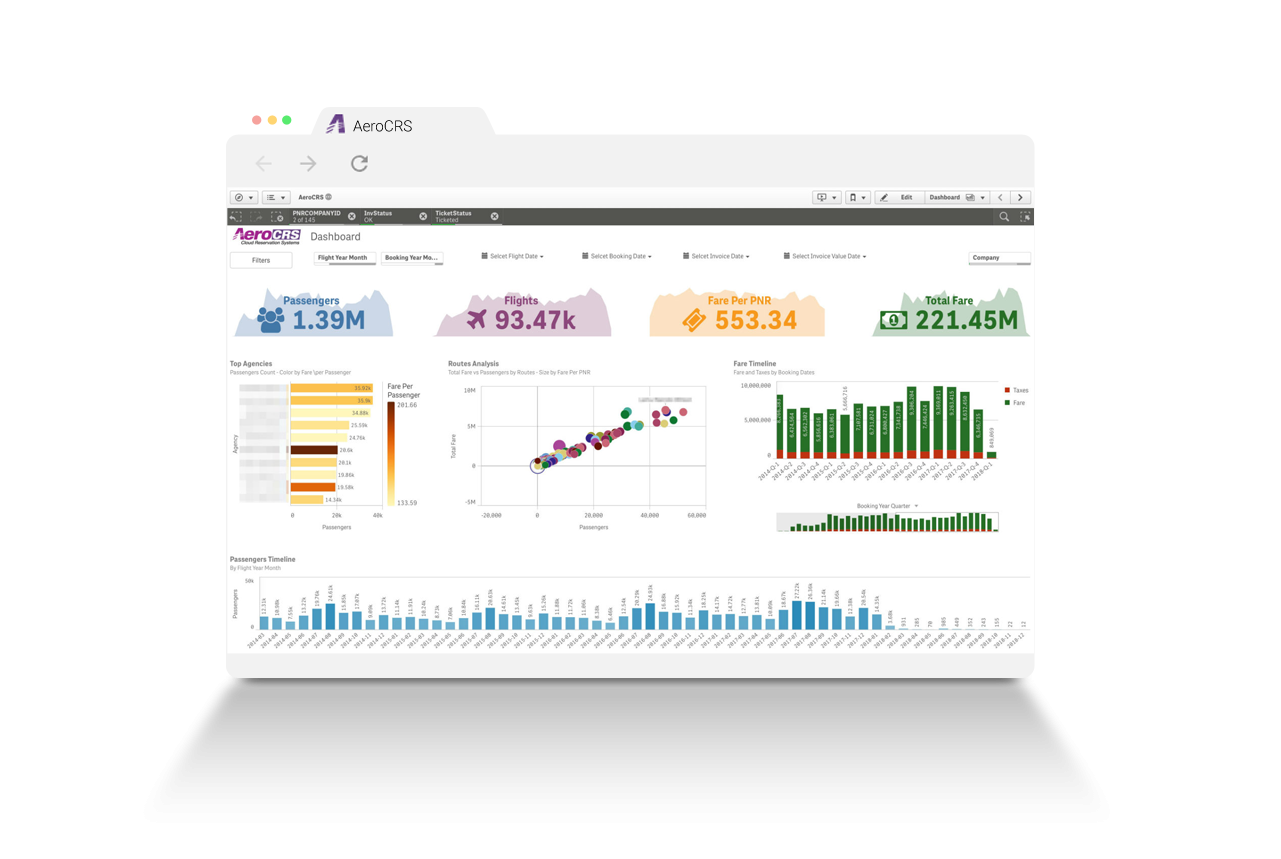 AeroCRS Analytics will be compatible according to user permission and according to your business needs.
Each user can view and analyze only the data permitted and create and save for himself his favorites and most used filters.

AeroCRS Analytics is a stand-alone product, so even if you are not an AeroCRS PSS customer, you can still use the AeroCRS Analytics system as well.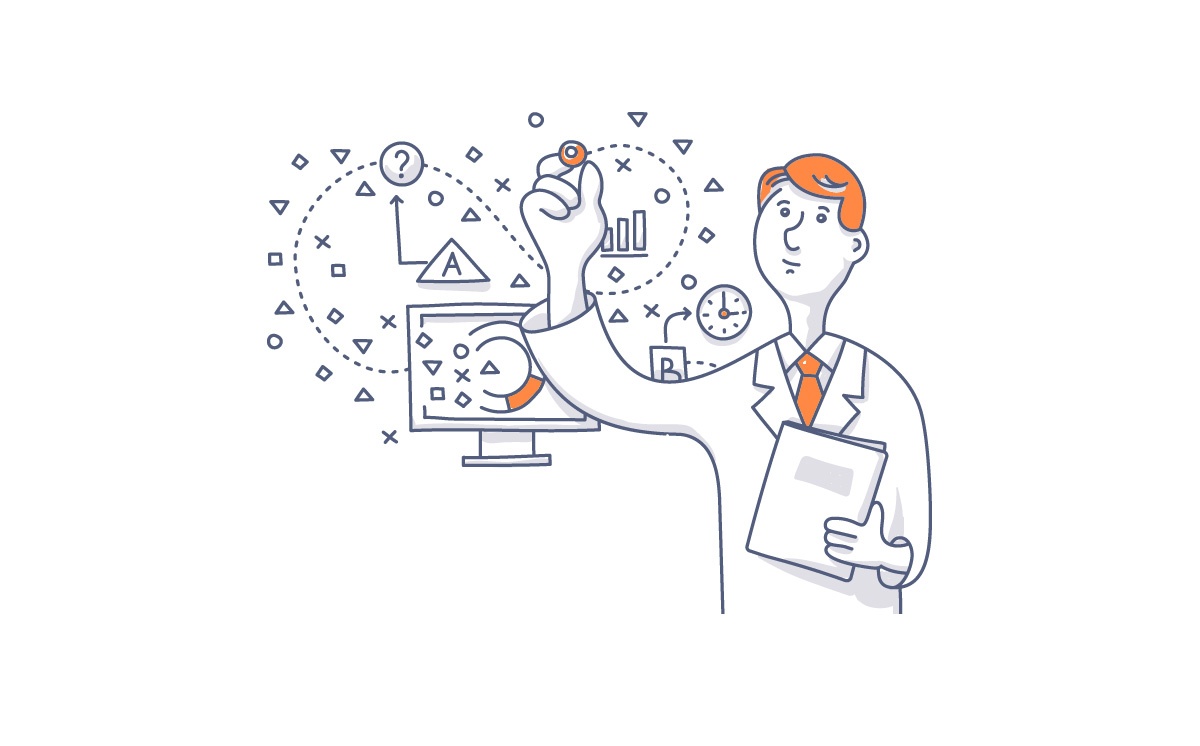 Qliktech® delivers intuitive platform solutions for self-service data visualization, guided analytics applications, embedded analytics, and reporting to approximately 40,000 customers worldwide.
Companies of all sizes, across all industries and geographies, use Qlik® solutions to visualize and explore information, generate insight, and make better decisions.
At Qlik, we optimize Business Intelligence (BI) by harnessing the collective intelligence of people across an organization. We focus on empowering people by enabling everyone in an organization to see the whole story that lives within their data.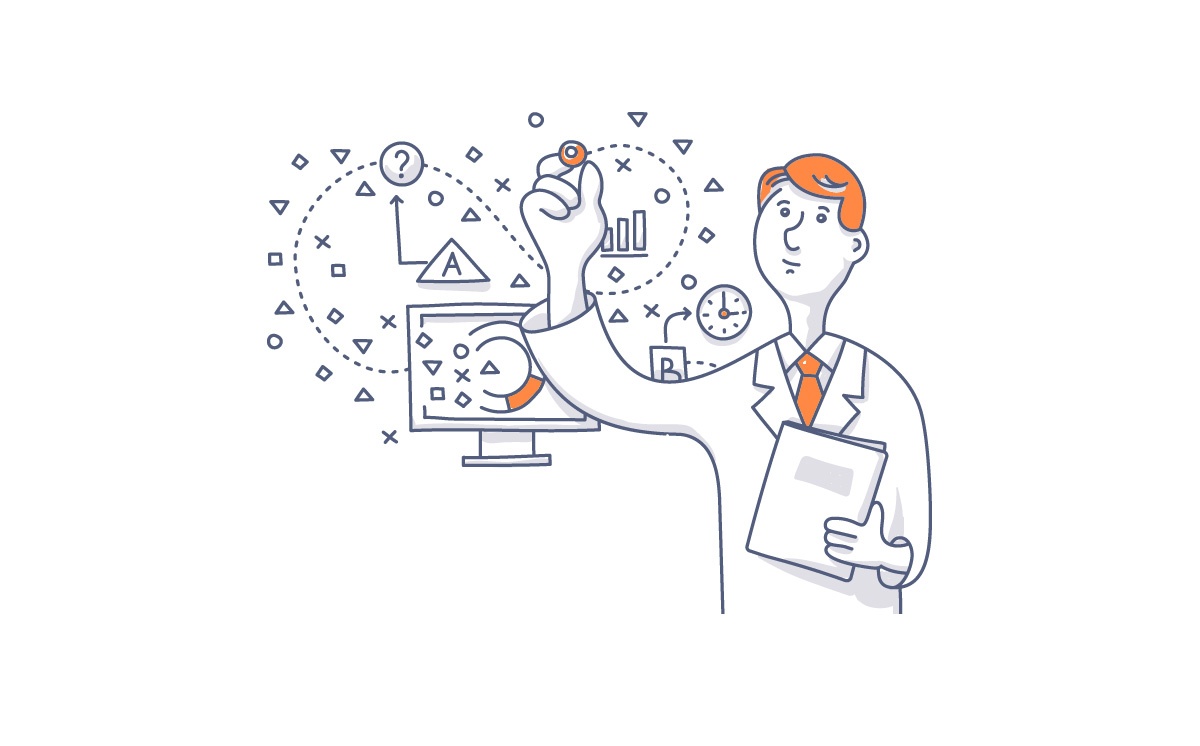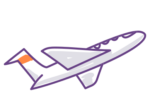 Dashboard
Passengers module allows you to explore your passenger origin, variety of destinations index etc, allows you to know how to target your next campaigns.
Bookings
The bookings module allows you to explore the behavior of the flow of passengers in marketing. It gives you the insight of when to market to specific markets, for example, if you marked a specific "Class" in the dashboard module, the information in the bookings module is filtered as well to show the purchase behavior of your passengers, or if you have selected a specific passenger origin in this module.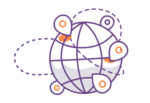 Routes
Routes analysis gives you a bird's eye view on your routes in many different aspects and filtering options, and you can also change the graphs to show various data aspects of the journey.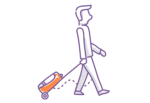 Passengers
Passengers module allows you to explore your passenger origin, variety of destinations index, etc., will enable you to know how to target your next campaigns.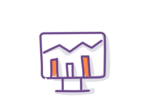 Dynamic Report
AeroCRS Analytics will provide in the model the option to build your own "Dynamic report," where you will decide the data be shown and save it as your report. In two clicks, prepare a pivot table report from several dimensions.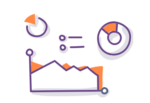 Comparative analysis
AeroCRS Analytics comes with a "Comparative analysis" module, which will help you to easily compare two different dimensions from the entire scope of the system.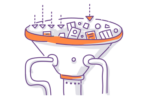 Filtering
You can filter each screen according to multiple dimensions: Year, Month, Quarter, Day of the week, Week year, Customer or Agency, Passenger country, PNR status, Service status, Flight number/From/To/Class/Income code, Active Services, Website bookings, Services and more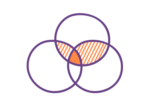 Dimensions
The system dimension can set according to Service time, Booking date, Ticket date, etc. allowing you to filter the data from a variety of dimensions and combine between the different dimensions.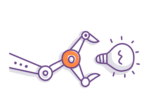 Additional sources
If an airline would like to connect additional sources like the "Revenue accounting system" or "OPS system" and improve their modules, this can be done per requirement and scope of work definition.
No installation required
As the system is a web-based system (Software As A Service), you don't need to install anything – open a browser (we support them all) and start working.
Self service
Users can benefit from a self-service reporting tool, which allows you to create your dashboards, graphs, and more.
Full "many to many" connectivity
All the fields are connected to each other with no built-in data hierarchy
One organizational language
Creating one unified organizational language
Ability to search unstructured transverse
A user can do an "ad hoc" search of specific values, based on all the fields in the model
Multiple platform availability
AeroCRS Analytic is responsive and supports different types of platforms (desktop, tablets, smartphones)
Integrations
Connectivity to external systems and sources of information are possible using a powerful, built-in ETL system
Drag and drop
Allows a fast, useful, simple and easy to use creation of charts and tables
Open API
It's possible to connect the system to external system and sources for information, for example your "Revenue accounting" or "OPS".