Cargo Management Suite
Our Cargo Management Suite, which is included within every AeroCRS PSS implementation, empowers you with complete end-to-end control over the commercial, operation, and revenue accounting processes. Efficiency throughout your organization is critical when managing a transportation service of passengers alongside cargo.

Sales Process Management
Built within the core of AeroCRS, a full B2B and B2C sales platform are included, you can seamlessly manage your passenger operations, customer management, passengers, and more, alongside our cargo solution.
Your sales agents will be able to sell any type of cargo, issue quotes, generate the needed documentation, and collect the payment from the same screen.
As cargo management is built on the robust customer management of AeroCRS, you can communicate with your customer over email, SMS, WhatsApp, and more, all the archive communications are saved into the customer's and booking archive, so we save you a lot of paperwork.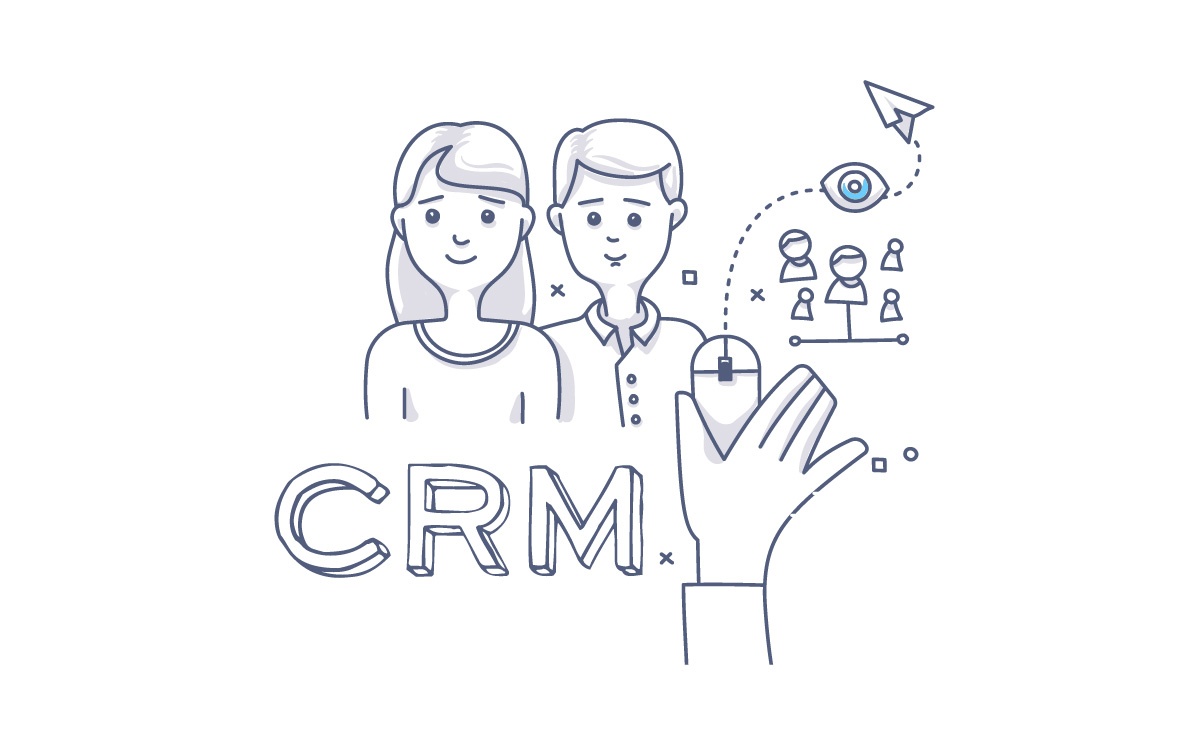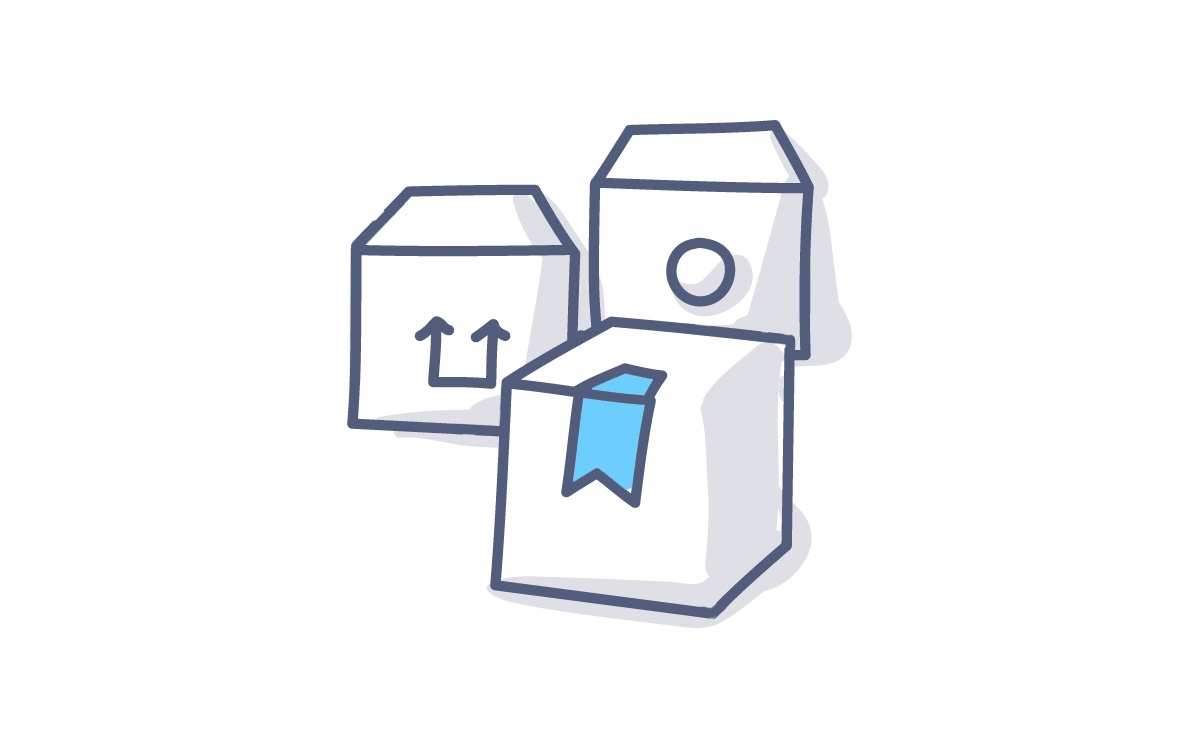 Cargo Rates & Quote Management
AeroCRS Cargo solution enables you to manage your cargo rates according to multiple billing options (per number of pieces, weight, etc.) you will be able to add different package types and various handlers.
Your agents will be able to create custom quotes and track them in the system, using our Marketing Automator, automatic notifications can be sent out to customers according to pre-defined triggers.
You will be able to assign your cargo packages to specific flights (scheduled or charters) or routes and manage it using a full variety of reports provided.
eAWB
Electronic Airway Bill – Within the AeroCRS system, you can build and design your airline eAWB and decrease the use of paper.
eAWB is a critical document that holds the details about the contract of carriage between your airline and your customer.
The AWB can be designed according to your needs and can be emailed or printed in case of need.
Shipment e-Tracking and Customer information services
Once booking a cargo is done on AeroCRS, the sender will receive a tracking code and he will be able to track his package via the website provided by AeroCRS until the arrival to the desired destination.
The team can also define specific triggers about shipment status changes, which will trigger an email to the sender or receiver, or both.
The cargo team will be able to use the 'Cargo Status Control' option and to update the status of the package at any time using manual updates or automatic scanner devices at specific locations.