Marketing Automation
Automate and personalize your communications with your passengers
With AeroCRS Marketing Automation tools you will be able to create several templates for different purposes that you will be able to send directly from AeroCRS PSS according to many triggers, such as, feedback, a reminder to passengers to do online check-in, promo campaigns to increase ancillary sales and more.
Increased revenue and average deal size
By automating your cross-sells, up-sells, and customer follow-ups you'll notice an increase in your customer lifetime value
Less repetition, more creativity
When you replace manual repetitive work with automated rules and campaigns, you naturally free up your staff's time to focus on more creative tasks.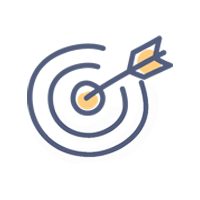 Marketing Triggers
Set up automated notifications for passengers who have not purchased seats or ancillaries in order to increase post-booking revenue according to the content of the booking.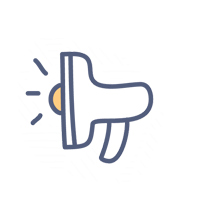 Operational Triggers
Will allow you to set up triggers to send automatic email notifications to your customers after specific actions are taken on the system or per operational events timings such as travel amendments, after departure, etc.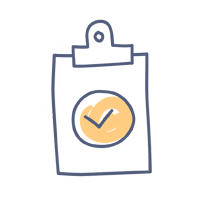 Customer Service Triggers
Trigger automated post-service customer survey, post-booking actions, and travel requirements.