The Frequent Passenger Program
that will give an added value to you and your customers
Frequent Passenger Program
With the AeroCRS system, you can easily manage a Frequent Passenger Program with different earning levels for your loyal clients.
AeroCRS frequent passenger system comes with an integrated set scheme for several options of running a frequent passenger program. You can run different levels of programs, or you can run separate programs according to your company's frequent passenger program.
You can set each class and each route to accumulate a set amount of points and award the passenger and also set different points as a reward or bonus or status miles that can be removed from time to time.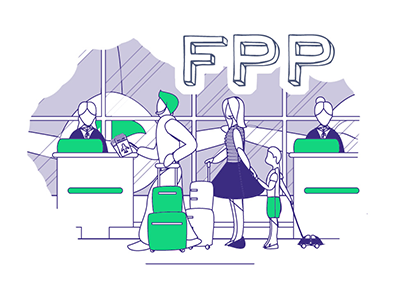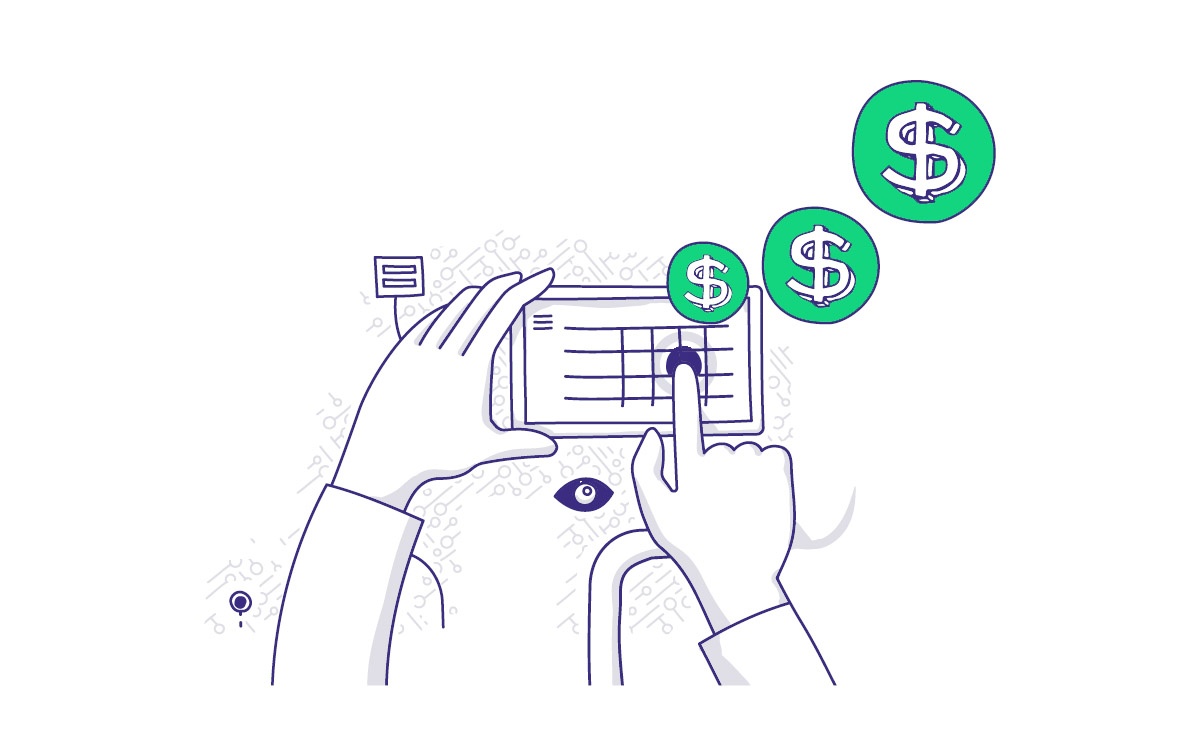 Spending is easy on the system
Once logged, the passenger will be able to choose which route or ancillary he would like to use with points, and the system will charge him for that.
Spending rules are also easily managed within the system.
Your reservations staff can easily search for a frequent passenger member or open a new one, and the system will either create a number for the member or use the one you insert – you decide.
The Frequent Passenger number can be inserted by the customer on the website, by the reservation staff while making the booking, by the agent making the booking on the customer's behalf or by the check-in staff while the customer is checked in.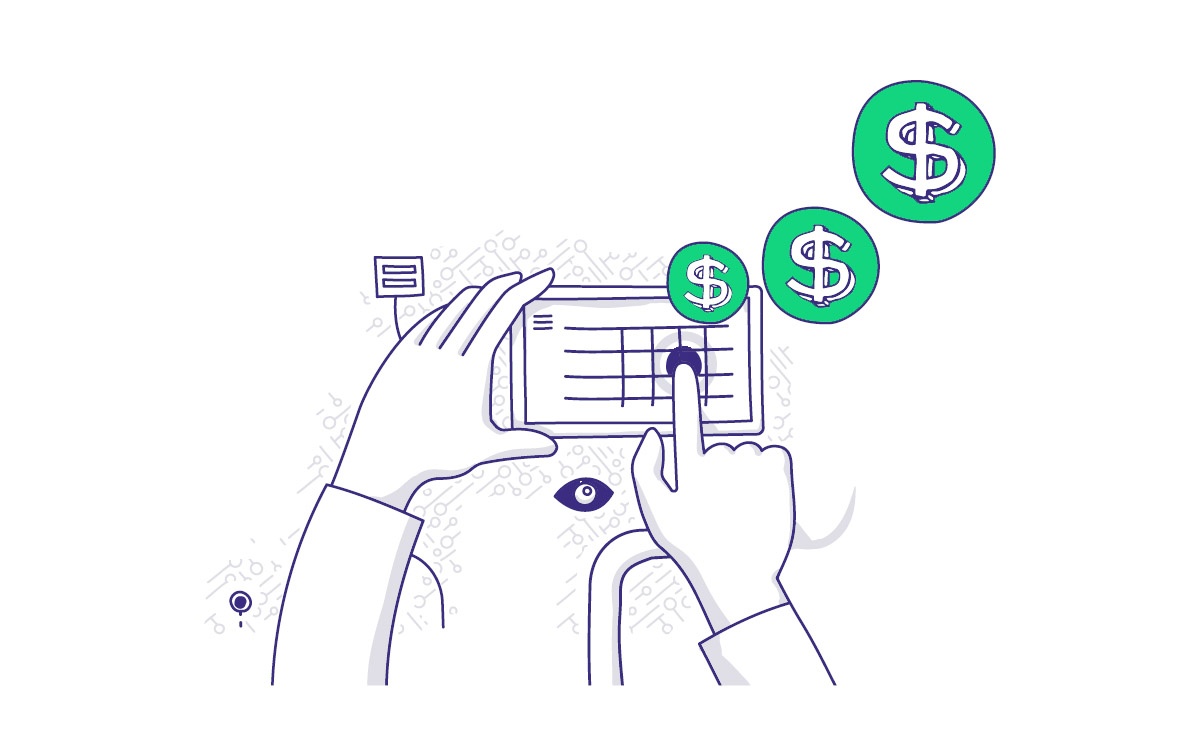 Movement of points
In the Movements screen, you can see all the member's points movements with relevant information regarding the points earning/spending. On this screen, you can also create a manual movement of points according to the member request.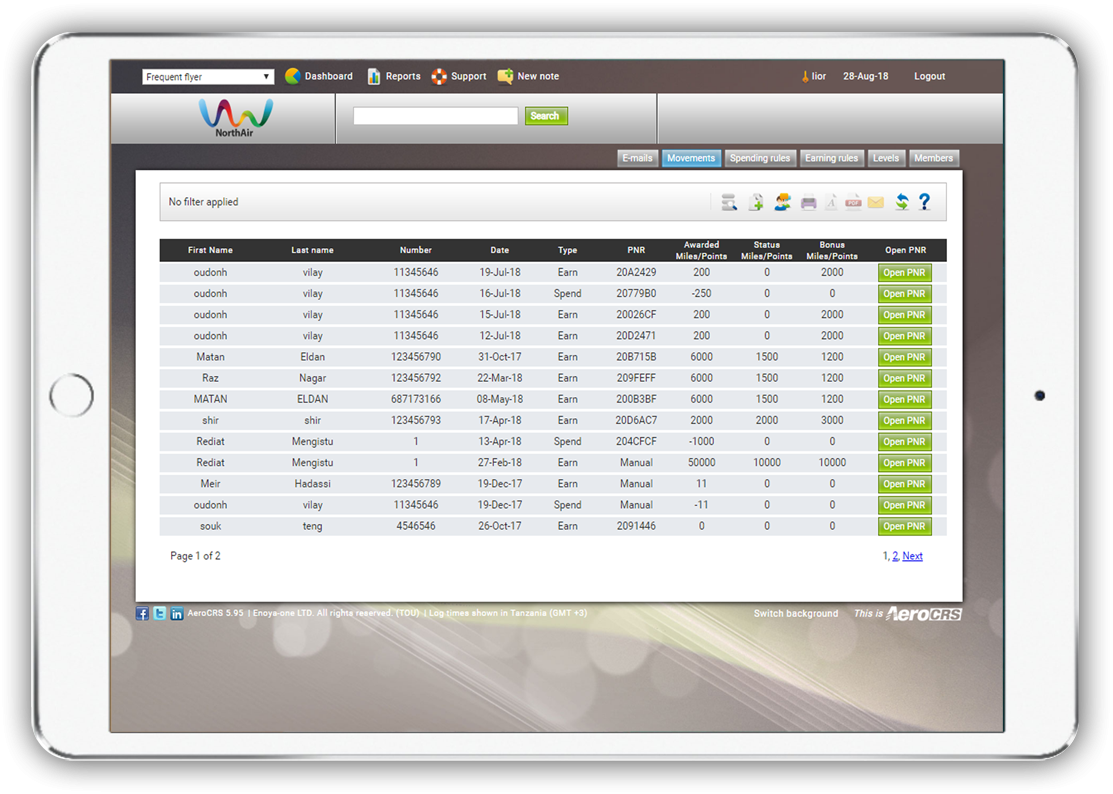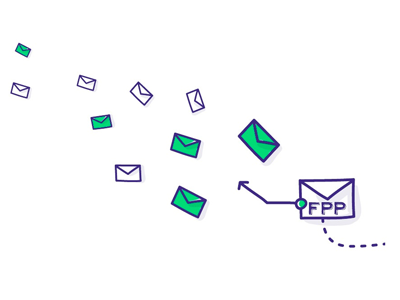 Newsletter E-mailing
The Frequent Passenger Program also comes with a robust feature, where you can generate newsletters, individual campaign e-mails, statements, and more only for the program members.
You will be able to create an E-mail template with banners, promotions, and any content you would like, attach customer information from the system, including current balance and more.
Mass e-mail it to the frequent flyer members, which can be easily filtered according to their birthdays, members who don't have balance, and by other data, you will have in the system!