AeroCRS is a web-based system,
no installation is required and the AeroCRS team is responsible for the maintenance of the system,
software updates, performance monitoring and more.
Web based system
We support all major browsers and operating systems, you do not need to install anything and the system is web native, so no virtual instances or remote desktops are needed, you can work with the system from anywhere in the world.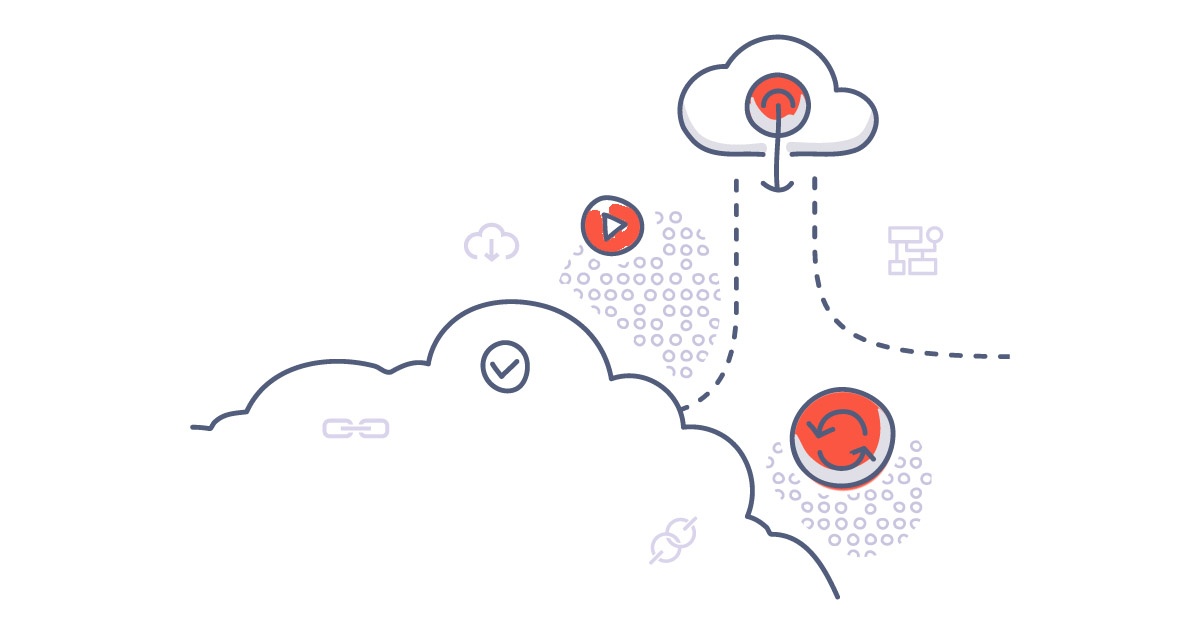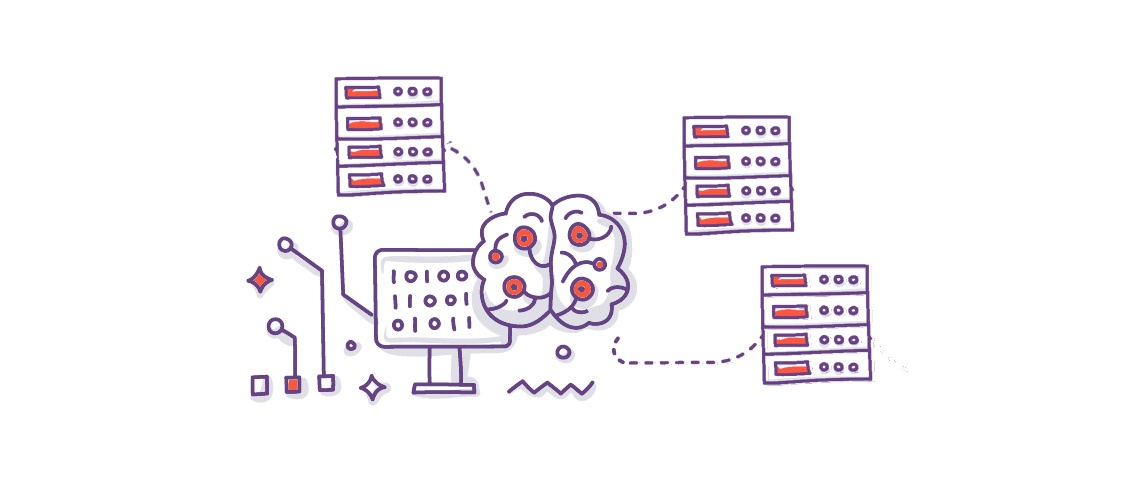 Database
AeroCRS is using a robust database engine which is managed and backed-up online using multiple database instances with high scalability.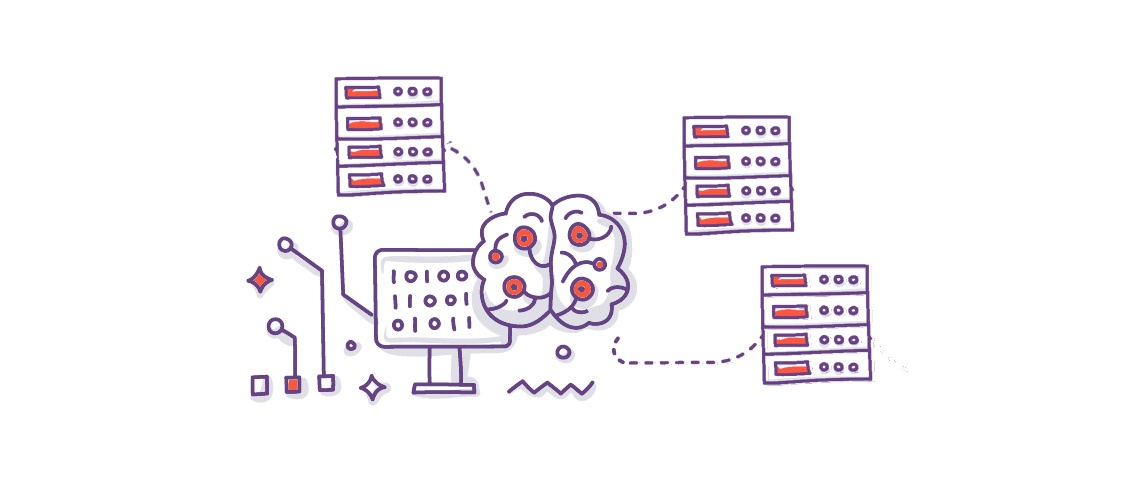 Our Infrastructure
Using Amazon Web Services, we are highly scalable

15 Servers

Amazon Elastic Compute Cloud (Amazon EC2) is a web service that provides secure, resizable compute capacity in the cloud. It is designed to make web-scale cloud computing easier for developers, more info: https://aws.amazon.com/ec2

Elastic Load balancing – Servers are connected via load balancers, Elastic Load Balancing automatically distributes incoming application traffic across multiple targets, such as Amazon EC2 instances, containers, and IP addresses. It can handle the varying load of the application traffic in a single Availability Zone or across multiple Availability Zones. Elastic Load Balancing offers three types of load balancers that all feature the high availability, automatic scaling, and robust security necessary to make your applications fault tolerant, read more: https://aws.amazon.com/elasticloadbalancing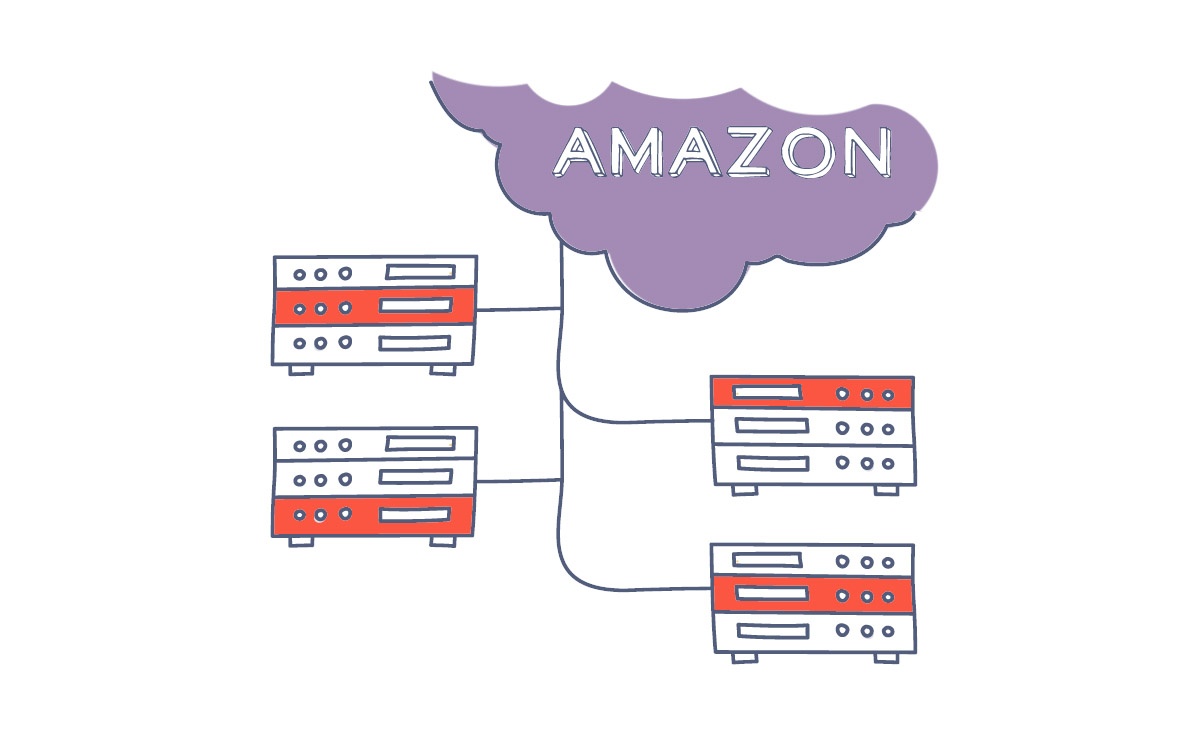 Compliance
AWS is responsible for protecting the infrastructure that runs all of the services offered in the AWS Cloud. This infrastructure is composed of the hardware, software, networking, and facilities that run AWS Cloud services. Read more: https://aws.amazon.com/compliance/shared-responsibility-model/
External SMTP servers to ensure email delivery quality for your customers using MailChimp – https://mailchimp.com/
GDPR ready – AeroCRS have been certified as a GDPR ready organisation, acting as your data processor we are compliant with the needed GDPR.
PCI Compliant – The system payment infrastructure is PCI compliant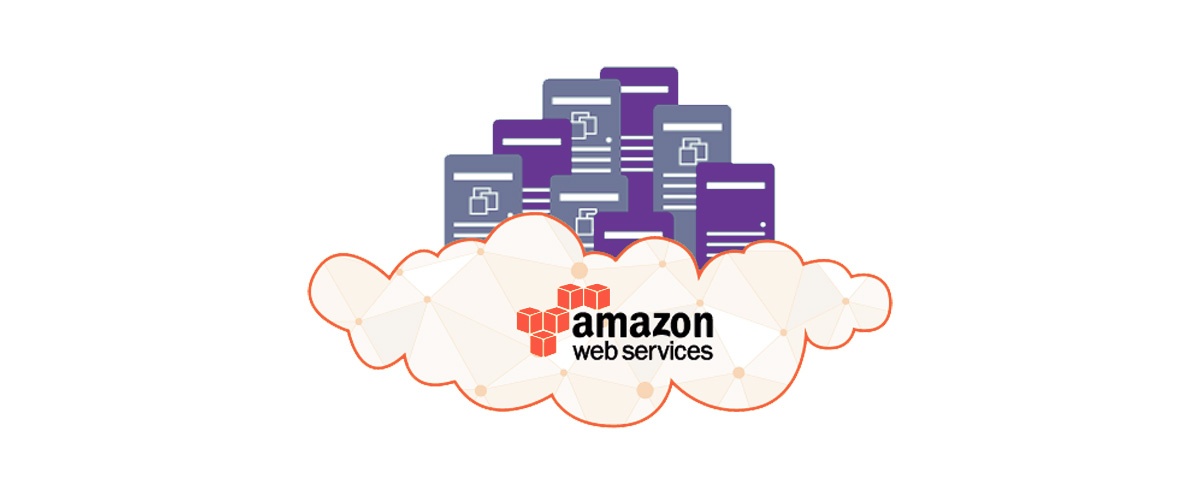 Security
Using 256 bit encryption with premium SSL protects sensitive information during transition between airline and AeroCRS servers
Firewall and Elastic Load balancers
Only authorised personnel and only from specific locations can access services other than http port
Internal servers not connected to the internet and accessible only via VPN to specific authorised personnel.

Web application firewall
All the information passed to and from our servers is protected using a very secure layer of security called "Web Application Firewall"
In this type of security, all packets of information are inspected on a different firewall before reaching AeroCRS servers
This helps us (and the customer's websites) protect from the following attacks:

DDoS (distributed denial of service) attacks
Bad bots
Remote file inclusions
SQL injection
Cross site scripting
Illegal resource access
Backdoor attacks

We use a service called incapsula which is a web-based WAF.  This means that once someone tries to attack another website, you are also protected, as the learning curve of the service is much better than a standalone protection which needs to be updated and patched on a daily basis.
Incapsula's Web Application Firewall protects against the most critical web application security risks, such as SQL injection, cross-site scripting, illegal resource access, remote file inclusion, and other OWASP Top 10 threats. Security experts behind Incapsula's service ensure optimum protection against newly discovered vulnerabilities to prevent disruption to your application and improve website performance.
Trendmicro deep security
AeroCRS is using Trend micro deep security product on all servers, which provides with:
Defend against network and application threats, leveraging proven host-based network security controls like intrusion detection and protection (IDS/IPS)
Protect against vulnerabilities, instantly shielding vulnerable applications and servers with a 'virtual patch' until a workload can be replaced
Lock down servers so that only authorised processes can run with application control for Windows and Linux
Keep malware like ransomware off workloads, ensuring that servers and applications are protected
Identify suspicious changes on servers, including registry settings, system folders, and application files that shouldn't change
Read more: www.trendmicro.com/en_us/busi…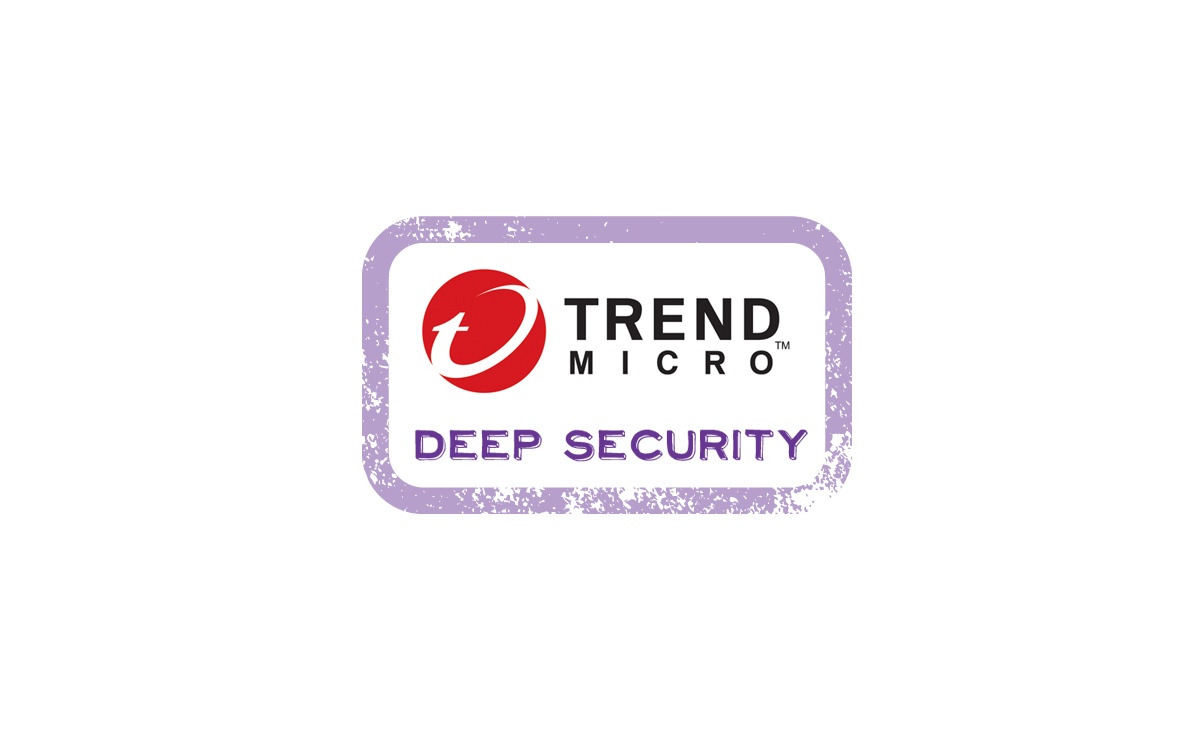 AeroCRS developers follow OWASP guidelines and are certified by an external company, the training is done yearly
AeroCRS conducts security checks yearly to the system to check vulnerabilities.
AeroCRS updates servers on a regular basis to make sure they are updated with the latest patches.
CDN
The storage is kept on 20 server locations worldwide, so if a customer in the UK is requesting information, the server which will be serving the static information (like images etc.) will be stored at a location next to him, so the system and website would work faster.

Backup Procedure
Hourly backup procedure – Incremental backup for bookings
Daily backup procedure
5 min interval MS-SQL mirroring between several servers
Every 15 minutes between availability zones.
S3 (AWS) Bucket backup
Monitoring
Besides 24/7 monitoring of AWS Cloud facilities, we use 4 additional monitoring services:
Datadog – AeroCRS uses datadog to actively monitor servers performance such as CPU, Memory usage, Network usage etc.
AeroCRS Uses "Raygun" for code and system performance monitoring, to allow us to get real time monitoring of customer's errors, the error rate for 2017, was 0.0001% errors per transactions performed in the system.
Host Monitor application installed on a server – monitoring SQL services, http and Intrusion detection – System alerts in SMS and E-mail to our technicians 24/7.
"Statuscake" external monitoring service – monitoring all websites and services for uptime from a different location. (independent monitoring service)  – Alerts managed by our NOC, E-mail, weekly report sent to AeroCRS management.
See the status of our system at http://status.aerocrs.com