Allow your company to check-in passengers quickly and easily
with a built-in graphical Departure Control System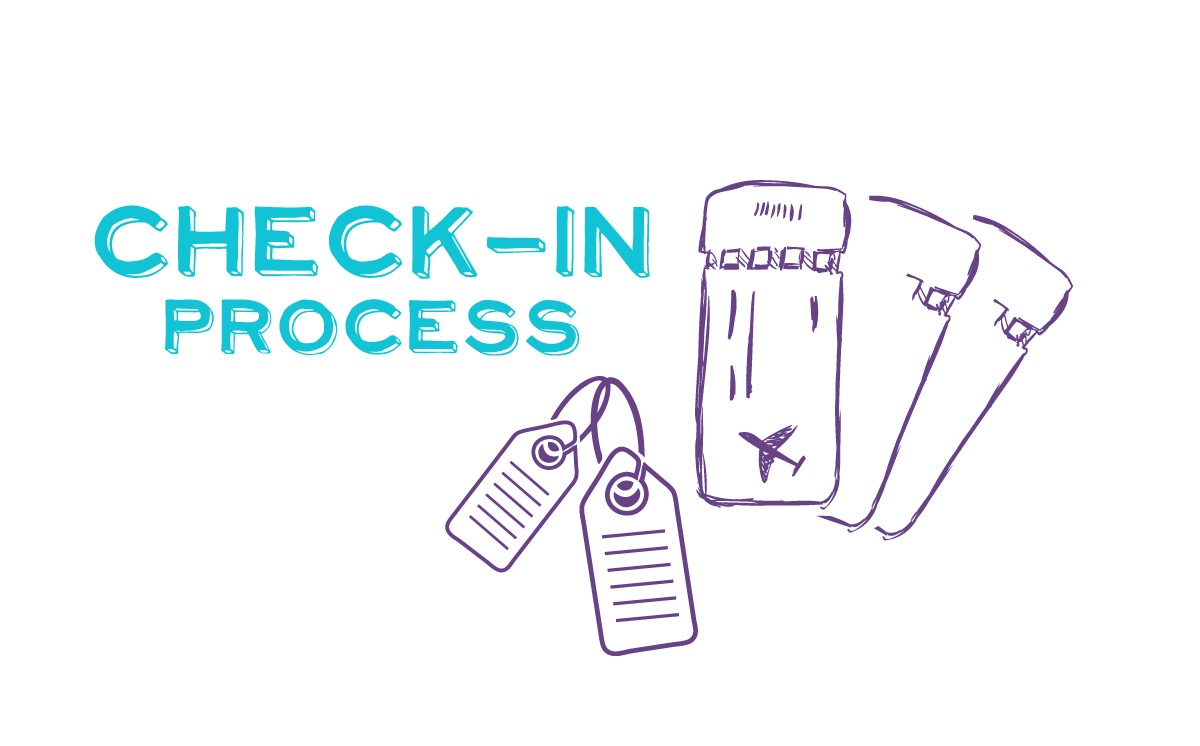 Boarding passes, Baggage tags and Gate control
AeroCRS simple DCS (Departure Control System) efficiently handles check-in, boarding, and all related process for airlines and ground handlers.
It will allow you to manage the check-in process, collect the passengers' information, choose a seat, generate and issue IATA standard boarding passes and baggage tags, and generate the manifest after the check-in.
On the gate, with a simple handheld barcode scanner, you will be able to scan the code and state the customer as "Boarded", you can quickly scan the barcode with any barcode scanner or even with a mobile app.
Check-in
AeroCRS provides a unique check-in screen so you can professionally manage check-in counter for all of your flights straightforwardly and efficiently.
The check-in agent will enter the passengers' information, will choose a seat for them, weight the baggage and will attach the baggage tag, and in the end, will Issue a simple border control passes – specially designed for small operated terminals (without standard machinery).
The baggage tags and boarding passes can be printed with any 80mm thermal web printer or with any other printer you want to work with. Your check-in agent will be able also to sell ancillary services if necessary directly from the check-in screen to collect the payment and to issue the receipt to the customer.
Check-in system will store all information with the status you provide and with information you provide on your customers' check-in, and it will show in the manifest or any reports that will come according to your flights.
The system also processes the No-shows according to your cancellation policy rules.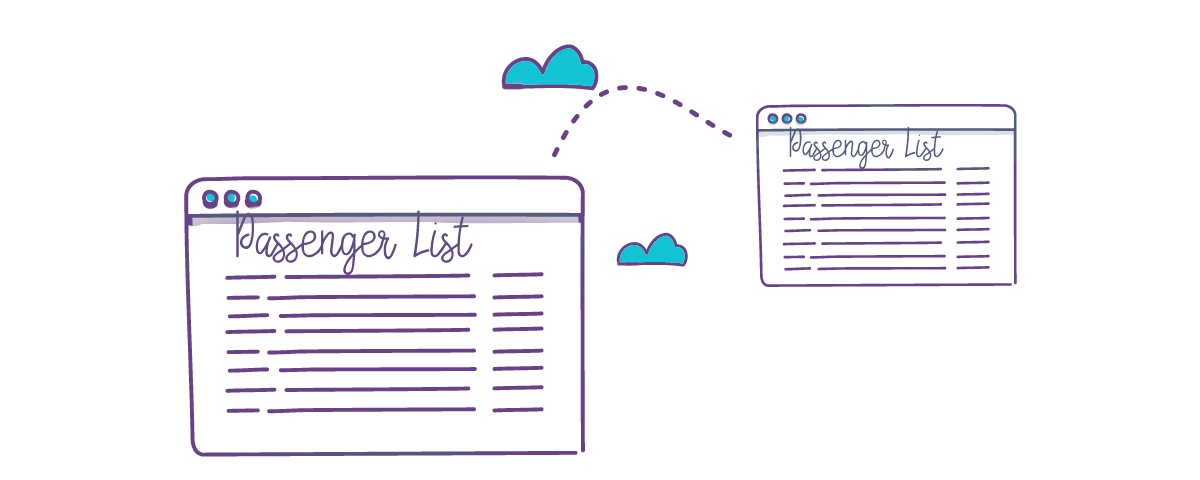 PNL / ADL
AeroCRS can send IATA standard PNL / ADL to your ground handler or an external Departure Control System. You can set the time before the flight you want the messages to be sent via email, webhook, or to send the message via SITA / ARINC / EDIFLY.
The system can also receive back PDM to process them and display the right information in e-ticketing databases or having the right quantity of passengers boarded.
Online Check-In
Allow your passengers to check-in online, select seats, and print boarding pass before the flight from their home or office. You will set up directly from the system when the online check-in is open and when do you want to close it X hours before the service.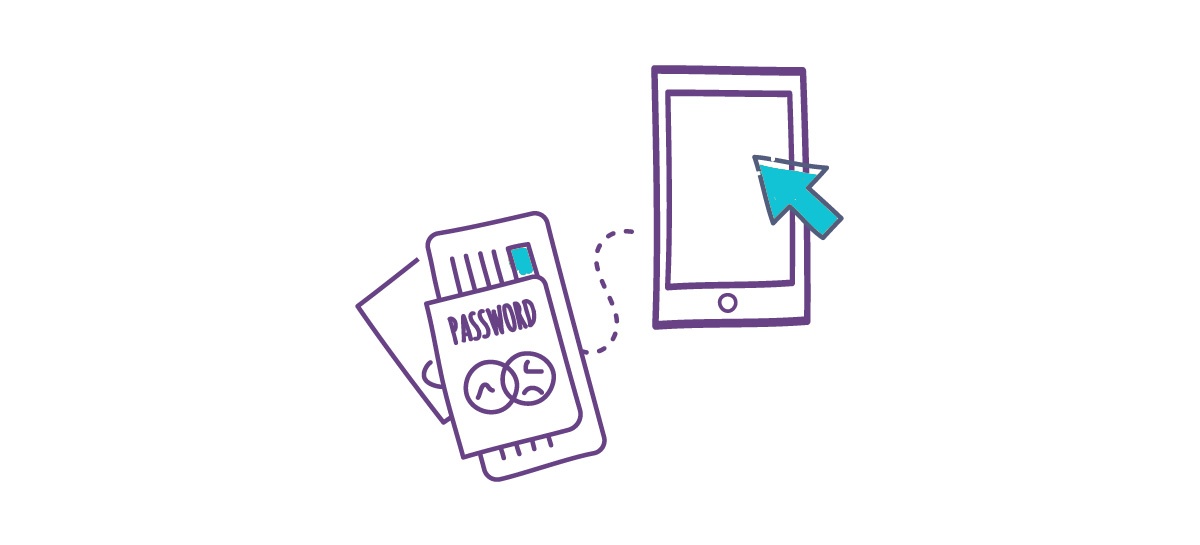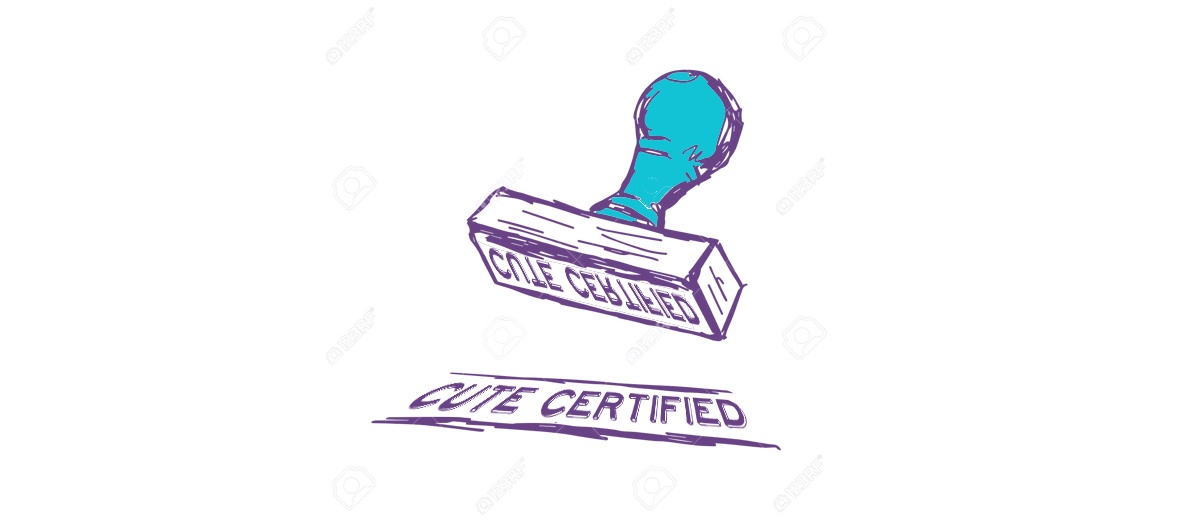 CUTE certified DCS / CUPPS
Cute certified DCS is available in AeroCRS with one of our partners, please ask a sales representative for additional information.