Increase revenue and profitability by managing your route schedules, service loads, fares, classes, seats allocations and more
AeroCRS enables you to manage the route services, service loads, fares, classes, seat allocations, and more.
All of the set-up options are flexible so you can maximize your income and increase the revenue.
AeroCRS system allows you to open routes series with different service types options like point to point flights, Via routes, Multiple legs services, Circular and Triangle routes.
You will choose the service load, days of operations, rules for the services, and also open multiple nesting classes on different cabin classes.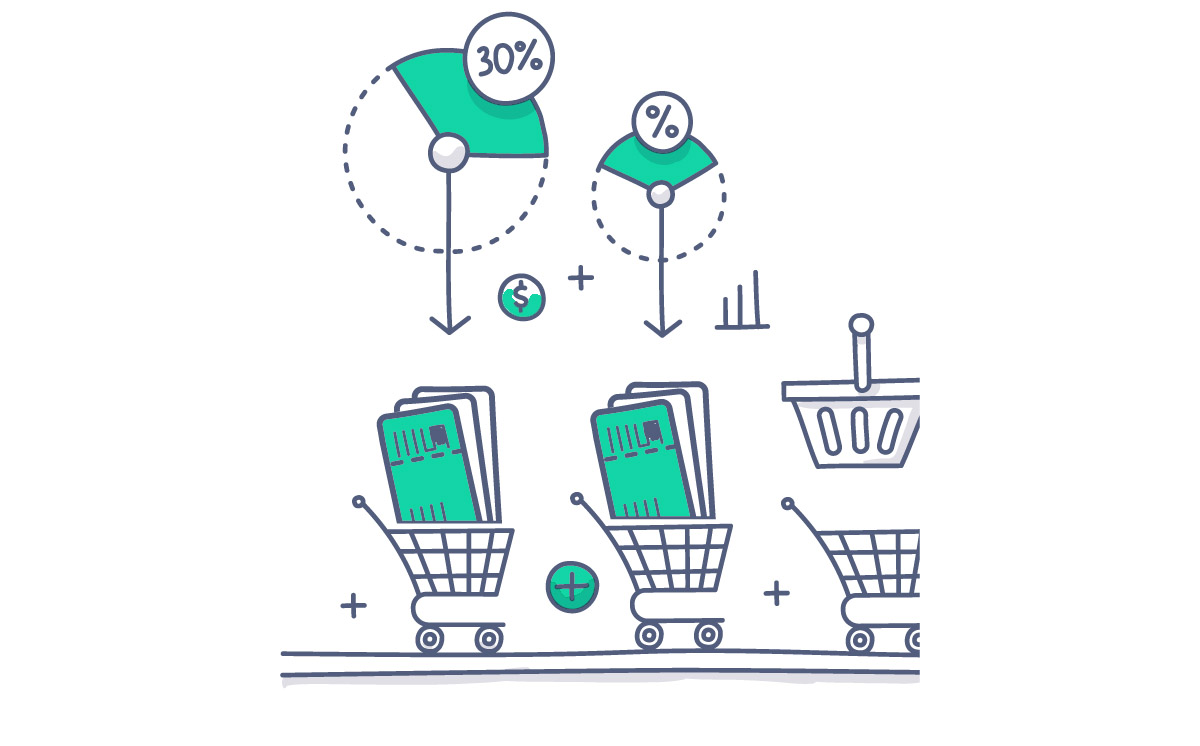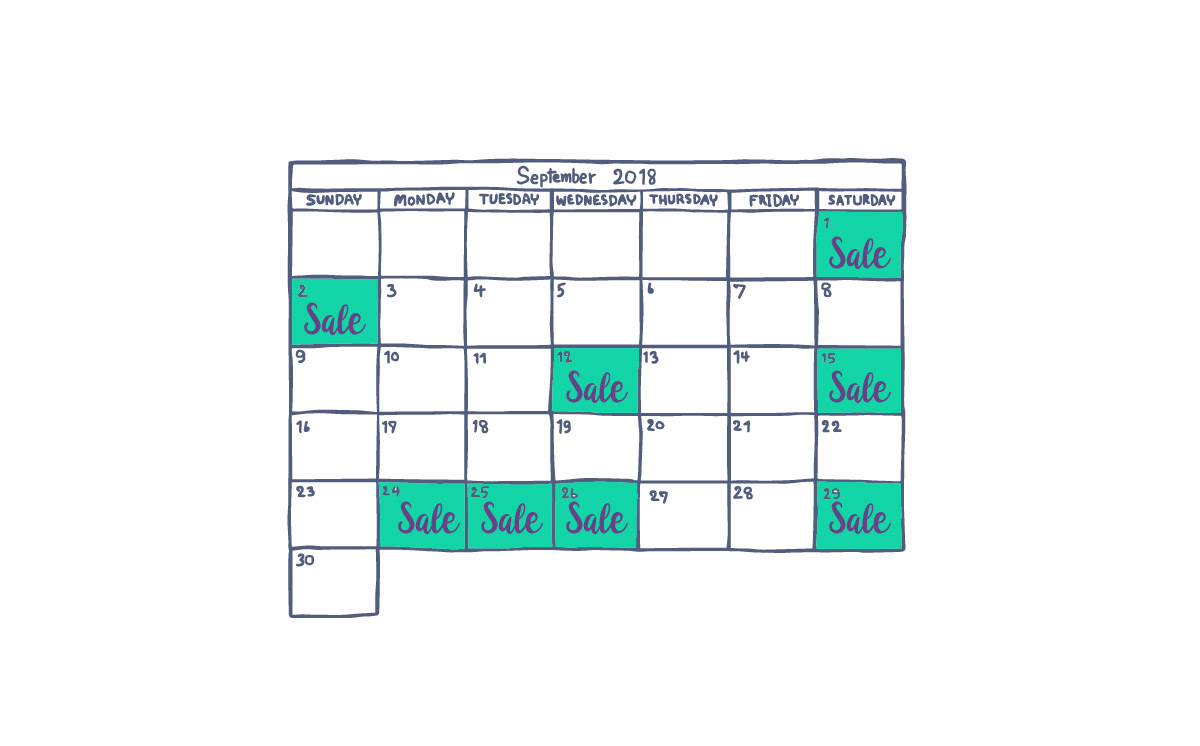 AeroCRS system provides a lot of tools and functionalities of revenue management, so you will be able to:
Manage fares by a class of operation

Enable distribution options

Periods of sales – offer to sell a specific rate of a particular set of dates

Show/expiry before the flight – set the show/expiry hours before the service and set the fare to show/expire according to the flight date

Minimum / maximum stay fares limit the fare to the minimum and maximum stay period (amount of days between outbound and inbound service in the round trip) and make your revenue management even more flexible.

Open different types of fares to a student, resident, diplomats, etc. with a discounted price.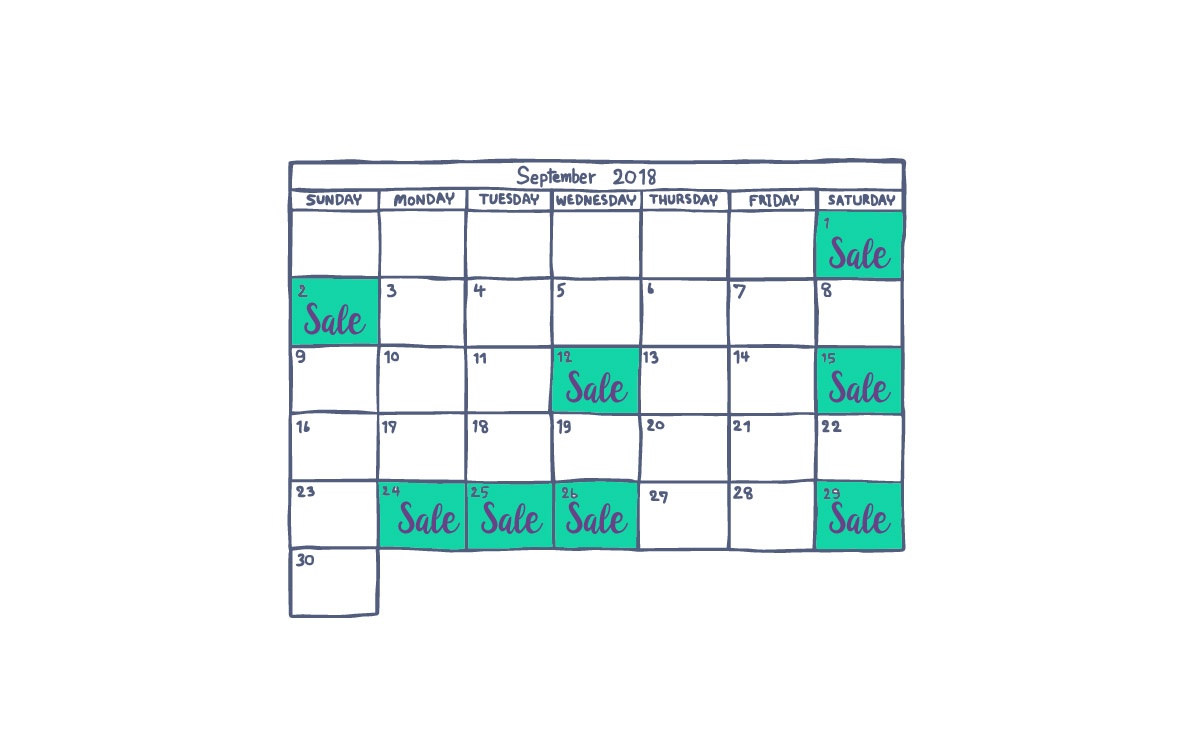 AeroCRS currency will be your country's currency. You can set your fares in your currency and update the exchange rate from time to time manually or automatically, so the fares will be converted accordingly for other distribution channels.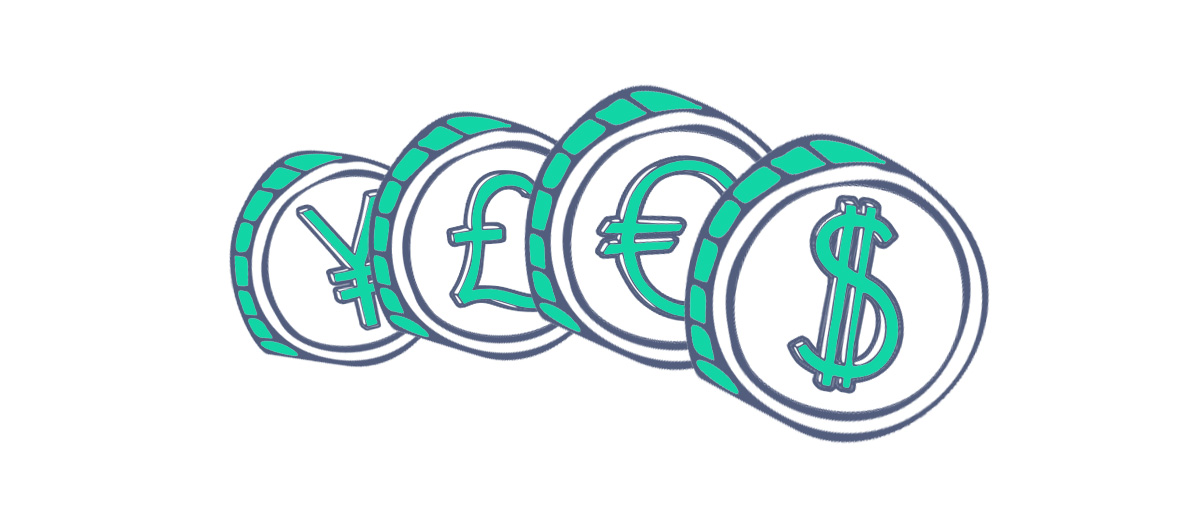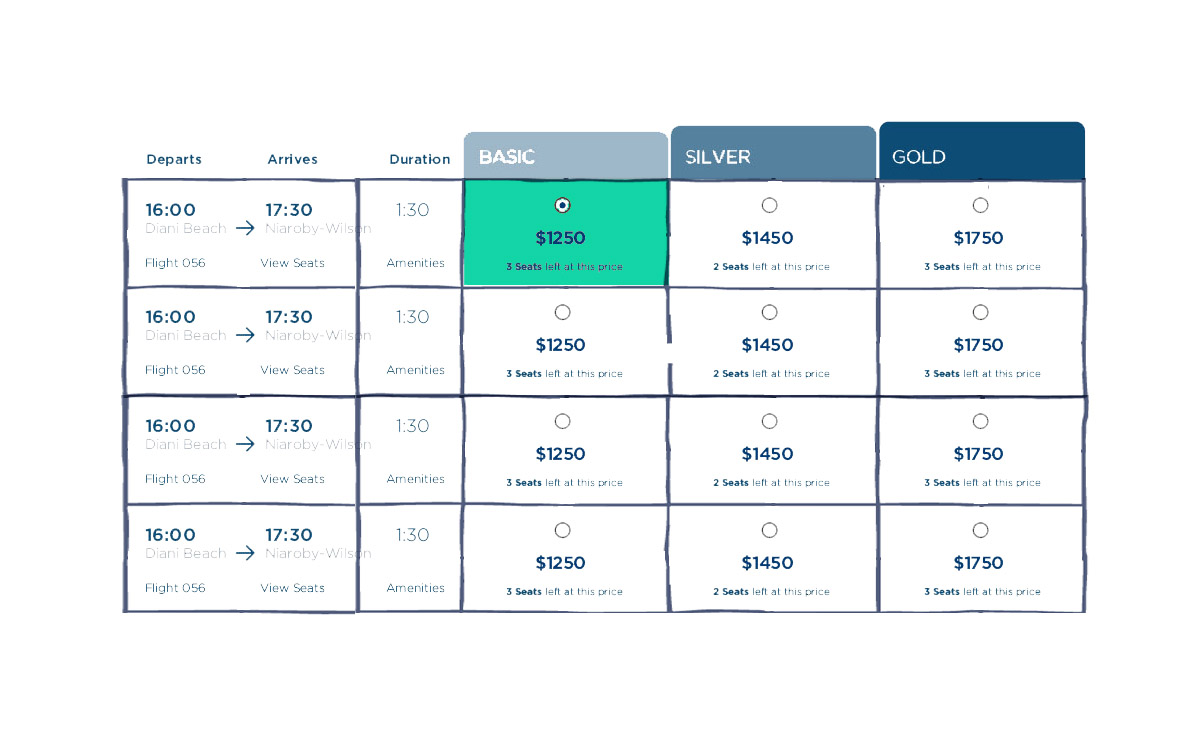 Class Management
Classes of sales in AeroCRS are a flexible solution, and the system accepts as many classes as you would like to operate. Many features are available, such as:
Show class to agents or users or on the website (allows you to control packages or special rates classes)

A priority of selling on the website – you can set the first X seats to sell on a specific price on the site, and when they run out, continue selling on a different price.

The class can be set with its own 4-period cancellation policy for ticketed (invoiced) bookings according to the different periods before the service.

A class can be set with a 4-dimension amendment policy according to a different period before the service.

Classes are set with a different ticketing time limit so that the system would take the earliest TTL for a PNR with a combination of classes.

And more…