Operations Management System
manage your routes operations easily and efficiently
AeroCRS is equipped with a sophisticated route management system in which you can manage your routes operations easily.
With AeroCRS you can manage routes by service loads – if you are operating more than one equipment per service, you can separate the passengers on each vessel, and each vessel will get its manifest.
Manage overlapping routes (3 destinations –2 flights, one outbound and one inbound – triangular services), so the system won't allow an oversell or undersell.
Assign selling classes – assigning each flight with as many classes as you would like.
The system will nest the classes so it won't oversell above the service load capacity. Manage via routes and multiple leg routes.
In AeroCRS you will also get an Operational Calendar that will give you the ability to control, monitor, and manage a variety of daily, weekly, and monthly operational tasks.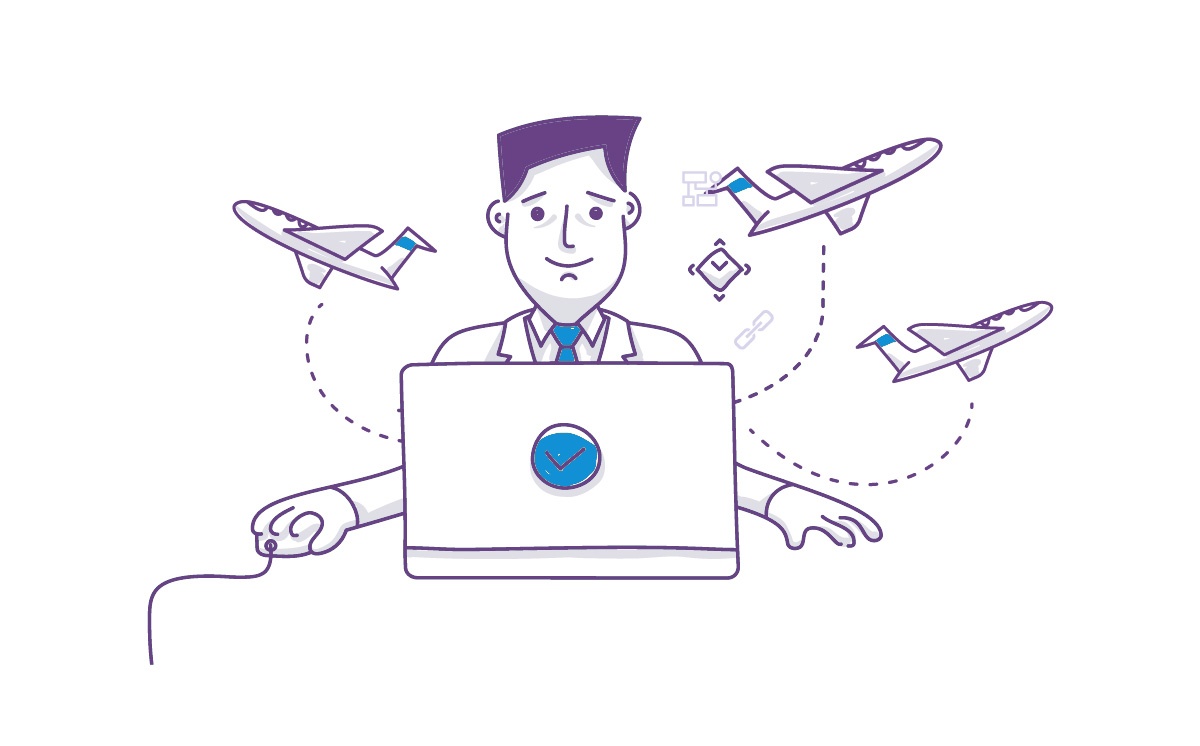 Manifest Output
Create multiple full operational manifests with different information in each one, including aircraft allocation (if you are operating more than one equipment on a service), full customer details, loading information (when checked in through the system), ancillary services on board, SSR, baggage information and more.

Flight Update Procedures
AeroCRS is equipped with several and easy options to manage service updates, from a single route through period routes or for the full season.
You can update the services and send an update to the passengers traveling on the services affected through an e-mail or SMS.
Manage and update passenger information and allocation from the service level. Update/add/remove classes, fares, destinations on the services in a click of a button.

Terminal Operations
AeroCRS provide a Flight Information Display so the airline can display information about the arrivals and departures of the services in their private lounge or the terminal. The Information Display also includes a check-in desk display, in which the company will display the services information and can put banners and advertising materials as well.
Charter operations
In the AeroCRS system you can manage your ad-hoc charters quickly start with the quote and finish with a manifest template and tickets to give to your passengers.
The charters will be managed with an operational aspect as well as a customer service aspect.
When you set up the system, you can set charter rates, saved routes, destinations, or agency charter rates, so eventually, your reservation staff and operation staff can work together and get the best quotes out to your clients.
The system will let you manage several routes per charter booked with an option of managing actual times and data so your pilots and staff will know their schedule from the system quickly and safely.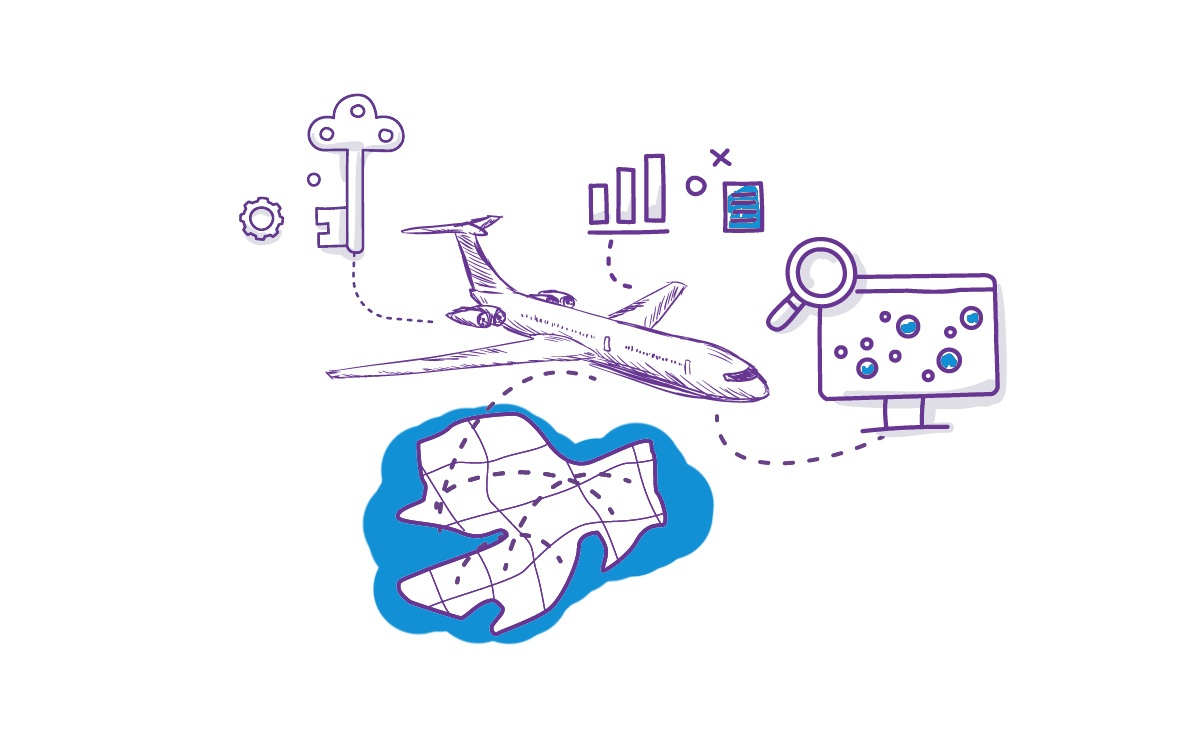 Charter Operational Costs Management
Manage each charter operation's costs and know your profit from each charter made, on equipment or routes break down.
We also offer the following integrations with relations to operations as complimentary products to AeroCRS PSS