Expand your sales network and increase your revenue by selling your inventory on different distribution channels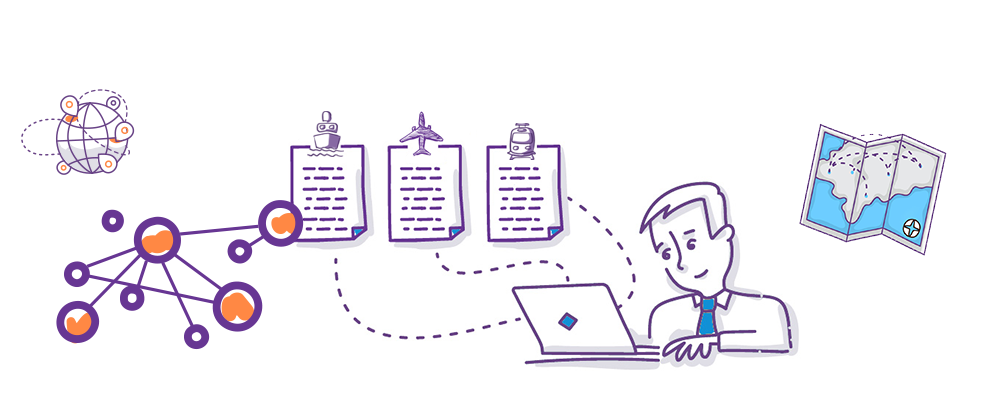 When in AeroCRS, the system gives you many tools to distribute your inventory, such as AeroCRS Network distribution platform, direct connections to GDS, Hahn Air Lines direct GDS connectivity (for airlines), interline and virtual interline capabilities, agency portal, Embedded internet booking engine with a content management system, API and much more.
In AeroCRS Network, we already connected to leading Online Travel Agencies, Meta-Search engines, and other aggregators. AeroCRS Network platform gives you the option for a hassle-free distribution managed by AeroCRS.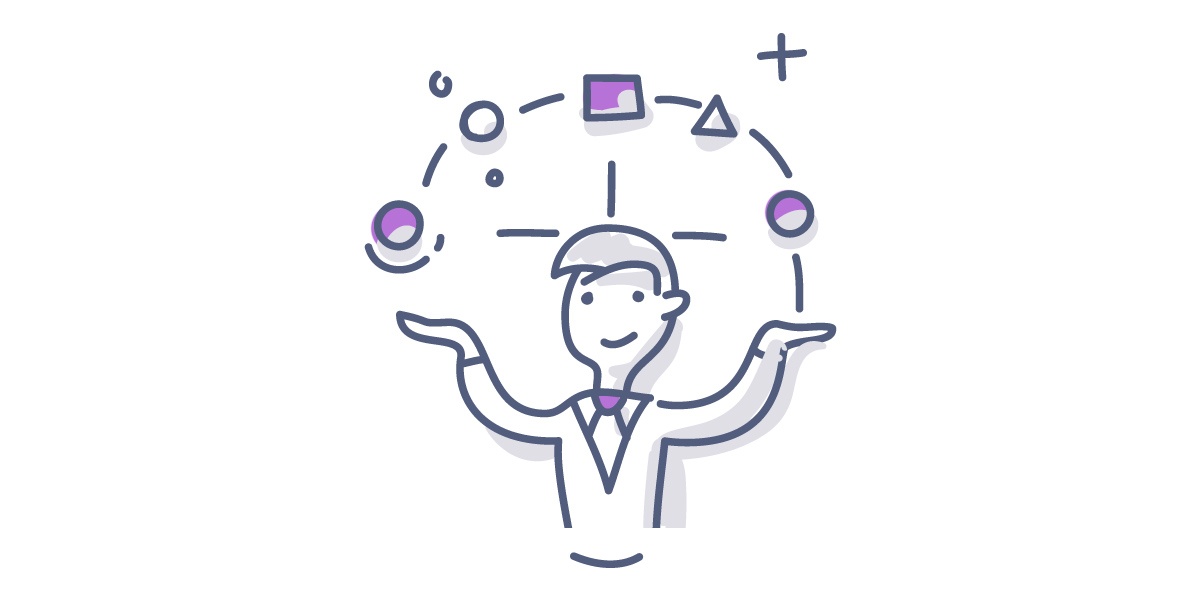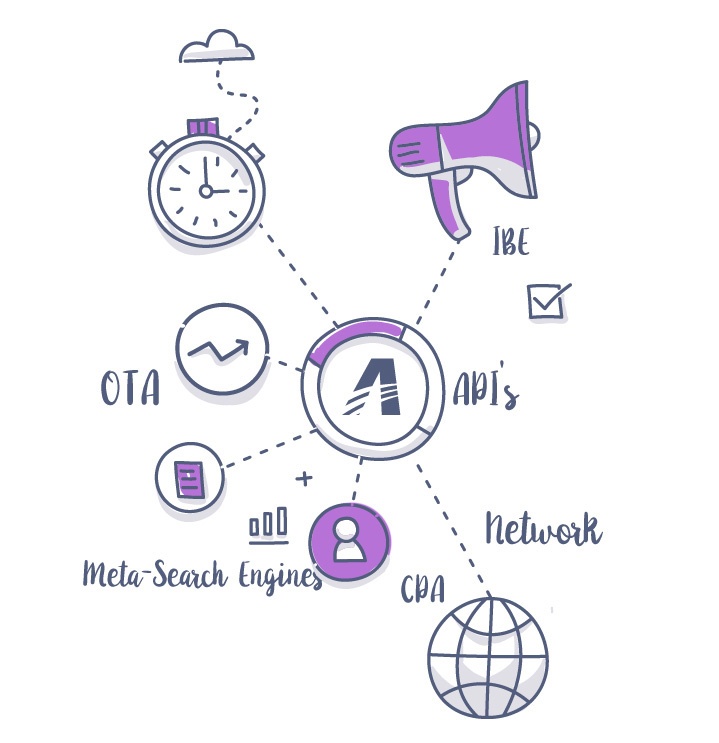 AeroCRS Network
AeroCRS Network is a solution to help you distribute your content on OTAs, Meta-Search engines, and B2B aggregators.

AeroCRS partnered with industry-leading OTAs and Meta-search engines, which have connected directly to AeroCRS API, using this connection, when you sign-up for AeroCRS Network distribution you will take advantage of low commissions negotiated by AeroCRS.

From your side, you don't need to do "anything" besides managing the routes and fares in the system, and the AeroCRS Network team takes care of the rest. We will communicate with the OTAs and Meta-Search engines and make sure the airline inventory is distributed correctly on their website.

Meta-Search engines redirect the passenger to the internet booking engine (IBE) with the custom deep-link, which is also managed for you by the AeroCRS Network team.

The cost for you is based on "Cost per acquisition" (CPA), giving you another distribution channel free of setup fees.

We allow you to choose which OTA or Meta-search engine would display your content, giving the power to the decision-makers at the company.

Your company remains the main contact and "ticketing entity", the payment of the customer goes directly to the company, using the customer's credit card or the OTA virtual card, commissions are deducted automatically using an advanced payment system which the passenger doesn't see and will be handled between AeroCRS Network and your company.

Setup is easy and fast at the AeroCRS side, and then the team starts to work with the OTAs and Meta-Search engines, some of them even have an automatic implementation of the inventory and fares.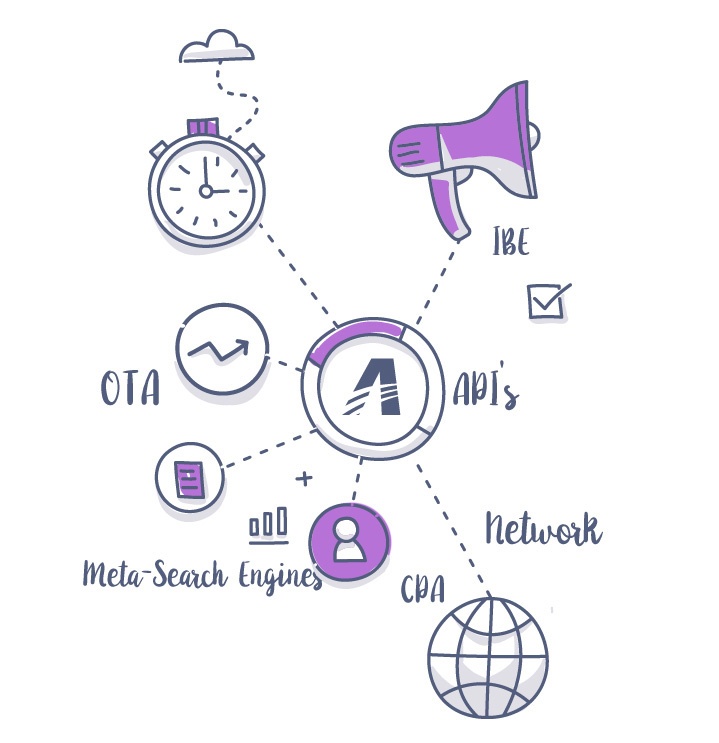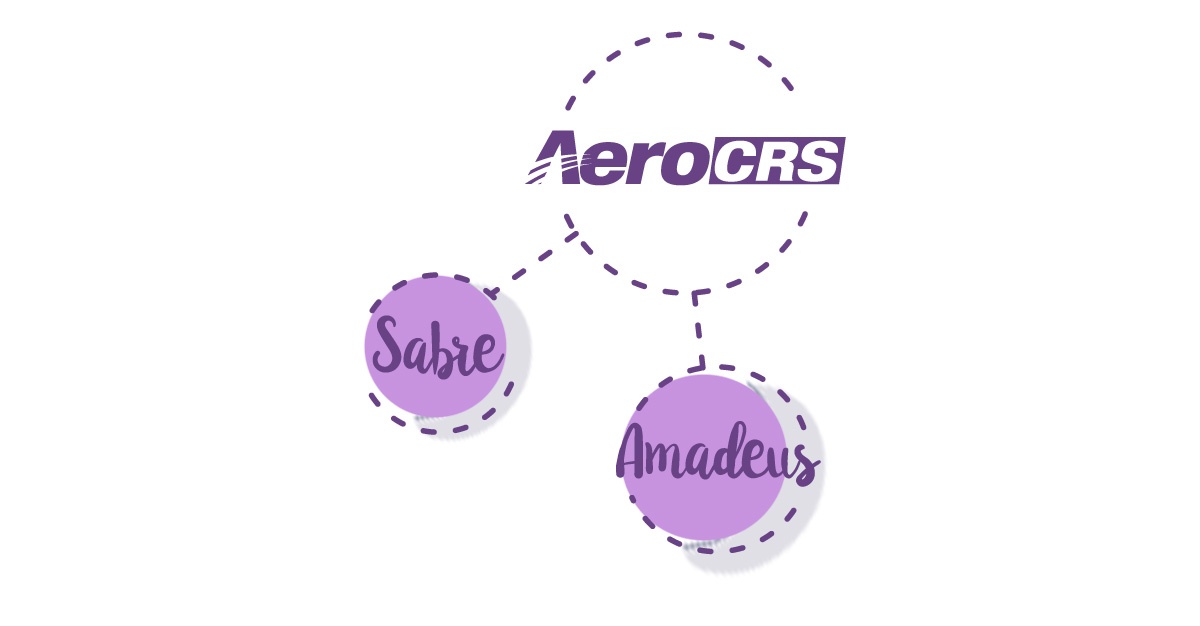 Direct GDS connectivity
AeroCRS is connected directly to Amadeus, Sabre, and Travelport GDS using IATA standards via Type A/B.

This type of connectivity allows you to connect directly to the GDS using your IATA code, AeroCRS will also supply you with an IATA standard e-ticket database, communications, and more.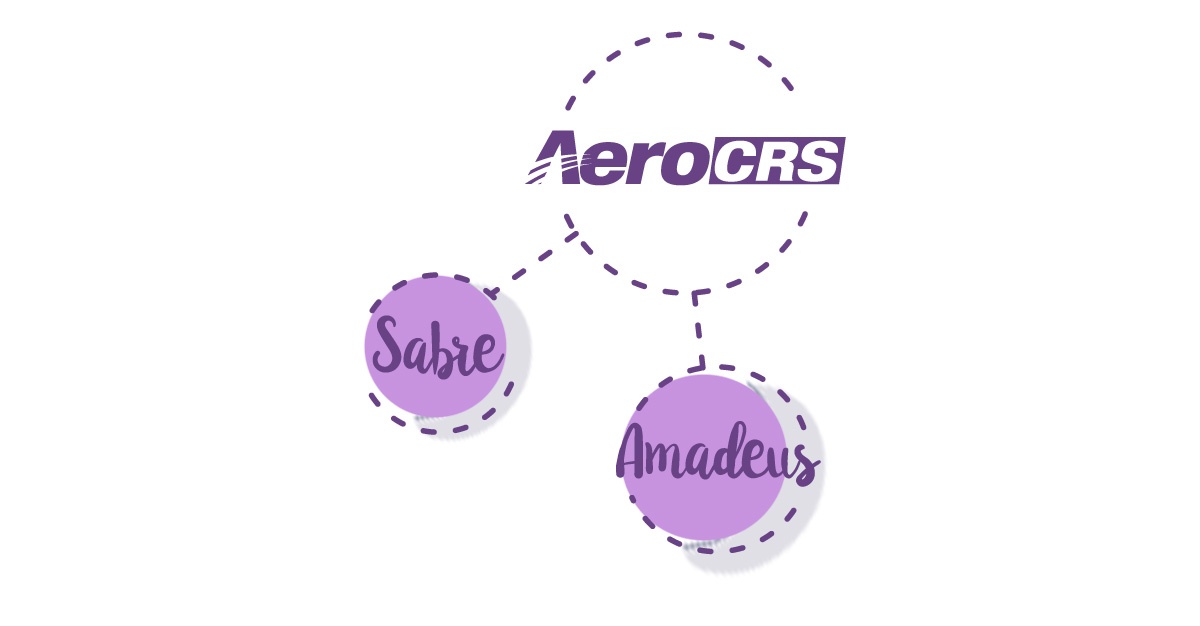 Worldticket
Our sister company WorldTicket provides the ideal solution for carriers who wish to earn real additional revenues resulting from global exposure &  eliminate the often long implementation times of the GDSs (Global Distribution Systems) as well as high upfront investments of establishing GDS distribution. 

With W2 GDS Sub-Hosting you will get a completely flexible set-up where your routes will be distributed in all the major GDSs under the W2

or W1

 code to more than 100,000 travel agencies in more than 190 markets worldwide. In addition, your airline will get access to 

the most renowned global TMCs who generate tickets with higher-yielding fares & to

leading OTA websites and metasearch platforms for an even larger

online presence

.

Incoming Sales from the GDSs will be seamlessly integrated into your reservation system like any other booking from your website or any other channel we provide.
Your Airline will remain in full control across all channels as W2 will reflect your fare concept fully in all GDS and in terms of Revenue control, your Revenue Management System will trigger the fully

automated RBD control.
With W2 GDS Sub-Hosting your airline is able to:
Outsource all the complexity and risk of GDS sales

Focus on direct distribution and spend marketing resources into your key markets

Obtain additional revenues from both core and/or remote markets with a high revenue quality

Get projectable cash flow in hard currency, and fully transparent revenue accounting reports based on coupon level on a proactive basis and out of one hand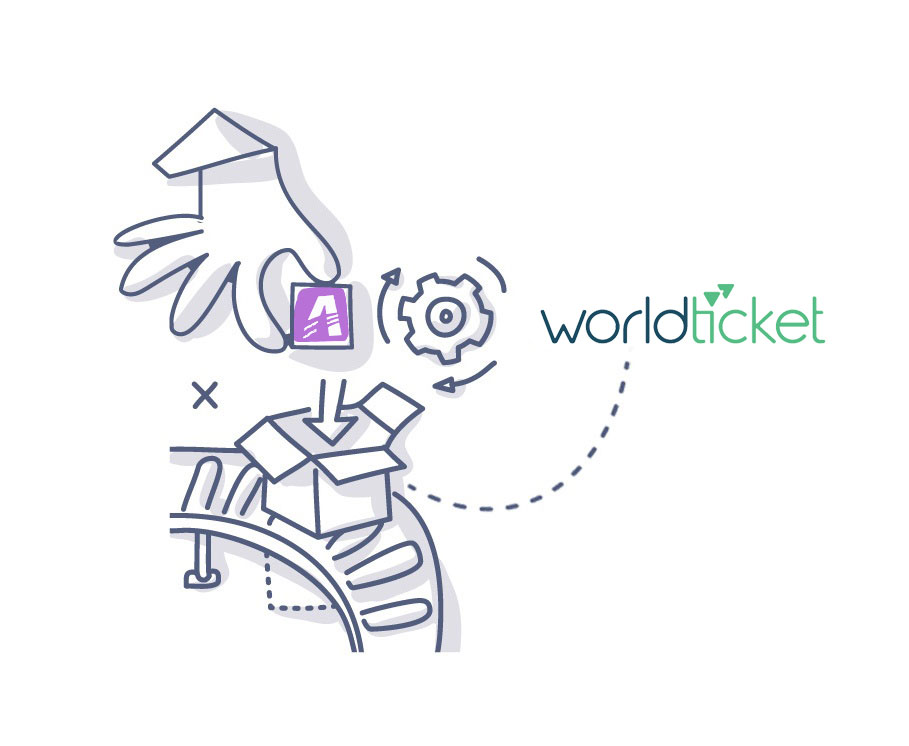 Travel Agency Portals
AeroCRS supplies you with two agencies portals, a web portal, and a system link for more advanced users.
Agencies can log in to the portal and make bookings, pull reports with their data, email or SMS directly to customers, and more.
The portals work directly on your inventory, so no e-ticket or BSP fees are needed, using the management platform.
You can manage their deposit or credit limit and give them different permissions in the system.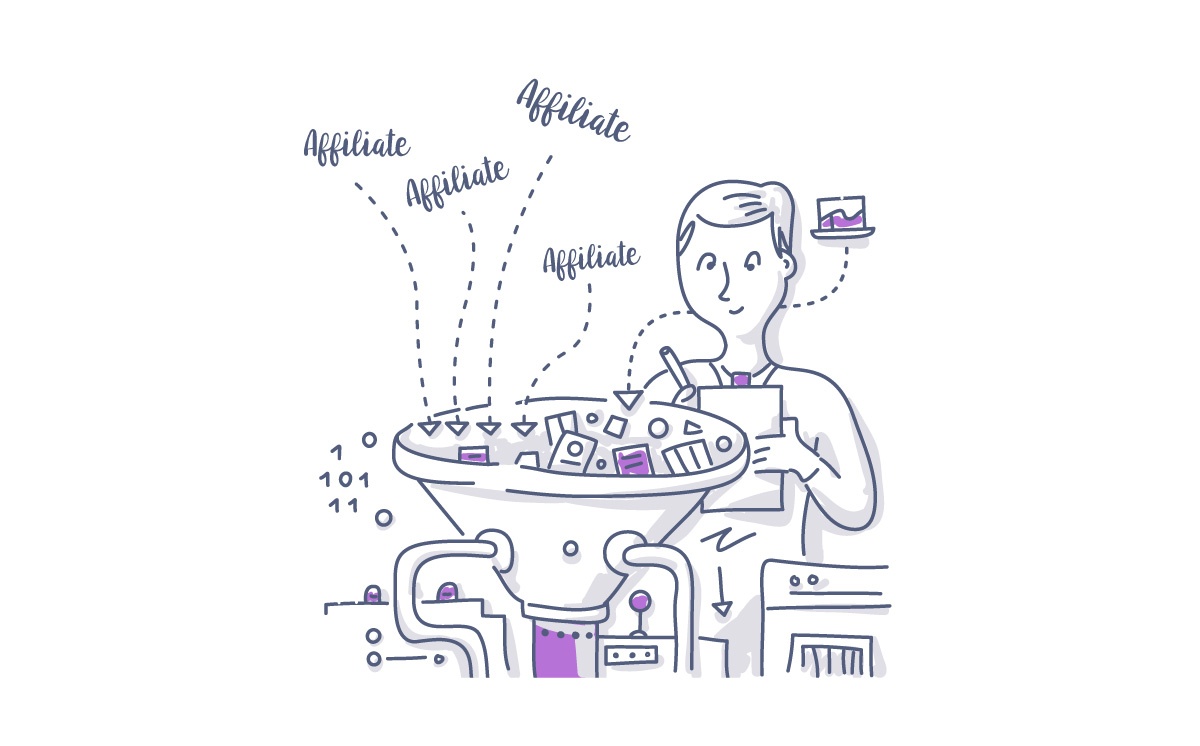 Create your affiliate network
When you have a partner on the internet or a big agency, there are several ways for them to sell you.
AeroCRS give you the option to provide your partners or anyone you would like to partner with, the opportunity to link your website, and get a commission from referring customers.
When their referred customer books and travel, they will be rewarded with their commission according to what you have explicitly set to them in their profile.
You can also manage several affiliate programs at once.
You can also set per affiliate program, the option to give their customer a discount, so the customer will be motivated to use that specific link from that particular partner.