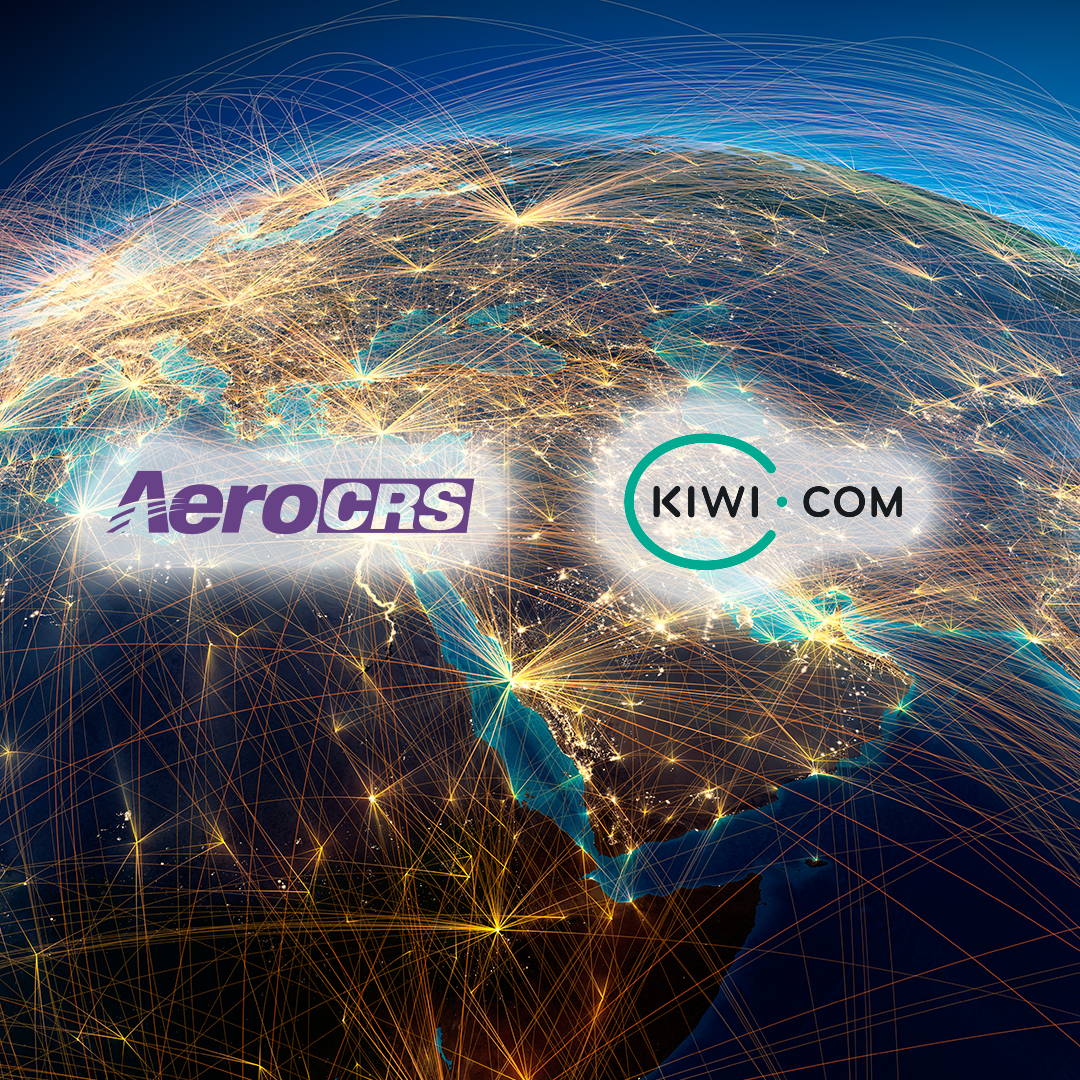 In  the age of speeding technology development, transparent global marketplace and customer-centric individual approach airlines are pushed into retail journey far beyond already complex aviation business.
Prereferral cities, towns become more active in generating aviatic passenger traffic and those, adapting fast, will gain their share of pie.
Legacy approach with robust rigid systems is too slow and expensive. Classic interlining/ SPA agreements are long and heavy in operations to set up, come at a high price and are questionable in terms of distribution power. Standard network development is best to pay off, but is always limited in its reach and bets on long-term stable demand.
With increasing capacity on a global market, lower fares and fierce competition betting on a stable demand and static customer profile is no longer a safe play. Massively growing self-connecting passenger traffic is a proof of a market transformation.
Virtual interlining technology emerged as a response to DIY traveller needs. Not only it opens variety of alternative options both for the customer to travel and for the airlines and airports to reach out to new markets, it sets whole new standard for the industry.
Kiwi.com company vision is to Make travel better reflected into years of experience in B2C, studying a profile of self-connecting customer in order to serve him with a top-notch product.
Today thanks to a joint effort of AeroCRS and Kiwi.com are ready to share this expertise with our partners.
Our Virtual Interlining Solution allows you to:
Build customised Virtual network
Connect instantly to 500+ airlines globally
Expand with hundreds and thousands of VI OnD's
Utilise distressed inventory
Gain incremental passenger traffic
Penetrate offline markets
It all comes with the benefits of:
Commision from VI bookings
Agile approach to dynamic demand
Zero SPA cost
Zero liability for connection disruption
Outsourced customer support
Holistic customer centric product
Why Virtual Interlining with Kiwi.com?
7 years serving self-connecting customers globally
Data driven reliable complex itineraries
Customer protected against disruption
24/7 customer support
Comprehensive and user-friendly UX
Multiple payment solutions available
50+ currencies
Unified fare and baggage rules
Actively growing ancillary content
One point of service for all segments
Check our scores on TrustPilot
Embrace the age of new technology and be a step ahead of consumer needs with Kiwi.com Solutions.
Embrace the age of new technology and be a step ahead of consumer needs with AeroCRS & Kiwi.com Virtual Interlining Solution