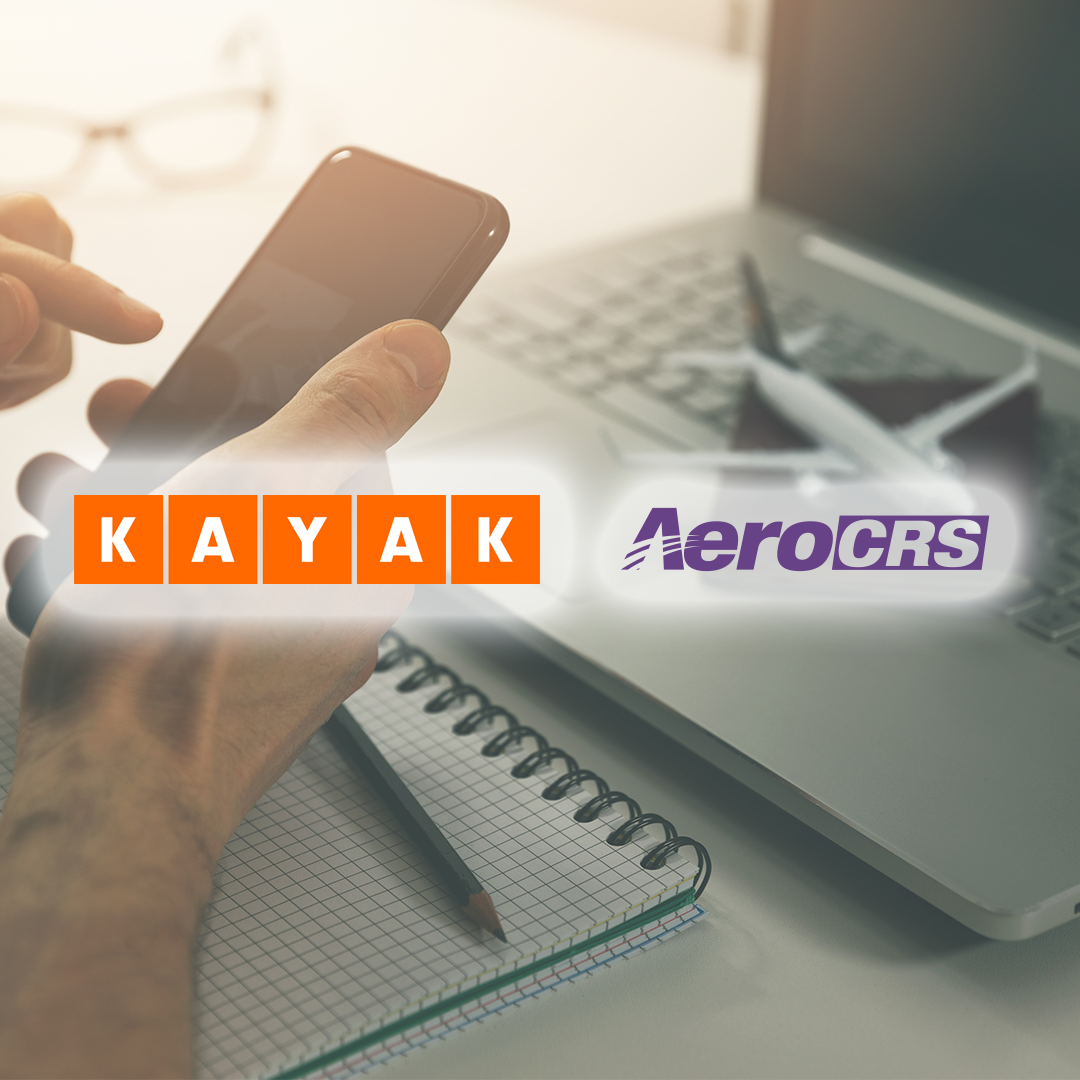 Even during these troubling times for the travel industry, we keep on the development and business development for the benefit of our airlines, as we believe the industry will grow stronger at the end of this crisis and #wewilltravelagain.
We are happy to announce that KAYAK joins AeroCRS Network, and from today AeroCRS airline customers will be able to distribute their content on KAYAK directly from the AeroCRS Network distribution platform.
KAYAK has been revolutionizing the travel industry since 2004. Today, KAYAK processes over 6 billion queries across their platforms each year for travel information, helping millions of travelers around the globe make confident decisions. With every query, KAYAK searches hundreds of travel sites to show travelers the information they need to find the right flights, hotels, rental cars, and vacation packages.
AeroCRS Network is an online distribution platform for airlines, with +20 direct APIs to online distribution channels around the world, which can increase airline sales and boost the online presence.
AeroCRS airlines that are signed up for AeroCRS Network are able to activate KAYAK connection directly from their system and obtain visibility on all KAYAK brands, which include: SWOODOO, checkfelix, momondo, Cheapflights, and Mundi.
If you would like to know more about AeroCRS Network or how to activate KAYAK sales channels directly, please contact me at ram@aerocrs.com
Best regards
Ram Beery
Product Manager – Distribution