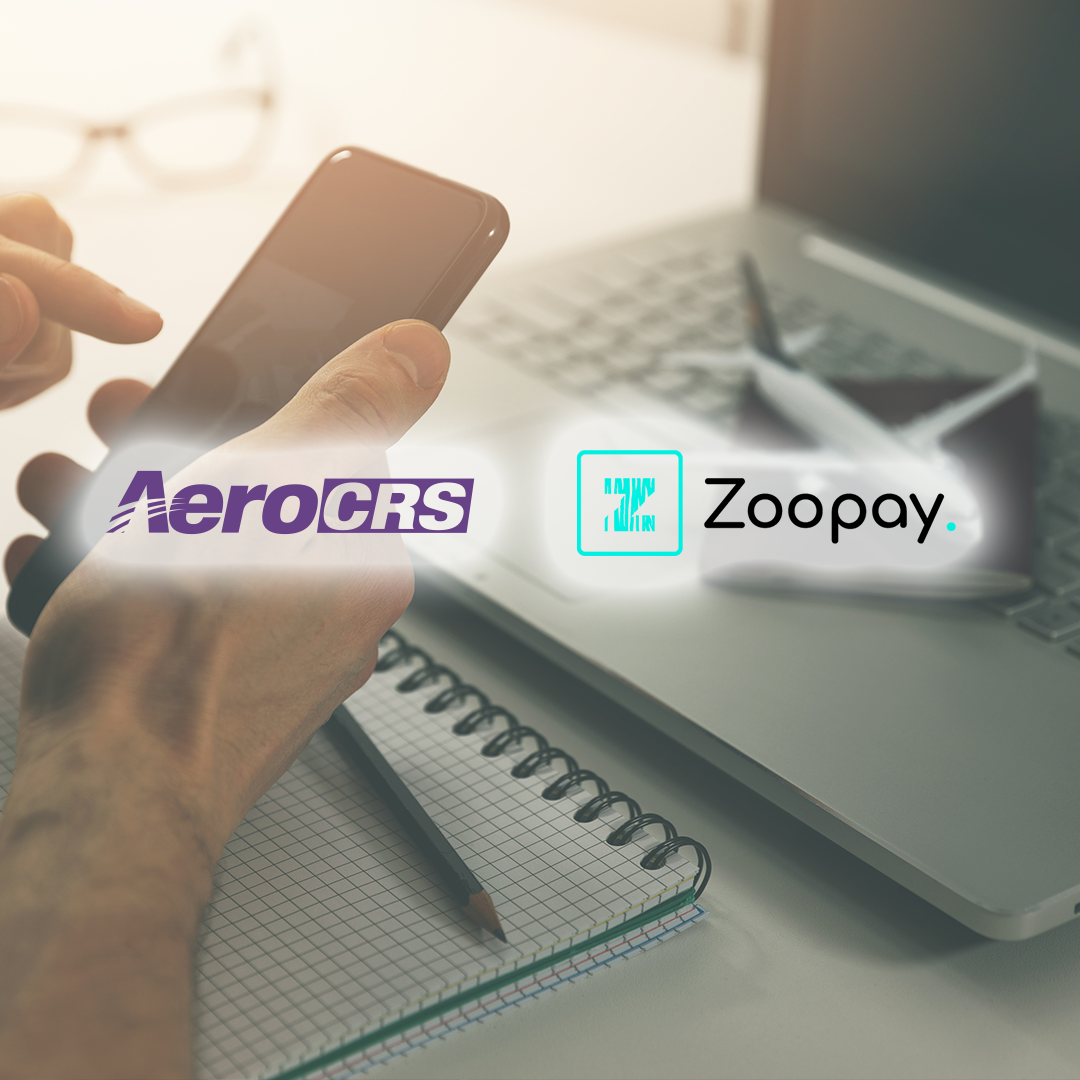 The coronavirus pandemic is continuing to have serious consequences for the airline industry, but there is some light at the end of the tunnel as carriers announce the resumption of services. Nevertheless, airline companies remain exposed to unforeseen swings in currencies, so how can you reduce your currency risk and minimize losses?
Right now, risk management has never been more important for the airline and travel industry. It seems like every day we are hearing more stories about airlines facing disruption and exposure to losses as a result of the economic chaos caused by the coronavirus pandemic. Some well-known travel firms have even gone to the wall, and others will doubtless follow.
Both leisure and business travel have been hard hit by actions designed to minimize the spread of the virus, and the resulting spill-over is continuing to hit firms in their bottom line. This is of key concern for airlines with tight margins, which need to stay ahead of the game and minimize losses in this new high-risk environment. Systematic risks, such as the current pandemic, are difficult to mitigate, however more variable forms of risk, such as currency volatility, are thankfully far easier to take into account.
The wave of trip cancellations, travel restrictions, and grounded airlines have caused both cash flow and revenue for airlines to be hit hard, according to news reports. The complexity and volume of transactions that have had to be reassessed has left stressed-out CFOs with a huge headache. However, for many of them, if they had used an online automated FX transaction system to manage the risk and complexity, much of the pain could have been easily avoided.
AeroCRS has partnered with the fintech firm ZooPay to supply their technology, called ARCH (Automated Real-time Currency Hedging). The platform is an airline industry-specific risk management solution that helps identify currency risks and assists in adopting and executing a hedging policy. Its AI-driven algorithms can handle complex multi-currency transactions in real-time, give live exchange rates, and identify areas of risk.
Currency risk is a big issue for airlines, which sell tickets in different countries and must process operational costs in a multitude of currencies. AeroCRS is providing this technology to reduce much of this complexity at a stroke of a button and make the management of transactions seamless. This gives airlines the day-to-day stability they need when currency markets are in a state of volatility.
ZooPay was established in 2013, and one of its core missions is to provide risk management and payment technology to travel and aviation companies. They aim to help alleviate the problems airlines face when managing multi-currency transactions and making multiple payments on a daily basis.
So, rather than allowing exchange rate swings to damage your cash flow and revenue, speak to ZooPay and let them advise you on making this technology a part of your business strategy going forward.
Implement ZooPay now and guard against future currency risk.