United Networks are a world-leading provider of mobile roaming solutions. United Networks formed many successful partnerships with well-known brands both globally and locally.
United Networks partnership with Hepstar and AeroCRS has made it possible for your passengers to stay connected during their trip.
Using the AeroCRS Affiliate Marketplace your airline can benefit from selling ancillary products such as Global SIM, Wi-Fi connectivity and SOS Alerts as described below.
If you would like to activate United Networks offering of ancillary services on your website, you can easily activate it using AeroCRS, if you are not a member of the AeroCRS Affiliate Marketplace yet, please contact us.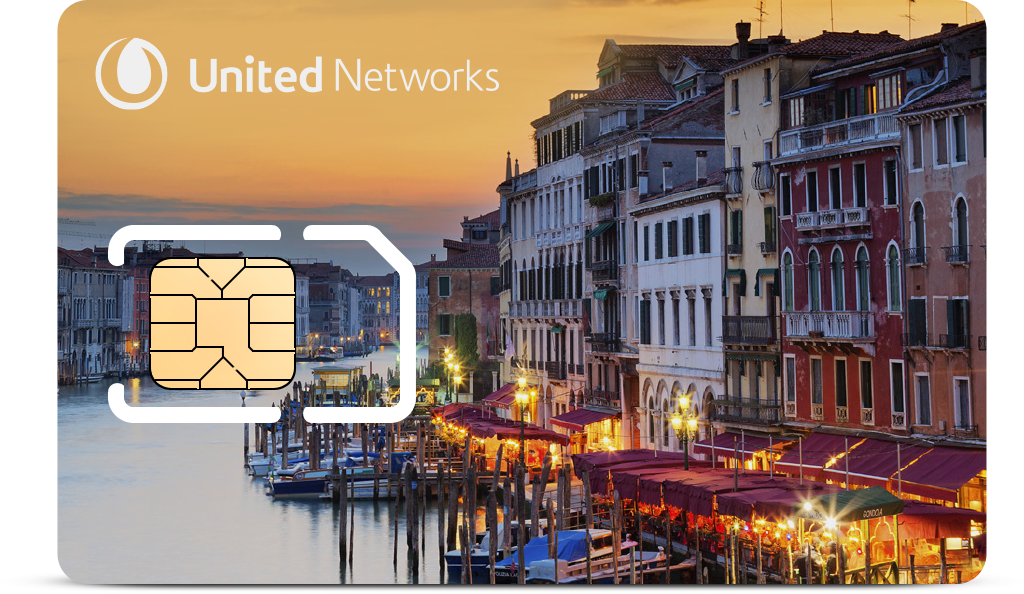 Global SIM / eSIM
Great savings on calls, texts, and data when your passenger is abroad.
United Global SIM takes the sting out of overseas travel with our low cost international roaming SIM card. United Networks competitive pricing ensures your passengers can stay connected throughout their journey without having to worry about a hefty price tag.
United Global SIM is a reusable, prepaid service, meaning no lock-in contract and no bill-shock. With United Networks large collection of top-up, data pack, and day pack products, your passengers can choose the amount most suited for their journey and only pay for what they need.
Benefits of Global SIM
Prepaid, no contract
Calls from $0.20 per minute
Texts from $0.15 per standard SMS
Data from $0.01 per MB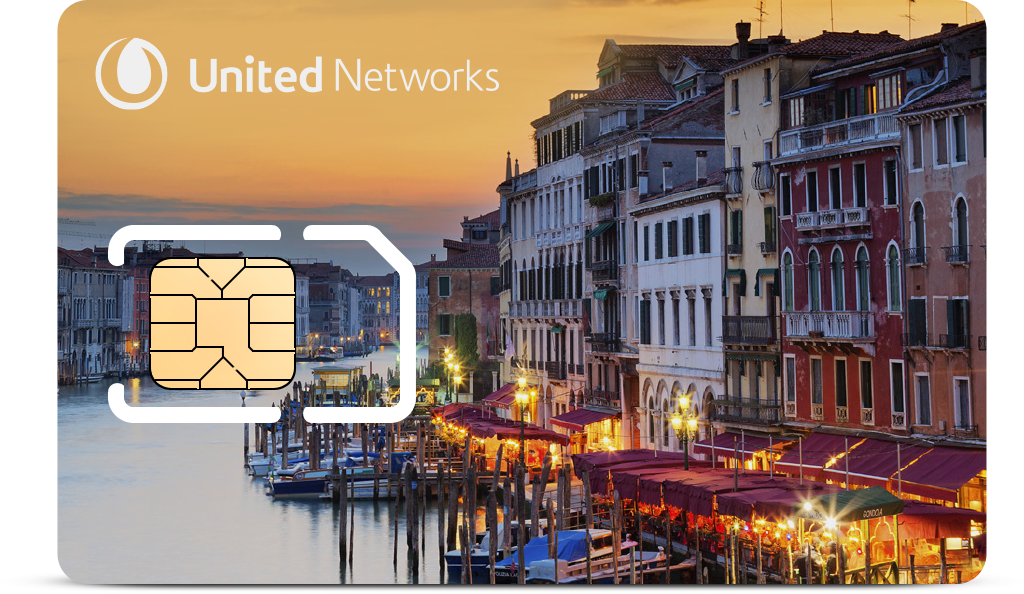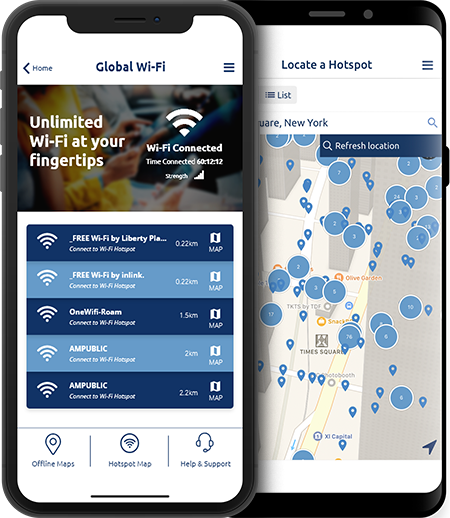 Wi-Fi
Are your passengers tired of constantly searching for a free Wi-Fi connection when they travel? With United Global Wi-Fi they'll never have to pay for a hotspot again.
Unlimited Connectivity on the Go
If your passengers purchase a United Wi-Fi pass and connect to a supported hotspot, they don't have to stress about paying for their Wi-Fi usage. United Networks single-sign-on feature also means they'll never have to worry about entering a password or providing their personal information at every Wi-Fi sign-in page. With access to over 50+ million hotspots in over 180 countries, it is a hassle-free solution for the modern day traveller.
Benefits of a Wi-Fi Pass
Unlimited Wi-Fi internet
Easy to register and set up
Single sign-on – one account for all hotspots
50+ million hotspots in 180 countries
Prepaid and flexible, no lock-in contract
Available at great prices
SOS Alerts
SOS Alerts is a security solution that provides safety and security updates from trusted sources, enabling your passengers to monitor emergency incidents as they occur around the world. Whether it is a man-made event or a natural disaster, stay updated on incidents which may impact traveller safety and travels.
Travel Risk Management on the Go
United Networks SOS Alerts solution provides a user-friendly way to monitor global emergency events as they occur. Simply register online or on the United Networks app.
Benefits of SOS Alerts
Security Intelligence News Feed
Global Coverage
Real-time Data Updates
Web and App Support
Sharing Alerts with Friends and Family
Free with Option to Upgrade