AeroCRS, a supplier of reservation and operation systems for airlines (PSS & OPS), has joined forces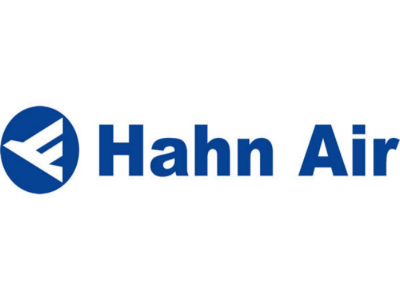 with Hahn Air Systems and its product, e-alliance®, for automated GDS access.
Hahn Air Systems' product, e-alliance®, enables carriers with no GDS access of their own to be distributed in all major Global Distribution Systems (GDS) under the H1 two-letter code. Due to the connection between Hahn Air Systems and AeroCRS, airlines can be sold in major GDS, including Amadeus, Sabre, Galileo, Apollo, Axess, Infini, Worldspan, Sirena and Abacus, as well as in Online Travel Agencies (OTAs), such as Kayak, e-Dreams, Cheaptickets. More than 91,000 travel agencies in over 190 markets worldwide have access to their services now.
Meir Hadassi, the General Manager of AeroCRS quotes: "At AeroCRS, we make our customers' sales our top priority. That's why we keep the innovation going by linking with companies like Hahn Air. This cooperation enables yet another channel of sales for our customers while keeping the TCO (total cost of ownership) low. Keeping the system as advanced as possible is the most important thing with the state of the travel industry.
Alexander Proschka, Head of Hahn Air Systems, says: "We highly value our partnership with AeroCRS, which provides an innovative web-based reservation system. Through this partnership and automated integration, we are able to move full steam ahead with AeroCRS in bringing additional small to mid-sized carriers to the GDS under our code, H1."
Safarilink from Kenya and Auric Air from Tanzania are the first airlines to take advantage of AeroCRS' new service. They both have successfully completed the integration with Hahn Air Systems and are enjoying the global distribution.
About AeroCRS: The company started in 2004 and provides airlines with an advanced all in one solution for small-medium scheduled and charter airlines. Among the solution features are: reservations (scheduled or charters), operations, CRM (Customer relationship management), agent management system, a full running website with a full content management system, FID (Flight information display), DCS (Check-in and Gate control), accounting and more. When a customer signs up with AeroCRS solution, the training and setup is done within one week online or at the customer location, the setup includes all the system features, including a website.