AeroCRS, airlines IT solutions provider, announced today an integration with Amadeus GDS. The new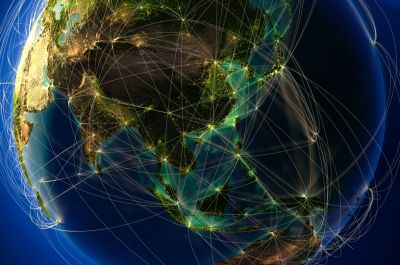 service gives AeroCRS customers the ability to distribute their inventory directly on the world's largest travel network using direct connect feature, Type A and Type B.
Amadeus technology helps airlines achieve revenue growth in new and existing markets by enabling profitable partnerships with our global network of online and offline travel sellers. By deploying distribution and merchandising strategies through the world's largest travel network, airlines broaden their retailing touchpoints with customers, enabling them to differentiate, personalise and promote their products and services efficiently across the travel lifecycle.
Mr. Meir Hadassi, AeroCRS CEO said: "We are happy and excited about this integration, it's a big milestone for AeroCRS and I believe this new integration will assist AeroCRS to keep the rapid growing of the company in the last years, AeroCRS Team have established the successful connection using Type A and Type B, while providing the airlines with a fully hosted and integrated E-ticket database, provided by our partners TIK systems"
AeroCRS provides an online reservation and operation system for small-medium size airlines, offering reservation system (B2B and B2C), CRM, Inventory management, DCS, Full ecommerce website with CMS, BI dashboard & reporting center, Analytic tools, open API, connectivity with distribution channels, digital marketing services and more.
For more information about Amadeus, please visit www.amadeus.com
Contact:
Ram Beery, Sales Manager
114 Begin St. Tel Aviv, Israel
+972(3)7219664 ext. 806
ram@aerocrs.com