Dear customers, partners and airliners.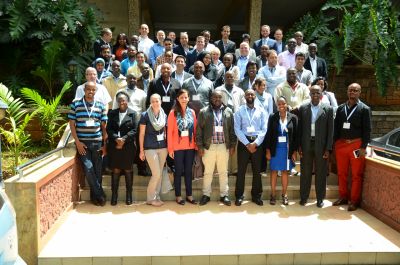 We would like to thank you for joining us on the AeroCRS Airlines analytics, marketing and payments conference 2016 held in the Sarova Panafric, Nairobi.
It was a pleasure seeing all the happy customers, networking together, receiving some new and exciting knowledge about AeroCRS and our partners.
We hope you enjoyed your time with us and had a fruitful time and got to know our partners and the new products by AeroCRS, Analytics and Digital!
Below you will find the different presentations shown during the conference in PDF format, as always, should you need more information, feel free to contact us.
See you next year!
The AeroCRS team.
The presentations: