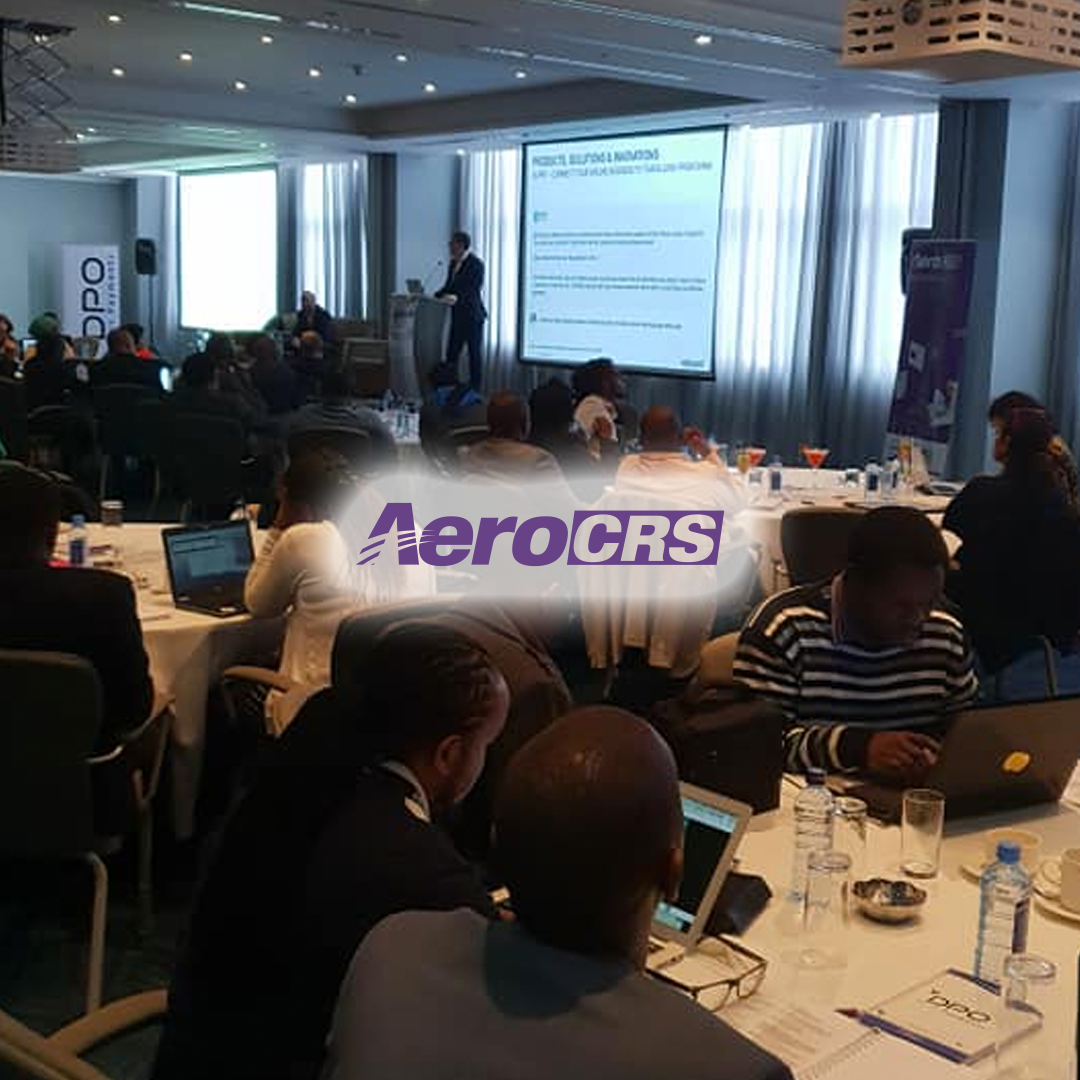 Dear Customers,
We were happy to host you during AeroCRS annual customers conference in Nairobi, Kenya. We hope you enjoyed the lectures, workshops, round tables and the one-on-one meetings and you have made the best out of it.
We would like to say a big thank you to all of the customers, sponsors and speakers which came from all around the world to Kenya and made this conference a big success!
We hope to see you at the "2019 AeroCRS Customer Conference" as well!
Bellow you will find all the presentations on this year speakers and sponsors.
AeroCRS Welcome Note
AeroCRS Keynote
PSS Product Updates
Customer Journey – New IBE
AeroCRS Analytics
AeroCRS Network
Kiwi.com
DPO Fraud Reduce Your Losses
DPO Grow Your Revenue
Airline Choice
GoQuo
Hahn Air Going Global Over Night
Masterclass – Fare Branding
Masterclass – Ancillaries 
Wirecard – Airline Payment
Photos Album