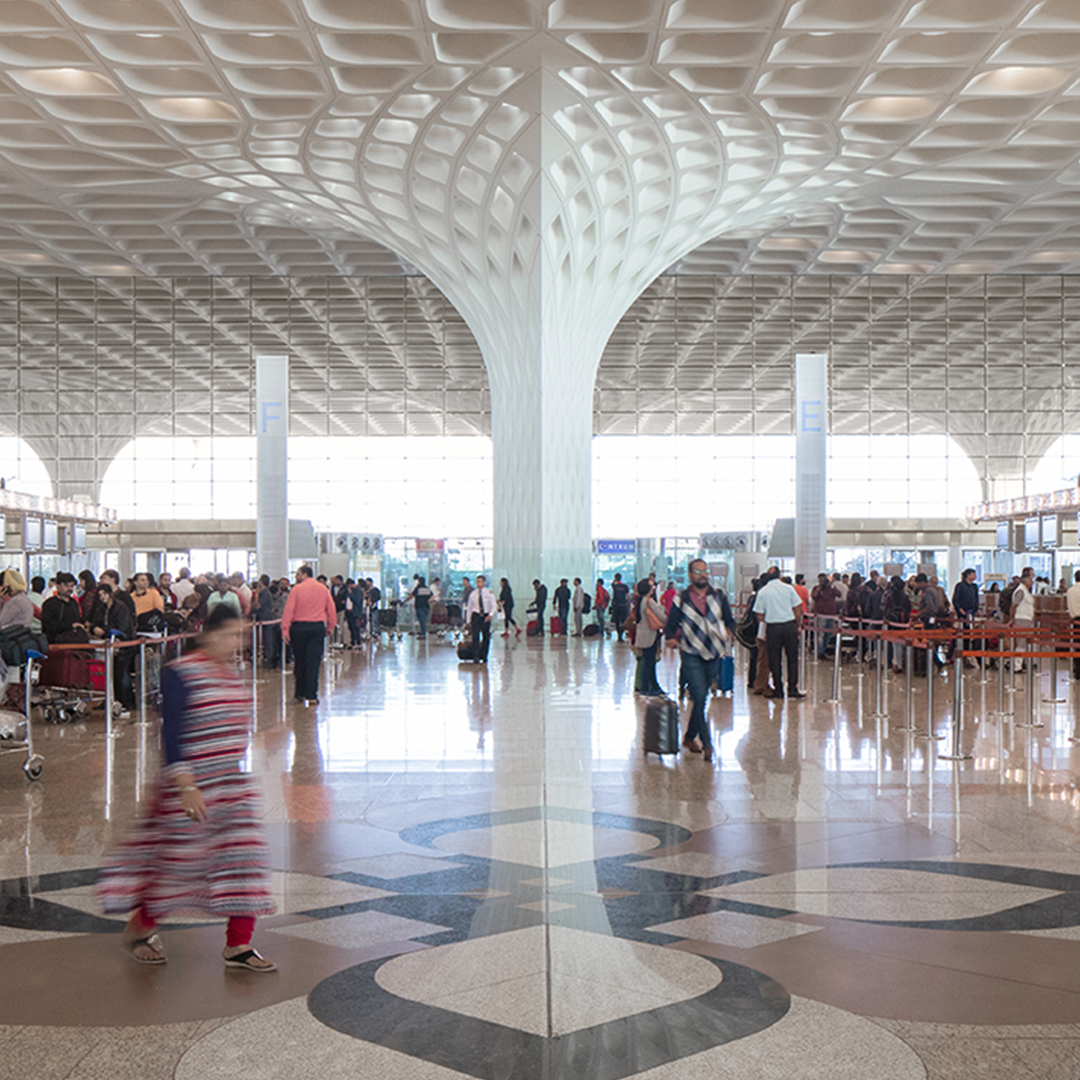 Dear customers and partners.
At these challenging times, dominated by the coronavirus and its effects on the travel industry, I wanted to personally reach out and let you know that we have taken the needed precautions to make sure that the services of AeroCRS will not be affected.
We are closely monitoring the recommendations of the government and the world health organization regarding the spread of the virus and the prevention measurements that need to be taken.
Here is what we are doing:
We have instructed employees to work from home when possible; all of our employees are fully capable of remote working.
Our office building has taken the prevention measurements to reduce the possibility of virus spread by increasing the fresh air circulation and sanitation.
Online meetings are preferred, and we are using advanced tools to accomplish this.
I know those are challenging times for the travel industry.
If there is anything we as AeroCRS can help you with day to day operations, feel free to contact our support lines.
Keep Safe,
Meir Hadassi Turner
CEO