Expand your sales network and increase your revenue by selling your inventory on different distribution channels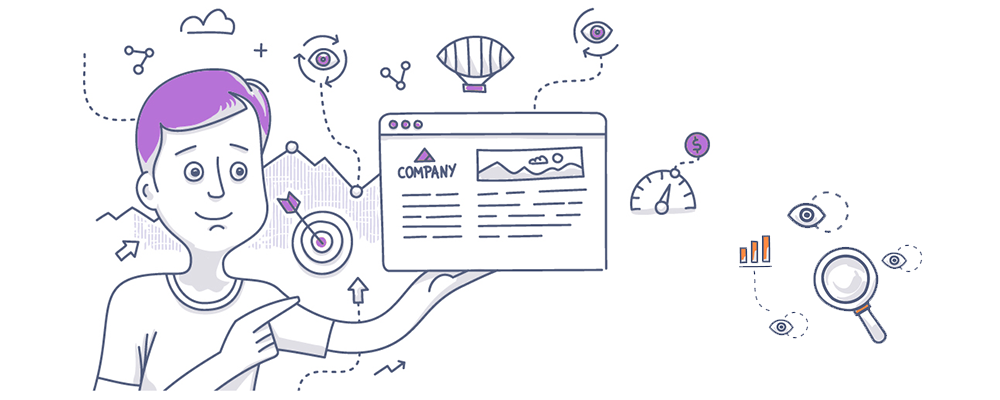 AeroCRS Digital
AeroCRS Digital division provides comprehensive digital marketing solutions, to make airlines, bus companies, train companies, and ferries brand grow and flourish in a highly competitive market, using innovative and progressive tools.
The Digital team members are highly innovative professionals who will provide you with an option to get instant results in this highly competitive market within your niche.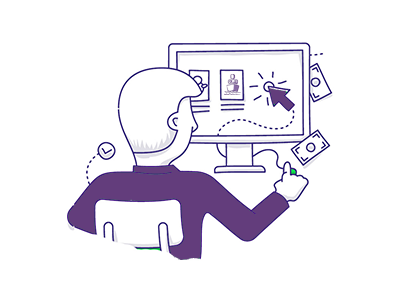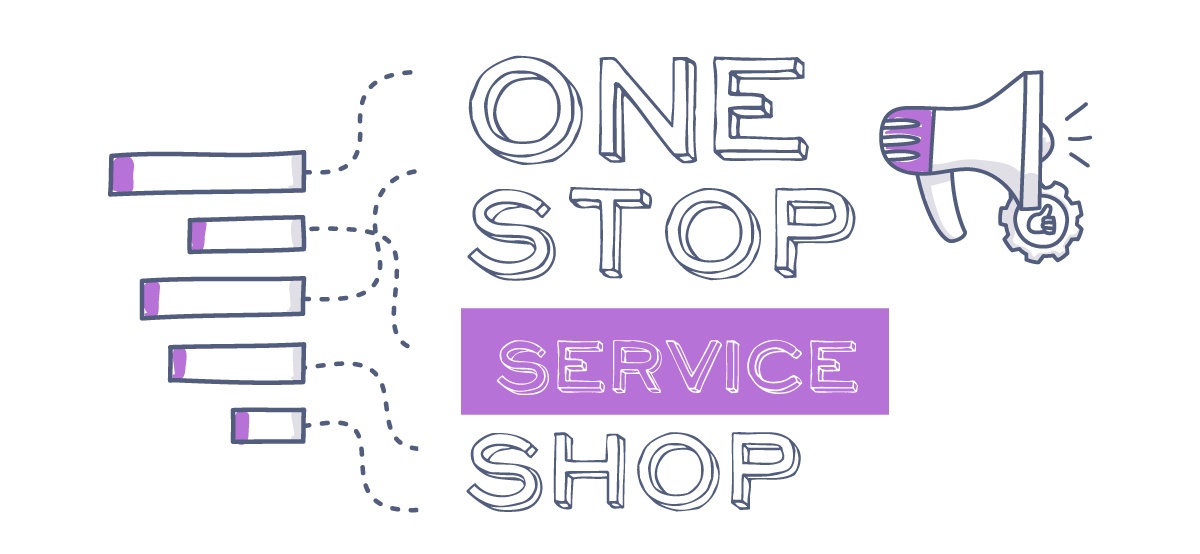 AeroCRS Digital is a one-stop service shop for digital marketing ​strategy and implementation.
The Digital team is experts in escorting companies of all sizes in the world of digital ​marketing, they will know how, where and when to engage your possible clients with the correct tools in their moments of web interaction. Using a well-known advertisement service, such as Google Adwords and Facebook Ads
AeroCRS Digital team will make sure your website will is presented in the correct search results. Also, we use retargeting campaigns, making sure your ads would reach the exact clientele you are looking to engage.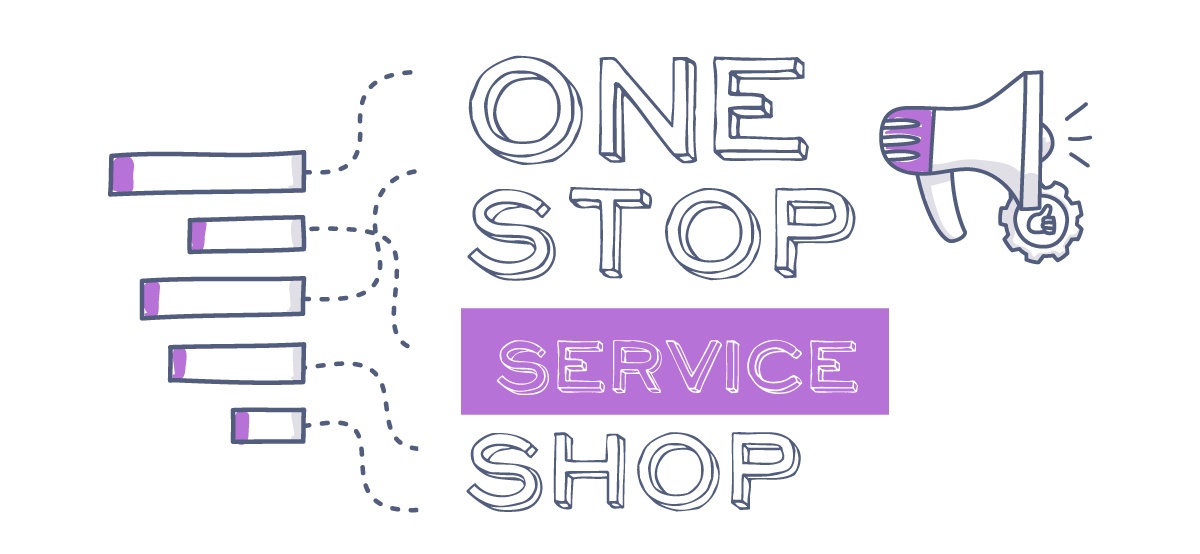 Our strategy is clear: get your website running at maximum throttle, with all the available options AeroCRS IBE has to offer.
Along the road, we will discuss and outline goals from time to time to stay on the right track, making sure the results are within your reach.